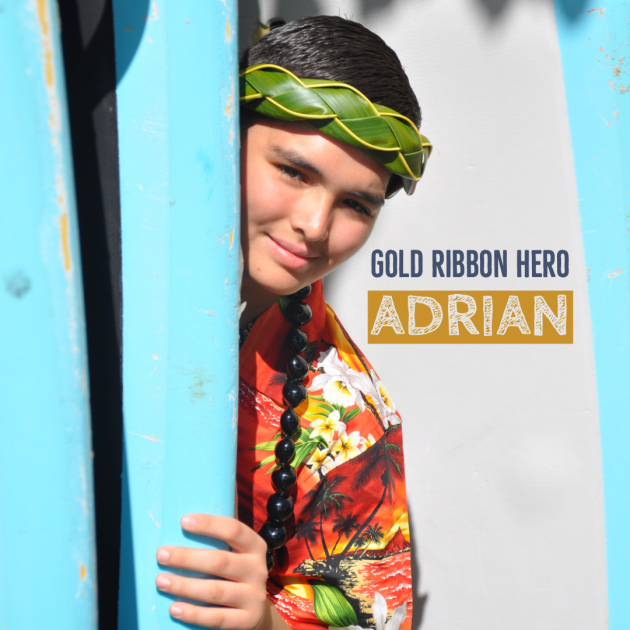 Meet Adrian, a shark and travel enthusiast that was diagnosed with Pituitary Germinoma at the age of 16. 
Adrian's symptoms started in August 2017 when he was complaining of frequent headaches accompanied by nausea and vomiting. In October 2017, an MRI was taken of his brain revealing a mass in his pituitary region which compressed his left optic nerve.
On November 10, 2017, Adrian underwent his first brain surgery to remove the top portion of his tumor however the rest of the mass was not able to be removed. The top portion of the tumor was sent to the lab revealing Intracranial Pituitary Germinoma.  Just 12 days later, Adrian was sent back into brain surgery to remove built up fluid on his brain.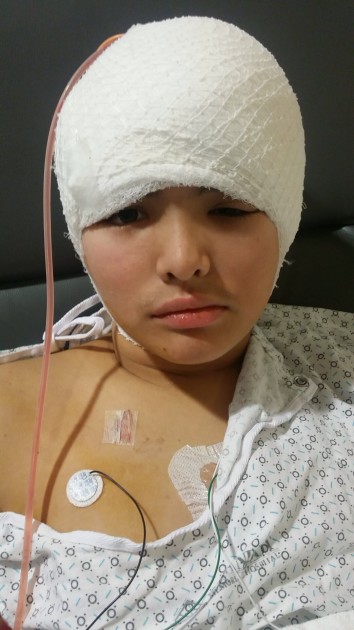 Adrian's mom, Veronica said "we were already devastated seeing him come out of a brain surgery. We were so nervous, but once we heard it was actually cancer, I cannot put it into words the devastation, fear, anger and a million feelings/thoughts/emotions we experienced. As a parent, it is the most devastating thing to hear that your child has cancer."
Adrian began his first round of chemotherapy leaving him very weak. Three weeks later, he started his second round of therapy. In total, Adrian completed four rounds of chemotherapy and followed with 21 days of radiation.
Through all of the treatments, Adrian did not complain about his pain or struggles. Cancer gave Adrian a new outlook on life and his hope is that all affected with cancer around the world are cured of cancer and can live fulfilling and happy lives.
Adrian was awarded two separate trips which ultimately brought the family closer together in their journey. On his wish trip, Adrian was able to go shark diving, cave diving, and swim with the dolphins. "It allowed us to live in the moment with one another, something that we hadn't really done because we would always anticipate every appointment, every chemo cycle, every surgery. It was something we were always anticipating, whether it was his health, we were always worrying. It just gave us just that hope to look forward to the future and not think about those things," explained Veronica.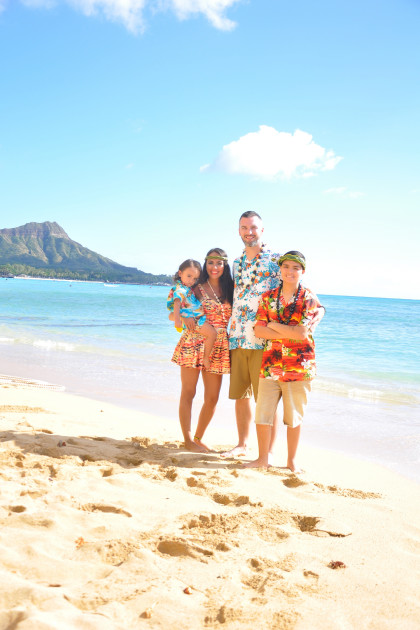 Adrian is now 18, and thriving as a survivor.  He is currently being monitored by oncology every three months and is on hormone replacement therapy for his pituitary gland. Please join us in sending well wishes to Adrian and his family!
For more information about childhood cancer please visit: https://www.acco.org
Nominate your Gold Ribbon Hero here: https://www.acco.org/gold-ribbon-heroes/