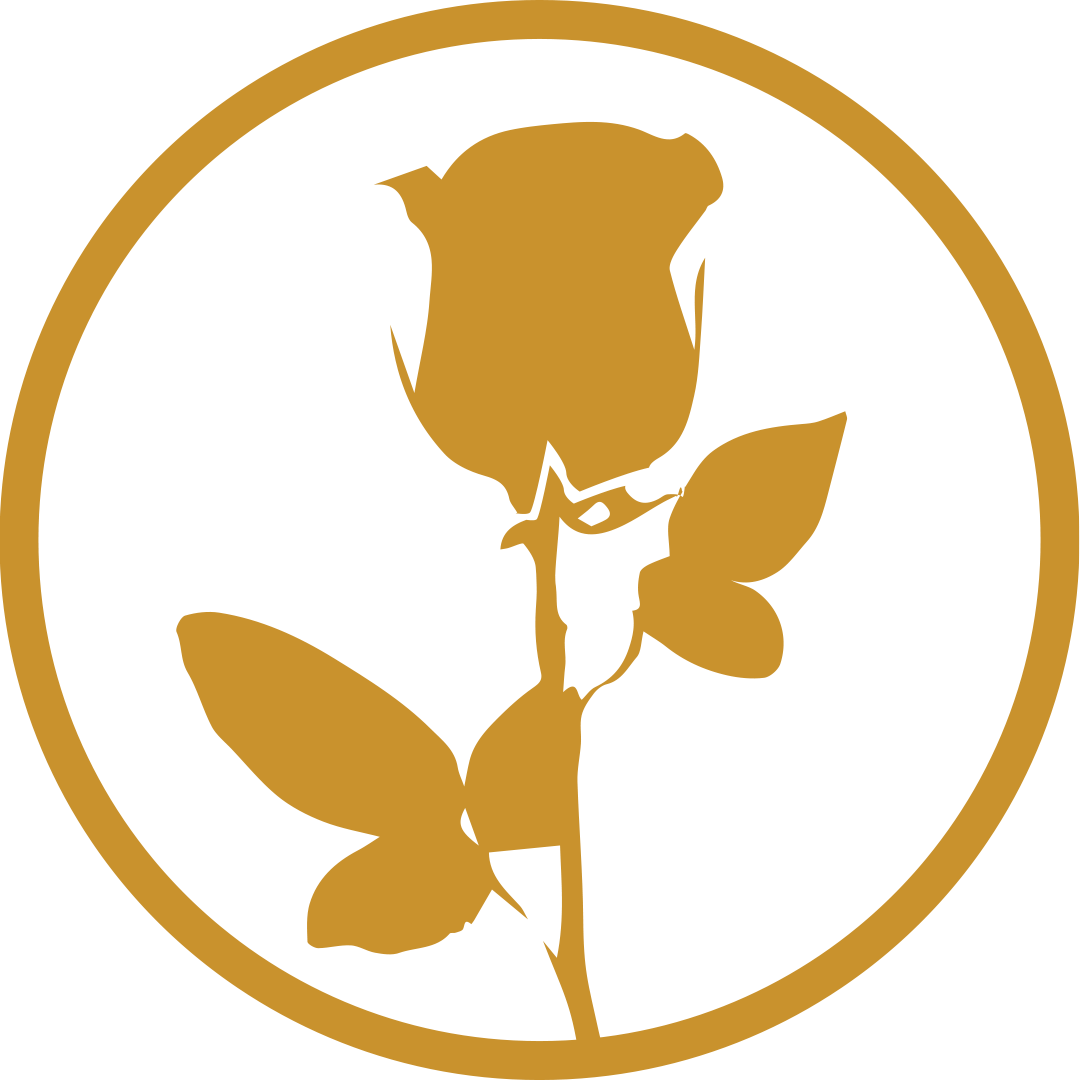 Cancer is the #1 cause of death by disease for children in America.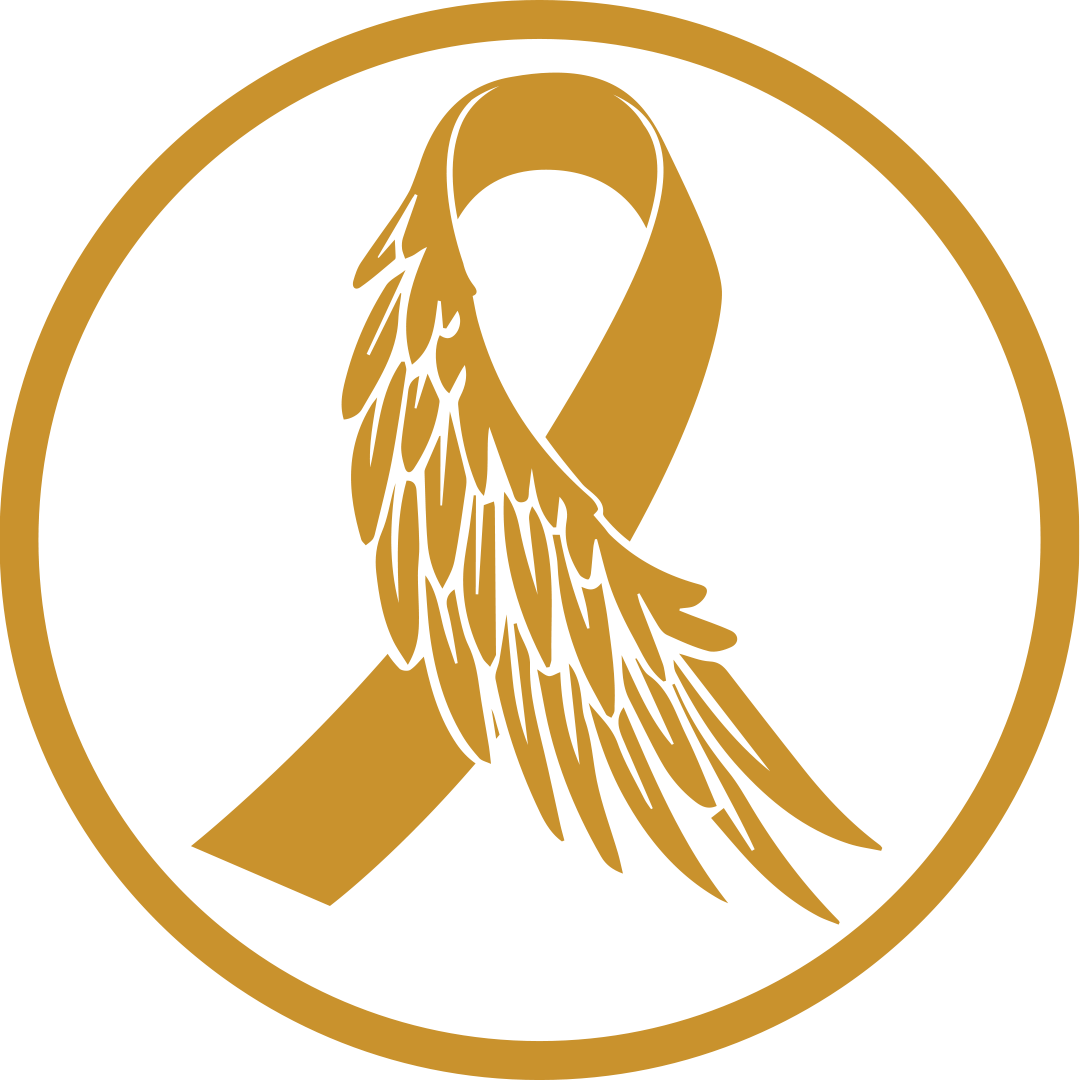 1 out of 6 children with cancer in America do not survive five years.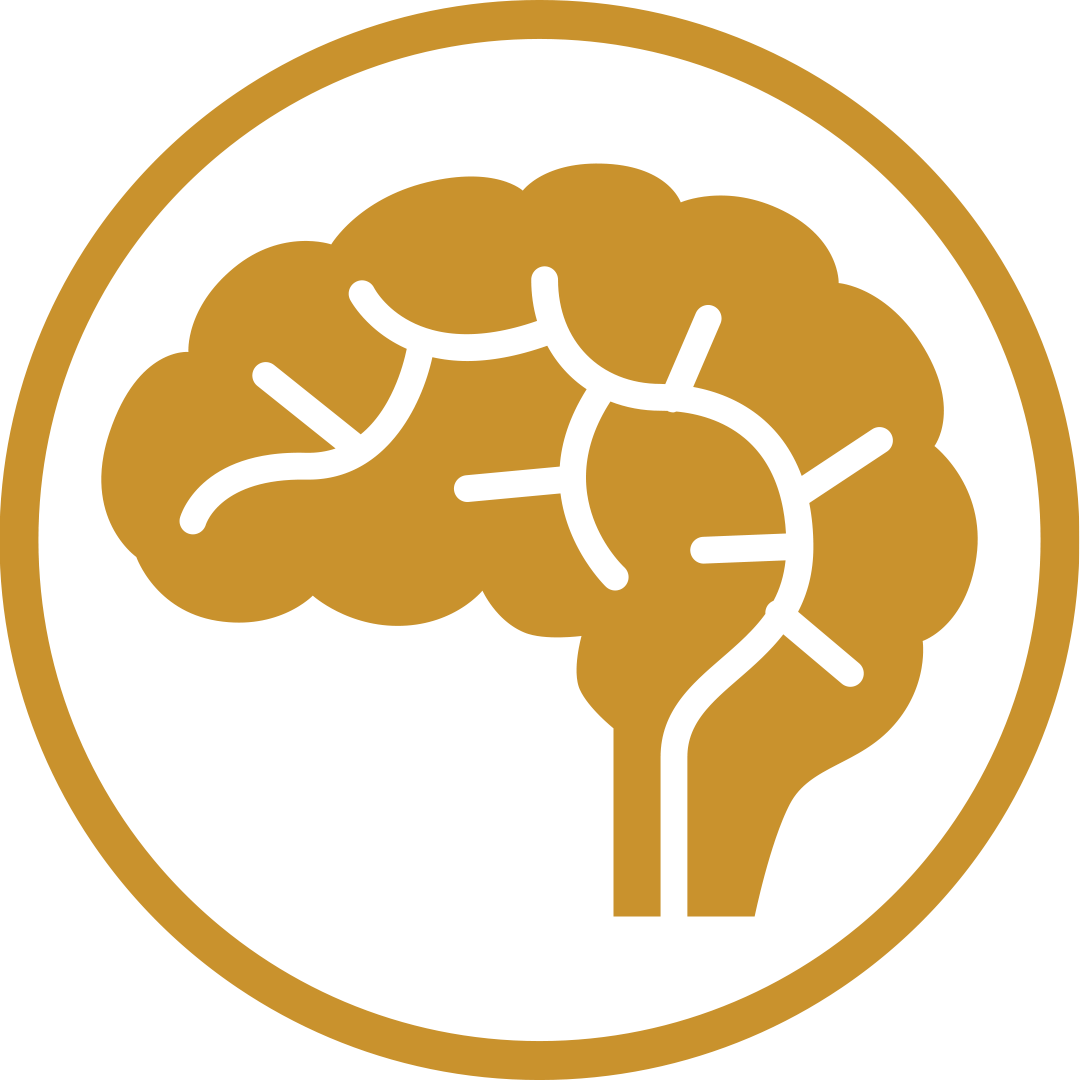 Despite advances in medicine, some types of cancer remain incurable.
Treatments have advanced and mortality rates have decreased, so it may surprise you to hear that cancer is still killing more children in America than any other disease. Some cancers are still functionally incurable. Even with a more "curable" diagnosis, too many children in the United States don't have access to the medical care they need. Without treatment, cancer is the same death sentence that it was before modern medicine.
Early diagnosis of childhood cancer is often difficult.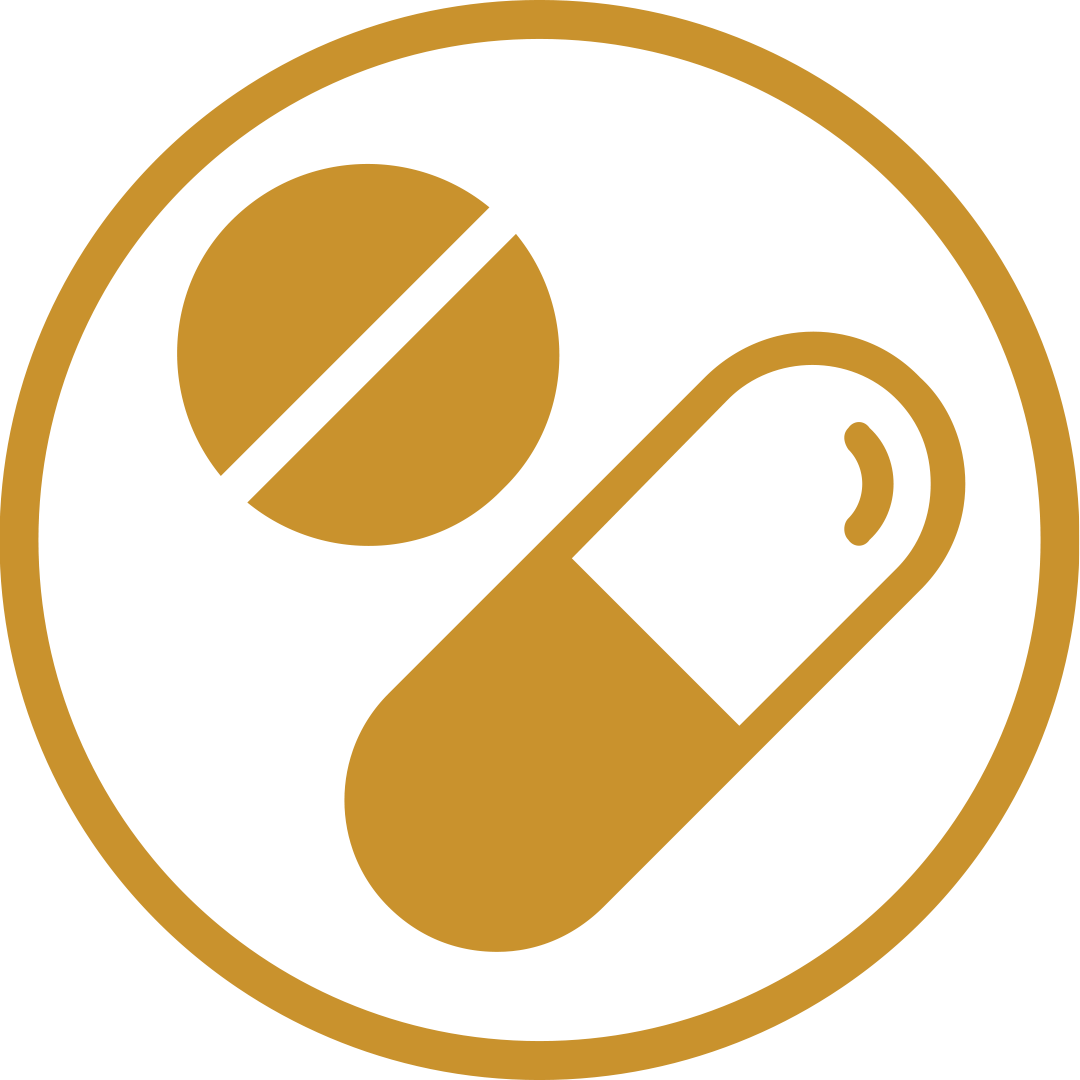 Only six new drugs have been approved exclusively for childhood cancer in the past 3 decades.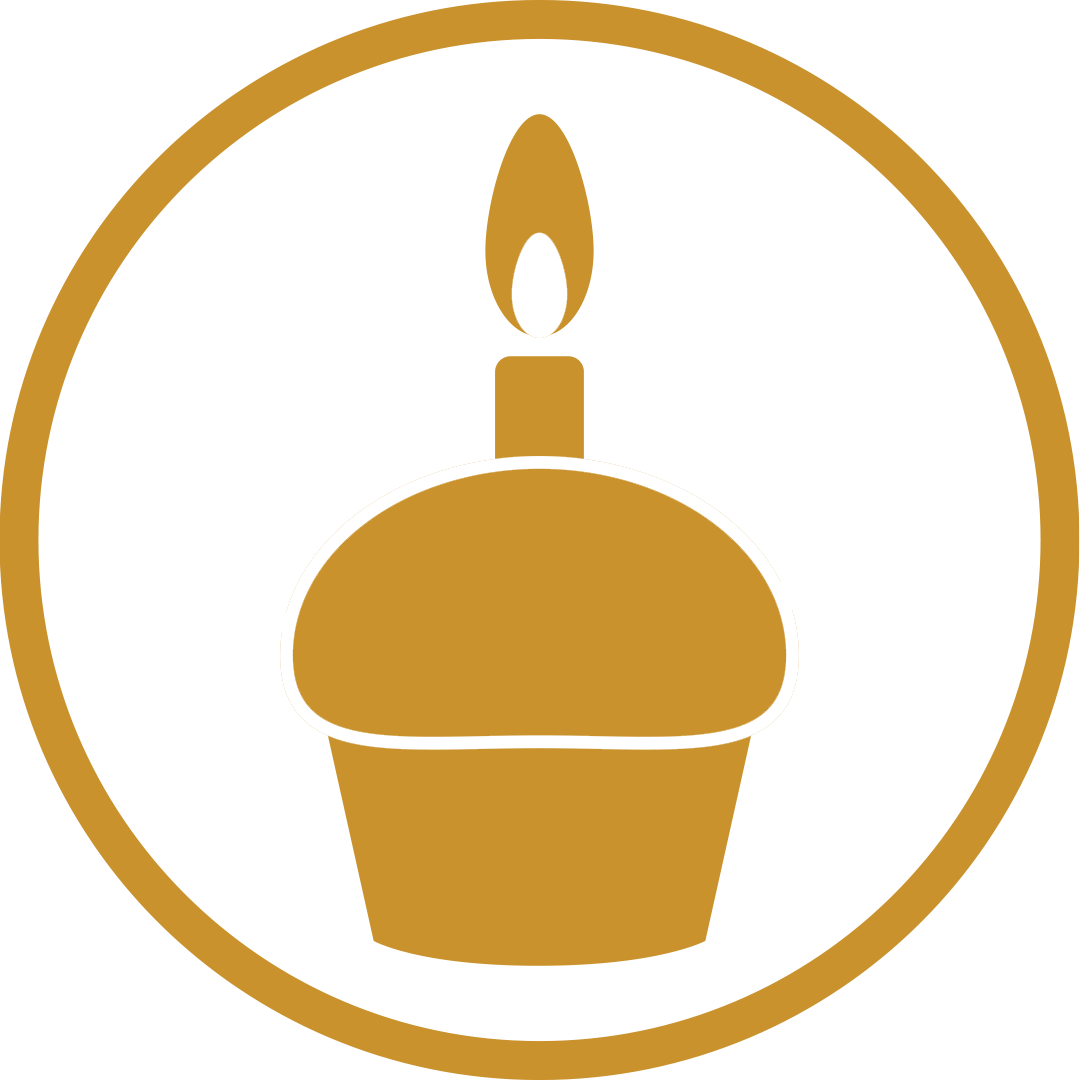 The average age of a child diagnosed with cancer is eight years old.
At the American Childhood Cancer Organization, we believe that knowing your enemy is part of fighting it. A critical problem in the fight against childhood cancer has been a lack of coordinated information-gathering that could facilitate more research, enable better treatment options, and empower families and survivors. Therefore, a central element of our mission is helping to ensure that policymakers, researchers, and leaders in the healthcare community, in the United States and abroad, have the tools they need to collect data and share as much information on childhood cancer as possible.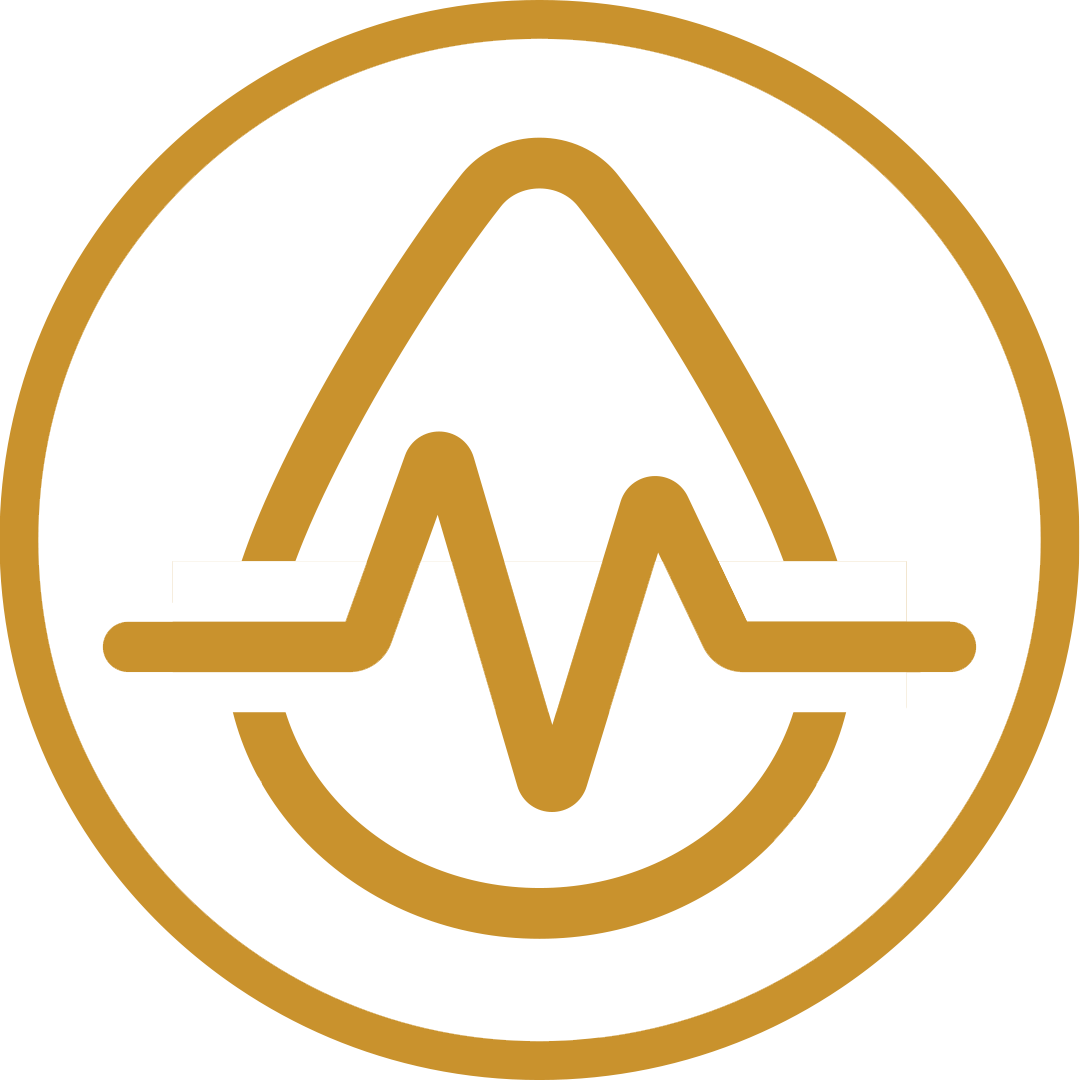 Every day, 42 families learn that their child has cancer.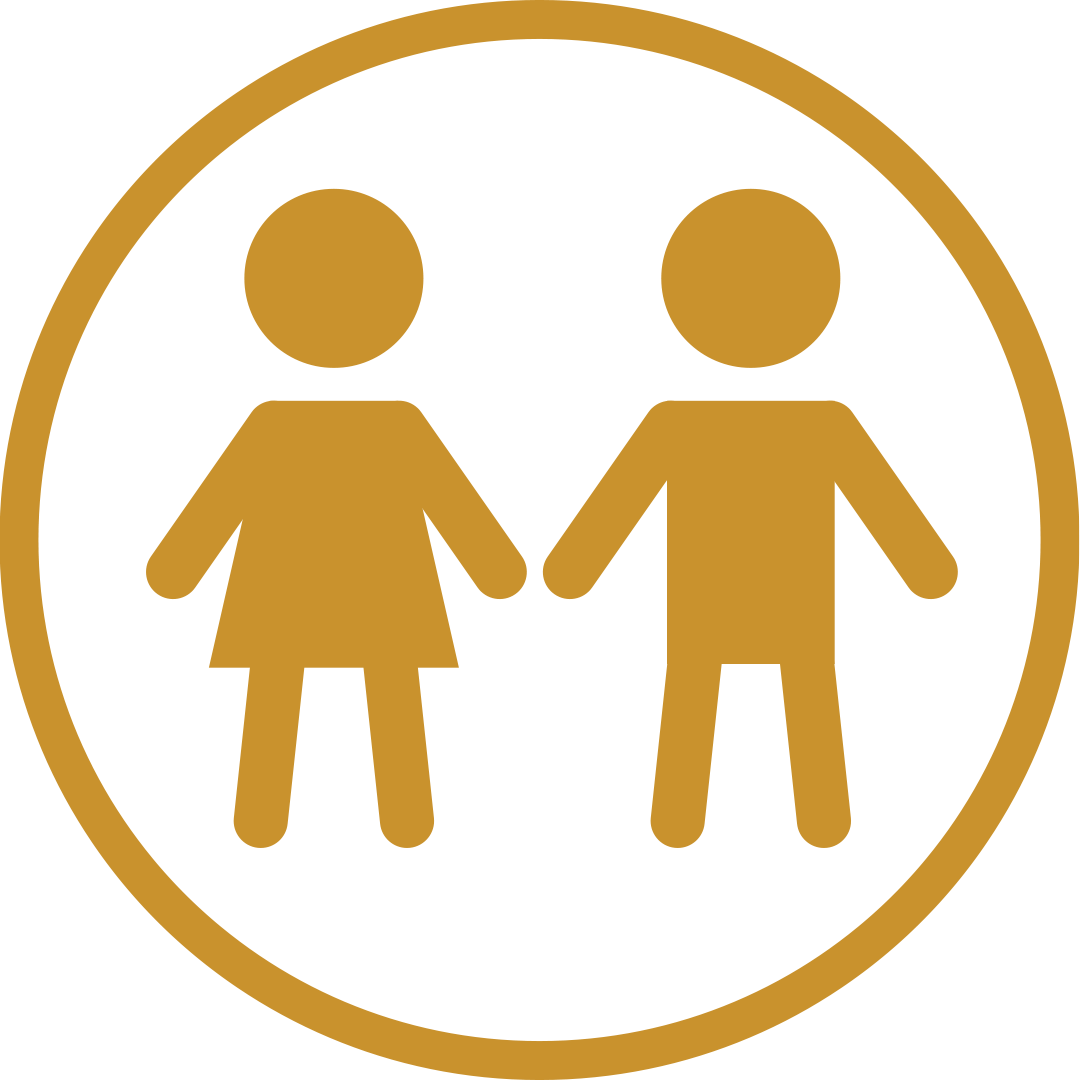 1 in 285 children will be diagnosed with cancer before their 20th birthday.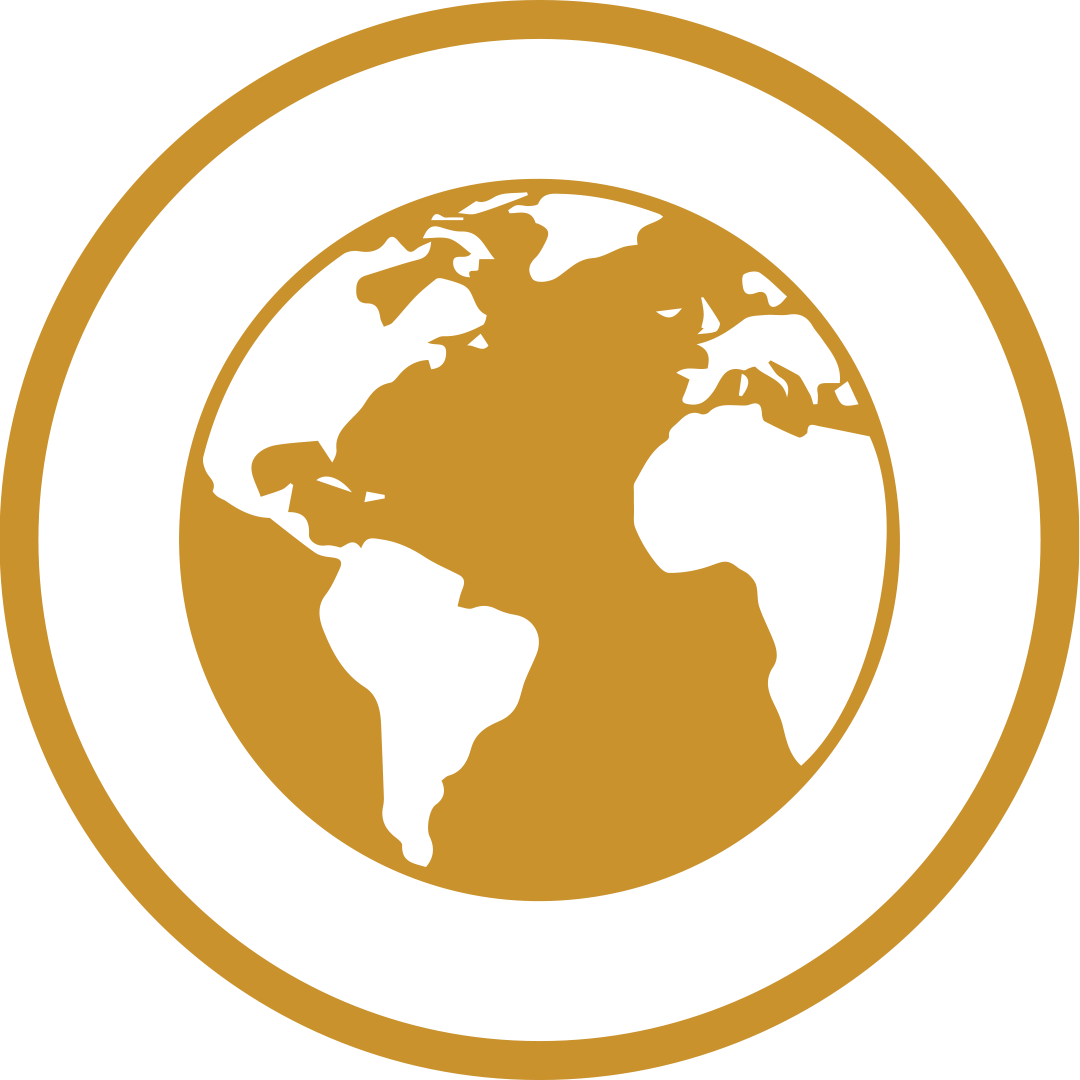 Globally, approximately 400,000 children are diagnosed with cancer each year.
Picture your old elementary school. In all likelihood, at least one of your fellow students was diagnosed with cancer before they could reach their second decade of life. The average student population of an elementary school in America is 473, meaning that most elementary schools are attended by at least one child who has — or will soon have — cancer. In all likelihood, there is a child in your community fighting cancer right now. When you look at the statistics on this page, picture those numbers as grieving parents, siblings who don't understand what's happening, and children who can't visit their friend in the hospital. Picture those numbers as empty chairs in classrooms.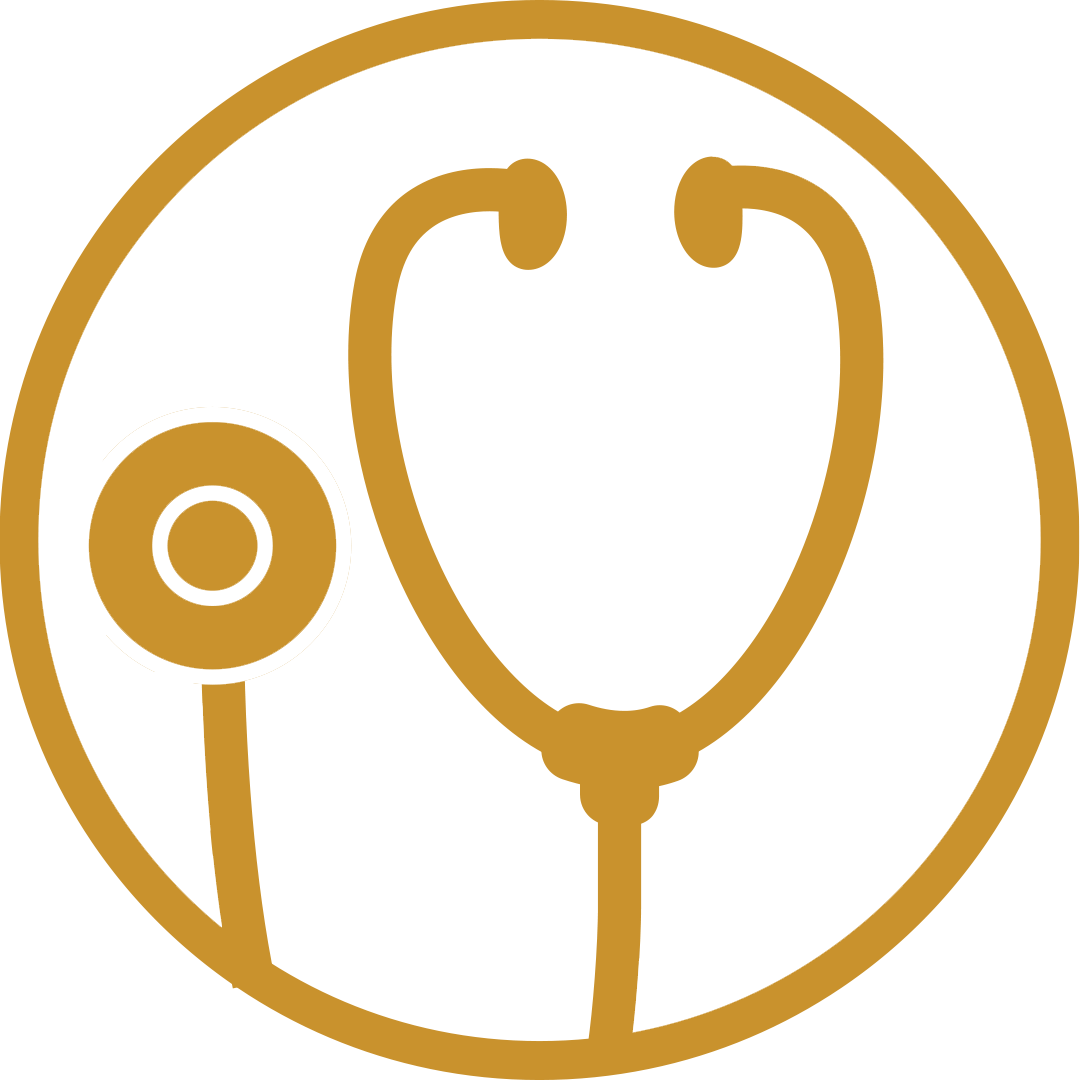 44% of childhood cancer cases worldwide are never diagnosed.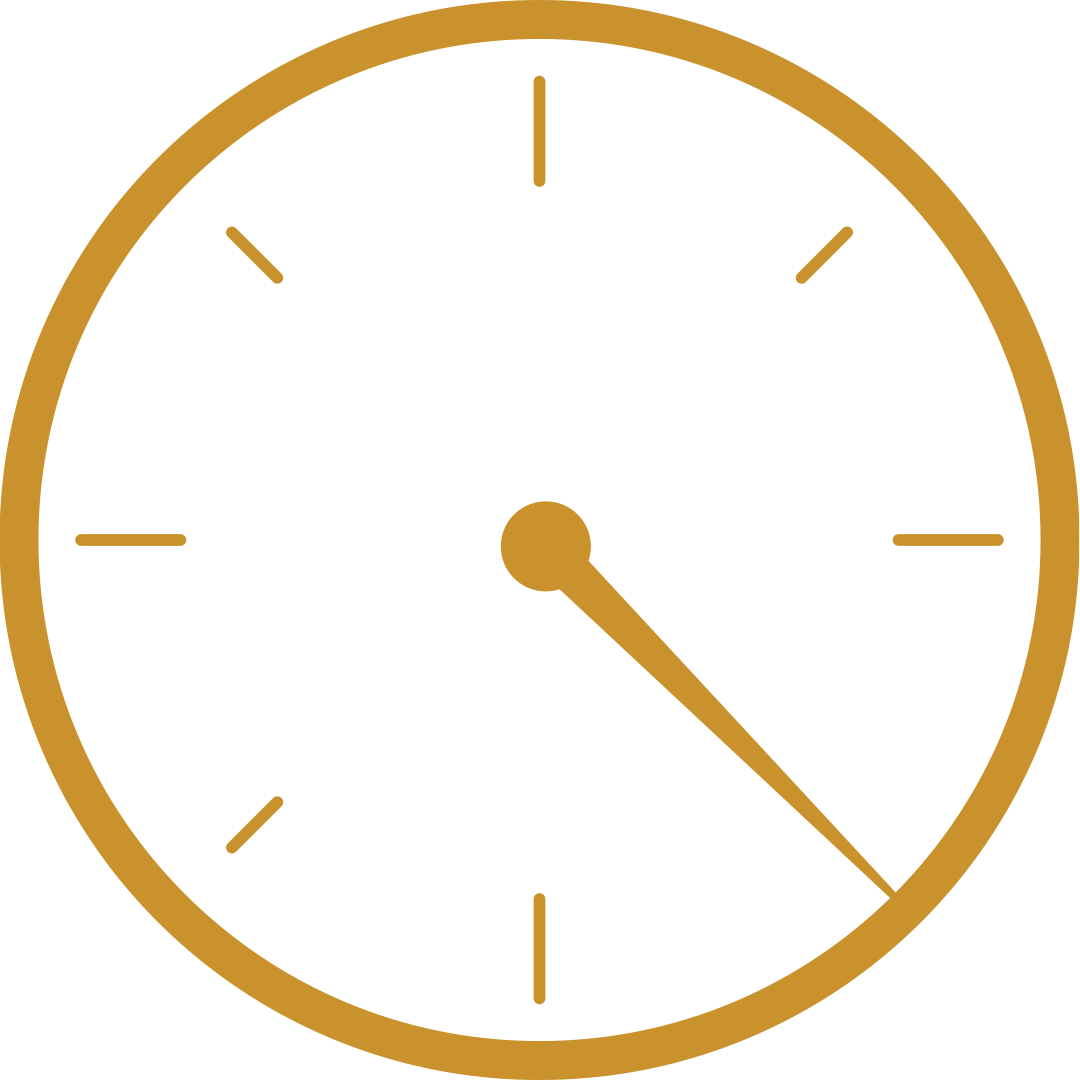 Globally, a child is diagnosed with cancer every 80 seconds.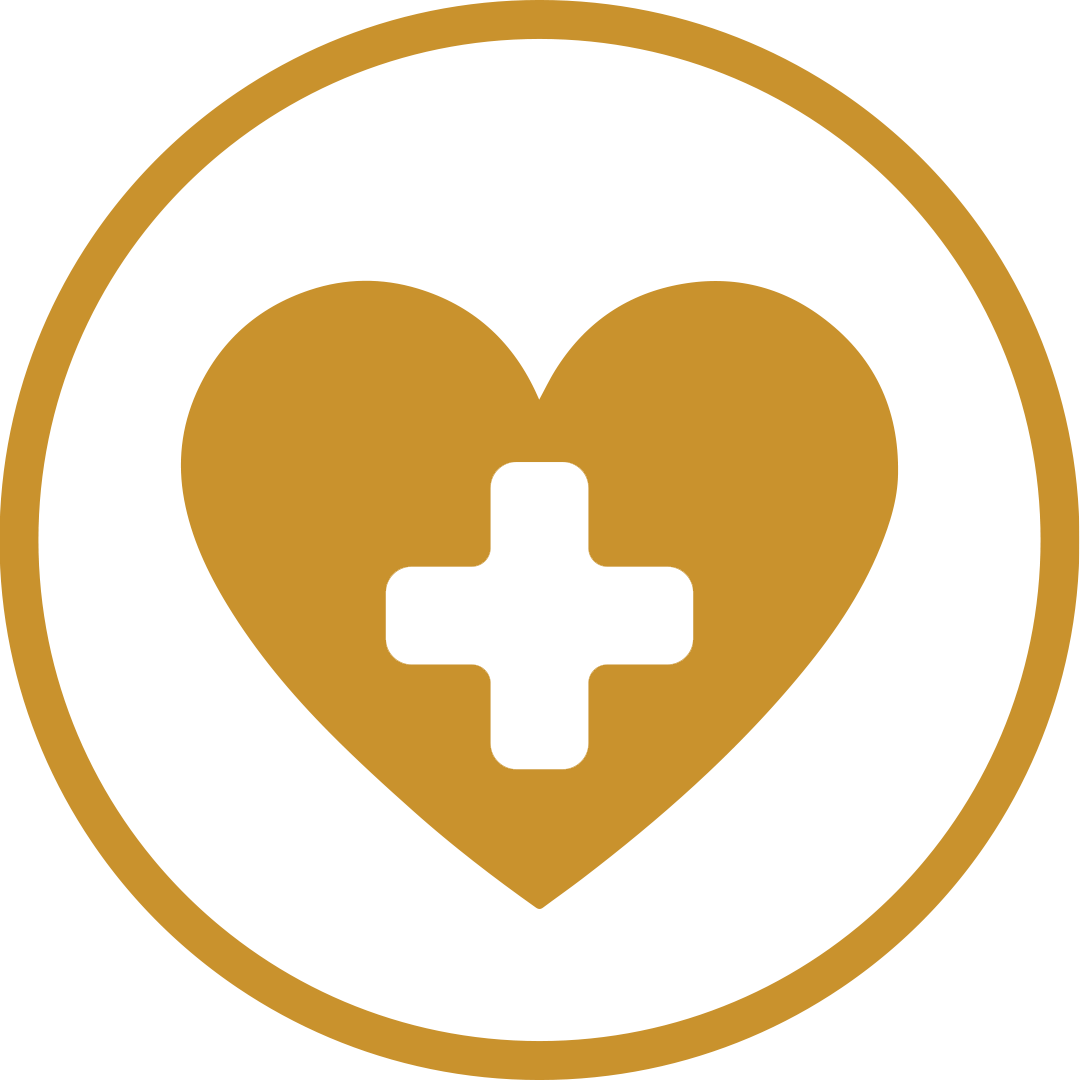 Children with cancer in low-income countries can be up to ten times more likely to die.
Childhood cancer is a global problem that children and their families struggle with in every corner of the earth. Even with optimal treatment and resources, cancer is a devastating diagnosis. In nations where these resources are limited, the statistics are chilling. Recent studies have highlighted the stark disparity in diagnosis, treatment, and care for children with cancer in different parts of the world. Learn more about the global impact of childhood cancer by clicking here. Learn more about ACCO's international advocacy work by clicking here.
---
You can help change these numbers.