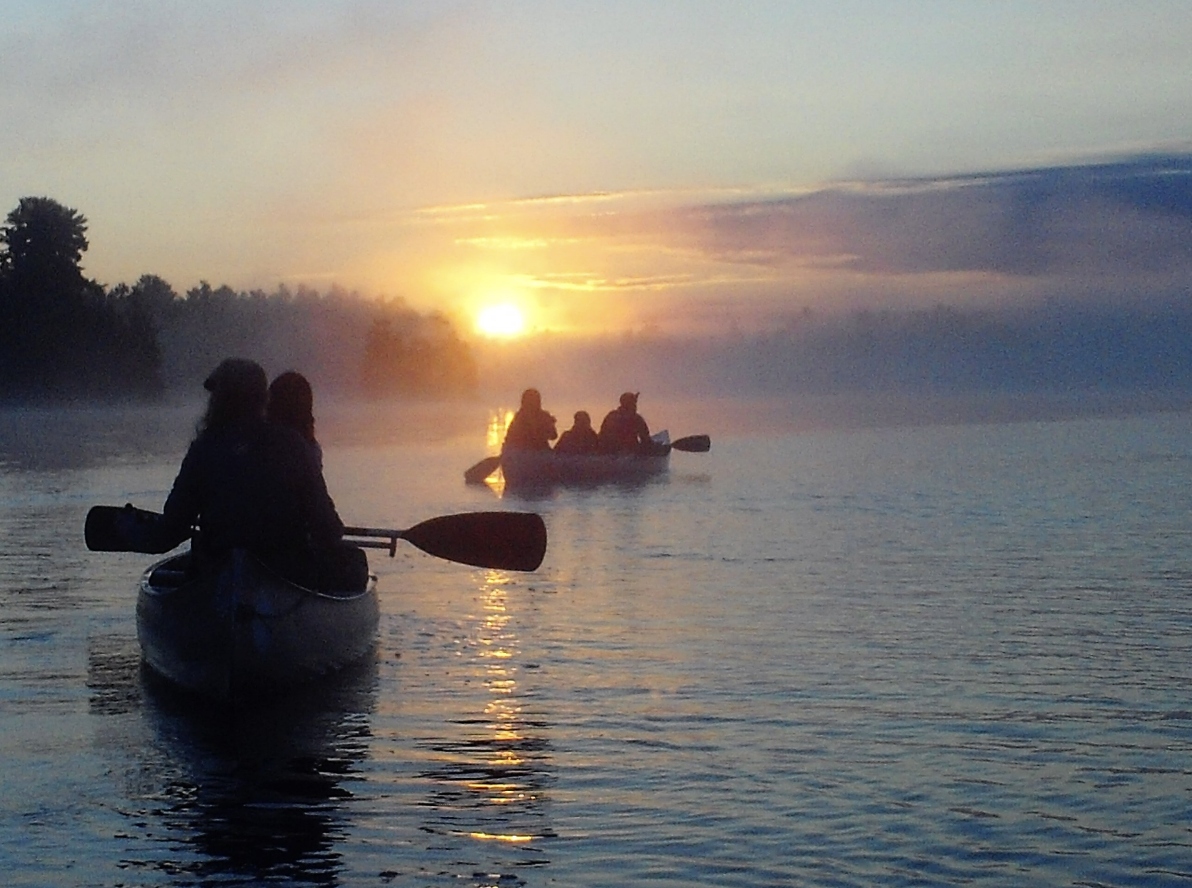 ACCO is excited to team up with Voyageur Outward Bound School (VOBS) to bring young cancer survivors and leaders together for an adventure like no other. Thanks to a generous donor, seven survivors will go Outward Bound in the Boundary Waters Canoe Area Wilderness this summer. Your wilderness expedition is designed to bring peers together to celebrate your survival, strength and skills.
If you are a childhood cancer survivor, you could be eligible!
SIGN UP
We know you are strong, and we welcome you to continue your journey of discovery. Come connect with peers like you, learn new things, and share some joy.
Next June, experience Voyageur Outward Bound School. The opportunity will happen June 16 – 22, 2024.
You and your crew will travel by the best northwoods mode of transportation– the canoe. The Boundary Waters is a beautiful place, with more water than land, it provides plenty of opportunities to explore yourself, nature and history. From moose, to fish, to geology and indigenous culture, the BWCA invites curiosity, inquiry and leadership. You'll reflect on your place in the world and chart your course with new friends. There is zero light and noise pollution, and this may be the first time you truly encounter wonder in the wilderness. Numerous lakes, islands and portages (trails between lakes) create great conditions for discovery and connection. You will be part of a crew, but not a passenger. Together, with your peers, you will learn to survive and thrive in one of the most beautiful and interesting places on earth.