ACCO Webinars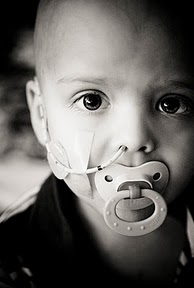 As of Spring 2012, The American Childhood Cancer Organization is pleased to offer a webinar series about the many aspects of childhood cancer treatment, survivorship, research, and advocacy.
Looking for Help?
ACCO offers FREE books and resources for families of children with cancer.
Our webinars are free of charge for all who wish to attend. Click on a topic below to learn more about a specific webinar.
Proton Therapy for Childhood Cancers
Webinar Date: 4/25/12
Hosted in partnership with the MD Anderson Proton Therapy Center
If you are interested in partnering for a webinar, please contact Liz Gross at (855)-858-2226 ext. 101 or at LGross@acco.org