States have a critical role to play in overcoming the national disparity between adult and childhood cancer research, treatment, and support. YOU can join the movement to make meaningful change by engaging policy makers at the local and state level. How? Below are the ways to become an advocate for kids with cancer.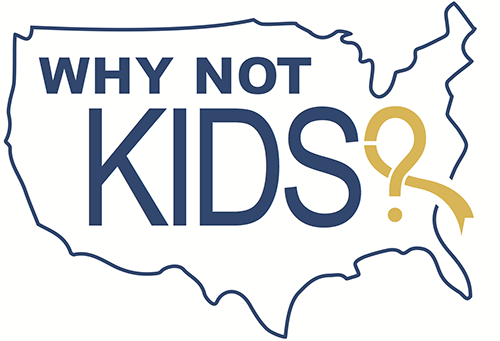 Join the Why Not Kids Movement
If state funds have been allocated to adult cancer research – why not kids?
The majority of cancer research at the national level is dedicated to adult cancers, not childhood cancers. Based on success in Kentucky, Why Not Kids is a state-level initiative to overcome this disparity. Our goal is to make childhood cancer a state health priority in funding and policies for kids fighting cancer and long-term childhood cancer survivors.
With the largest grassroots advocacy network in the country, we are here to support and provide data for your elected officials to understand how childhood cancer impacts families where you are. Email our Director of Government Relations and External Affairs, Jamie Bloyd, for a digital advocacy toolkit with a ten-step process for creating policy change in your state: jbloyd@acco.org
Comprehensive Cancer Control (CCC) Plan
The National Comprehensive Cancer Control Program (NCCCP) mandates each state to publish a Comprehensive Cancer Control Plan, which identifies how each state addresses the burden of cancer in its geographic area. Unfortunately, there is no requirement for childhood cancer to be included, which often leads to it being overlooked. We believe each plan should have specific language regarding childhood cancer, research, treatment, psychosocial standards of care, and issues related to adult survivors of childhood cancer. See if your state is on the list.

State Proclamations
Get Involved!
Did you know the state budget process begins with the Governor? That's why it's extra important to engage state governors in September and ensure they understand the importance of raising awareness for childhood cancer. Join us to help proclaim September as Childhood Cancer Awareness Month in your state and jumpstart advocacy efforts by raising awareness. Click here to ask your Governor to sign the proclamation or copy and paste the proclamation language to include in an email request.
Contact Your Legislator
We've made it easy and quick for you to communicate with your legislators! Visit our Take Action center and send your senators, representatives or governor a message, asking them to support legislation that helps kids with cancer & childhood cancer funding. Templates and contact information is provided, so change is only a few clicks (and seconds) away!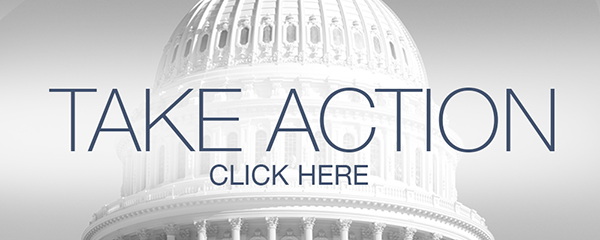 Sign Up for Our Newsletter
Get monthly updates on childhood cancer advocacy, new ways to get involved and how our efforts are changing the lives of kids with cancer. Sign up to join our network today!
Follow & Share on Social Media
In our minds, advocacy is just a fancy word for storytelling to those who have the power to cast a vote. Only with raising awareness can we improve outcomes for kids with cancer. Social media plays a powerful role in sharing those stories. Follow ACCO on social media and share why you became an advocate!