Tip O'Neill, famous former Speaker of the U.S. House of Representatives, often remarked 'all politics is local.' While we do not like to think about childhood cancer being a political issue, for meaningful change to occur our advocates must first engage policymakers at the local and state level utilizing a grassroots approach. Only with an increased public awareness of childhood cancer can we create a sense of urgency with our elected leaders to pass and implement policy to improve outcomes.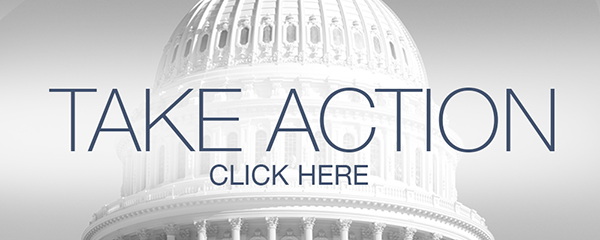 We believe we do this by empowering children and families to participate in advocacy in their local communities and state capitols. In our minds, advocacy is just a fancy word for storytelling to those who have the power to cast a vote. In a new expanded state advocacy initiative we can provide strategic direction as well as content from our digital advocacy toolkit to facilitate a ten-step process for creating policy change in each state.  
Secure Childhood Cancer Awareness Month proclamation
Organize Childhood Cancer Awareness Month legislative hearing
Update your state cancer action plan to include childhood cancer language
Create a state license plate to fund childhood cancer research and support services
Pass legislation creating a pediatric cancer focused board consisting of parents, survivors, and pediatric oncologists to provide leadership and expertise
Pass legislation creating a state income tax check off box on income tax returns
PJammin at the Mansion
International Childhood Cancer Day rally
Childhood Cancer Caucus

 

Work with state governor and state legislators to specifically allocate (or 'appropriate') money from the state budget to go towards childhood cancer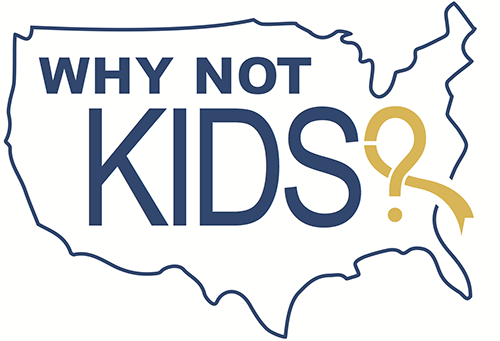 "If state funds have been allocated to adult cancer research – why not kids?"
The vast majority of cancer research is dedicated towards battling adult cancers, not childhood cancers. Why Not Kids is a state-level initiative to change that. Our goal is to make childhood cancer a state health priority, not an afterthought. Click here to learn more about Why Not Kids.
ACCO ADVOCACY TOOLKIT
State Proclamation Language
Drafts of legislative language for creating Trust Fund board, state income tax check off box, childhood cancer caucus
Suggested language for your state cancer action plan
Assistance in formulating a strategic short-term and long-term plan for taking action
Talking points/one-pagers for legislators
Remarks for speeches
Branded power point templates with graphs and statistics
Utilization of Voter Voice software for official Calls to Action
Event planning assistance for ICCD, PJammin at the Mansion
GO GOLD items for legislative action days, legislative hearings
To receive more information or assistance with any of our Advocacy Toolkit documents, please email our Director of Government Relations and External Affairs Jamie Bloyd at jbloyd@acco.org.