Click on a book to read it online! Books can also be downloaded or printed.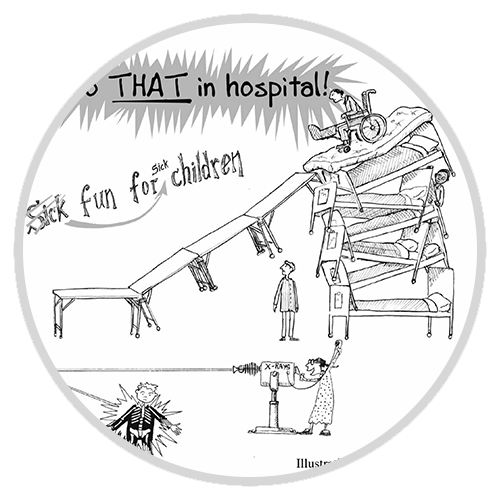 You Can't Do That In A Hospital!
written by Charlotte Samiec, illustrated by Andrew Pinder
A 64 page memory-maker, doodle-pad, story-storer, brain-engager, boredom-stopper, kick-starter, idea-waker, picture-keeper, captain's log, thought-provoker book, especially created for sick and hospitalized children everywhere. Enjoy and share, with our compliments.
---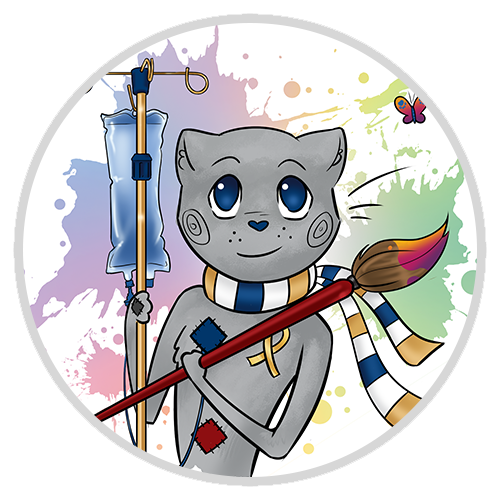 Color-Me Cozy
written and illustrated by Anya Broverman-Wray
This coloring book is specially designed to entertain and support children with cancer. You can view, download, and print every page in this book and so much more over at our Coloring and Activity Sheets page!
---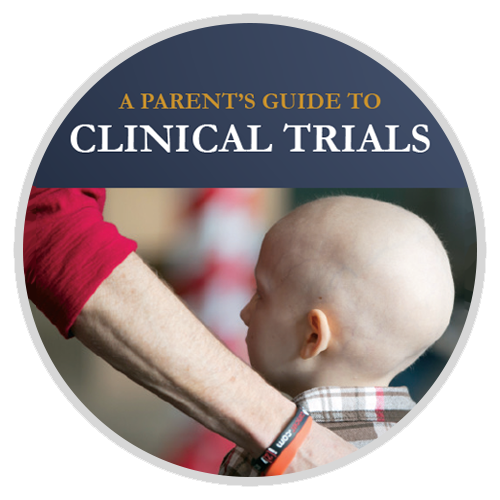 A Parent's Guide to Clinical Trials
written by Ruth I Hoffman, MPH, illustrated by Trevor Romain
A concise reference guide which explains what clinical trials are. It defines, in easy-to-understand language, a clinical trial's process and structure.
---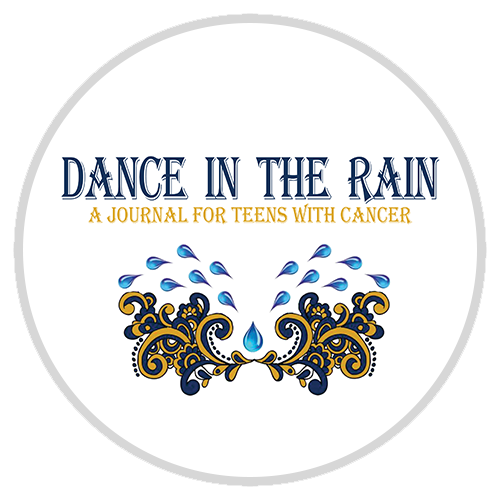 Dance In The Rain
written by Ruth I Hoffman, MPH, illustrated by Trevor Romain
A journal tailored for teenagers diagnosed with cancer. This private journal gives adolescents a place to write out their thoughts and feelings throughout their cancer journey.
---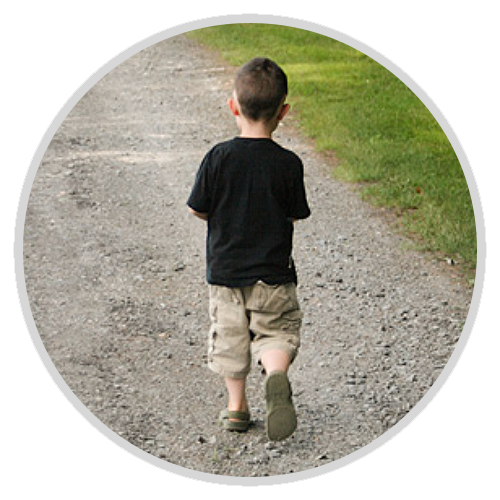 Understanding the Journey: A Parent's Guide to DIPG
edited by Ruth I Hoffman, MPH
A 368-page comprehensive resource that guides the family whose child has been diagnosed with a diffuse intrinsic pontine glioma through this difficult diagnosis. Written by pediatric neuro-oncology experts and by parents of children with DIPG, this resource offers in-depth medical information as well as and emotional understanding and guidance.
---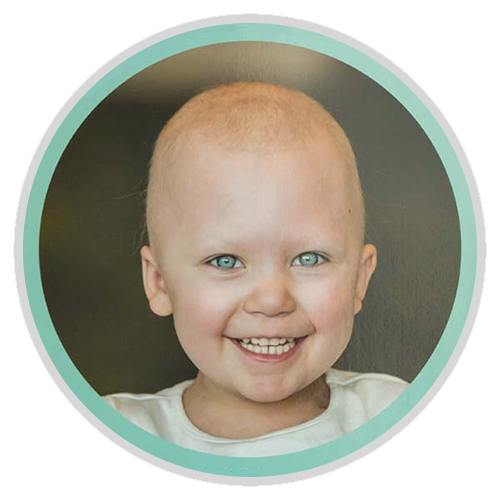 Marvelous Marleigh
written by Ruth I Hoffman, MPH, photography by Marie Dominique Verdier
A 31-page book for preschoolers diagnosed with cancer (ages 1 to 5 years). Through real-life photos, preschool children are able to identify with Marleigh's treatments and hospital stays. The last page of the book includes a mirror so that children can see themselves and reflect upon the thought that Marvelous Marleigh is "just like them."
---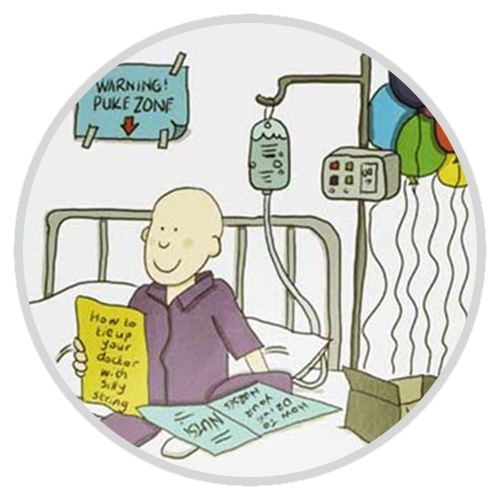 Chemo, Craziness, & Comfort
edited by Ruth I Hoffman, MPH, illustrated by Trevor Romain & Tommy Burns
A 200-page resource that provides practical advice for children diagnosed with cancer. Warm and funny illustrations and easy-to-read text help the child make sense of cancer and its treatment. Suitable for ages 6 to 12, and their parents too!
---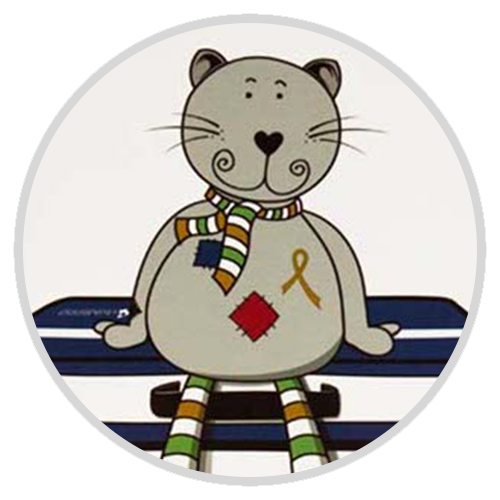 Cozy Port-a-Cat Cares Journal
written by Ruth I Hoffman, MPH, illustrated by Trevor Romain
A fun keepsake that provides a way for the child to document his or her cancer journey. While it is a helpful tool for the child undergoing treatment, this journal is also a cherished treasure for family and friends, who can read it and experience the cancer journey through the thoughts and words of a child. A Cozy-Port-A-Cat and colorful Gesture Pen may also be ordered with this resource.
More books are coming soon!