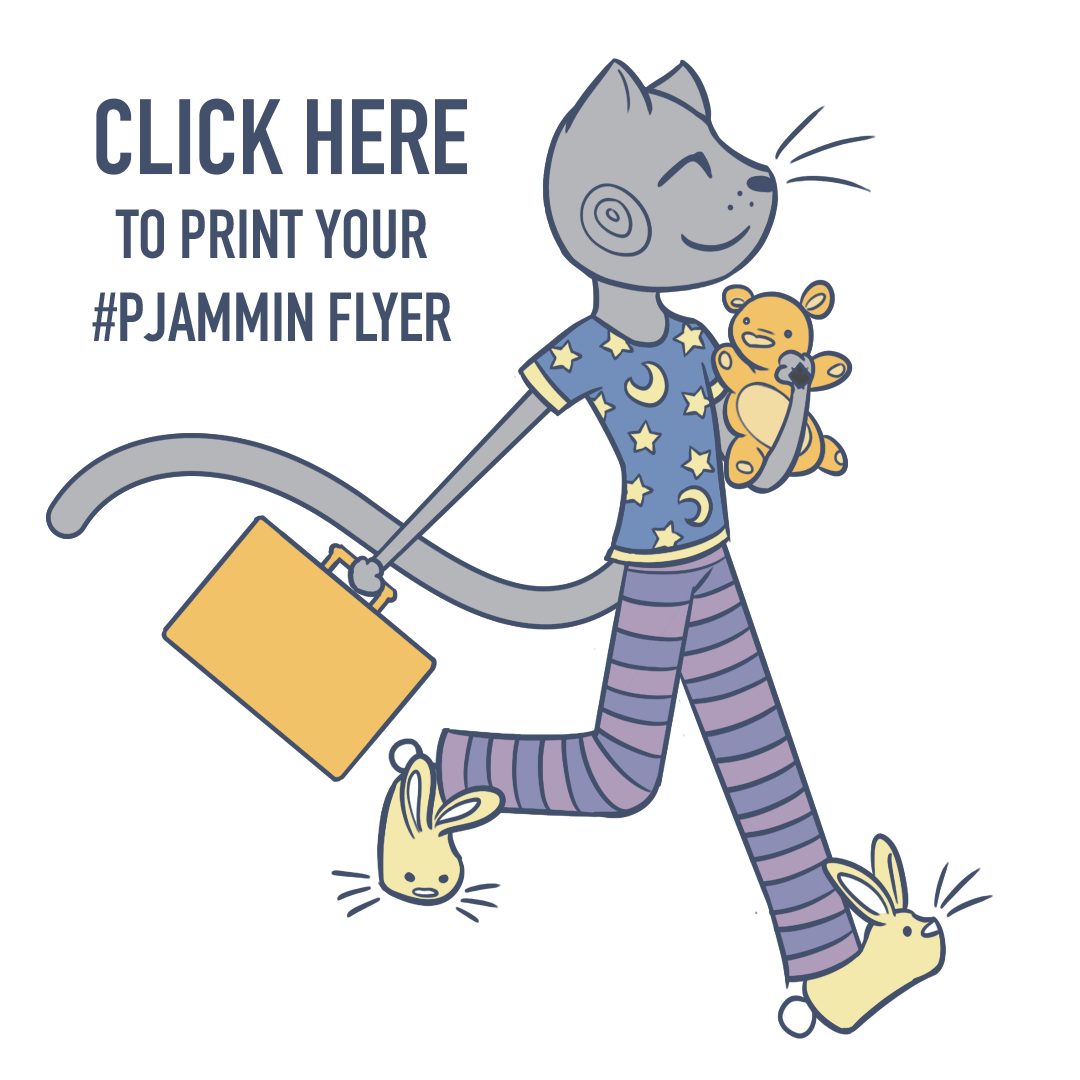 National Pajama Day is April 16th and we are celebrating in a BIG way! We are introducing the "Snap, Share, Donate" Challenge to help spread awareness for childhood cancer while raising money for kids with cancer!
Pajamas are the battle uniform for children with cancer and too often that is a battle fought isolated in hospital rooms or staying home for months or years at a time. This spring, dare to wear pajamas everywhere!
It's as easy as 1, 2, 3!
1. During the week of April 16th, SNAP a selfie while wearing pajamas!
2. SHARE your selfie on social media using our hashtag #PJammin
3. DONATE to ACCO here!
Your picture could appear here! Just add #PJammin to your social media post and watch the magic happen!
Can't wait until April 16th? Feel free to snap, share and donate today!
Did you miss celebrating National Pajama Day? Don't worry, you can participate in PJammin® anytime by simply clicking the logo below!