#GivingTuesday is November 30, 2021. First comes Black Friday. Then Cyber Monday. Then it's #GivingTuesday, the day when people around the world give back! Help us continue to provide free resources to kids with cancer, their families and survivors.
Ways to be Generous this Giving Tuesday:
Buy a Personalized Ribbon:
Now through December 6, make a $10 donation and you'll receive a personalized gold ribbon in honor of your childhood cancer warrior! In lieu of the physical tree traditionally displayed in Newport Beach, California, you can now honor your childhood cancer warrior with a special gold ribbon on our virtual tree! This new virtual tree, designed to allow everyone to safely view the tree from the comfort of their home, can easily be shared with loved ones on your social media or through text or email! As in previous years, you may leave a tribute in honor or memory of your cancer warrior. Tributes and ribbons with the child's name, age, state will be searchable on the virtual tree. Along with this, you will also be able to include a photo of your cancer warrior.
Donate through ACCO:
Make a tax-deductible donation through ACCO's website! Any donation amount, small or large, will make a difference for kids with cancer.
Start a Facebook Fundraiser:
Facebook makes it easy to raise funds for a cause! Set your fundraiser end date after November 30, 2021, then share your fundraising page with your friends and encourage them to donate for #GivingTuesday. 100% of Facebook donations go to ACCO. You can also donate to ACCO directly through facebook by clicking here.
Shop For A Cause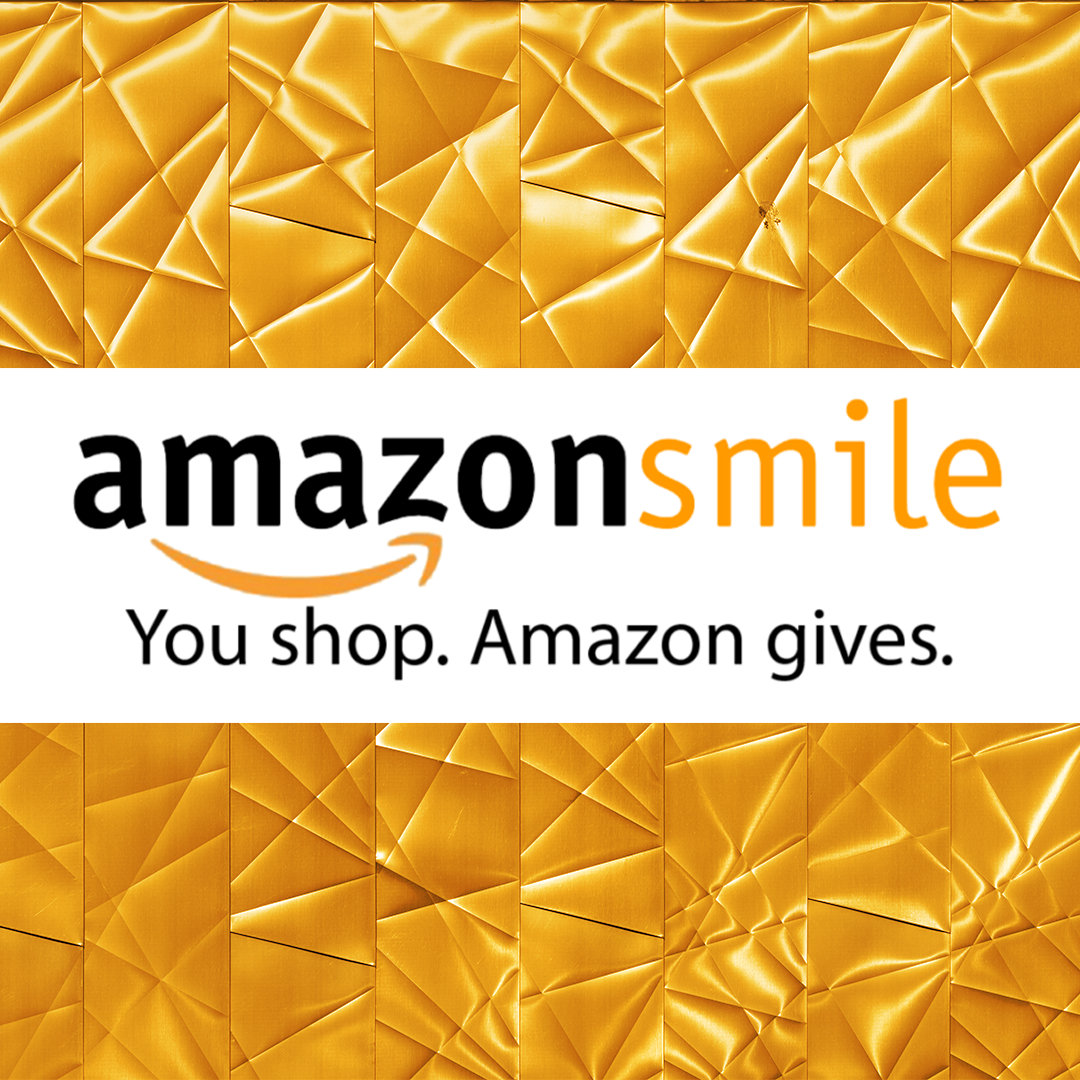 Smile with Amazon.
Shopping on Amazon Smile is an easy and great way to donate to the American Childhood Cancer Organization. During the month of September, shop Amazon with the hope of receiving one of their 20 million special edition "
AMAZON GOES GOLD
" shipping boxes!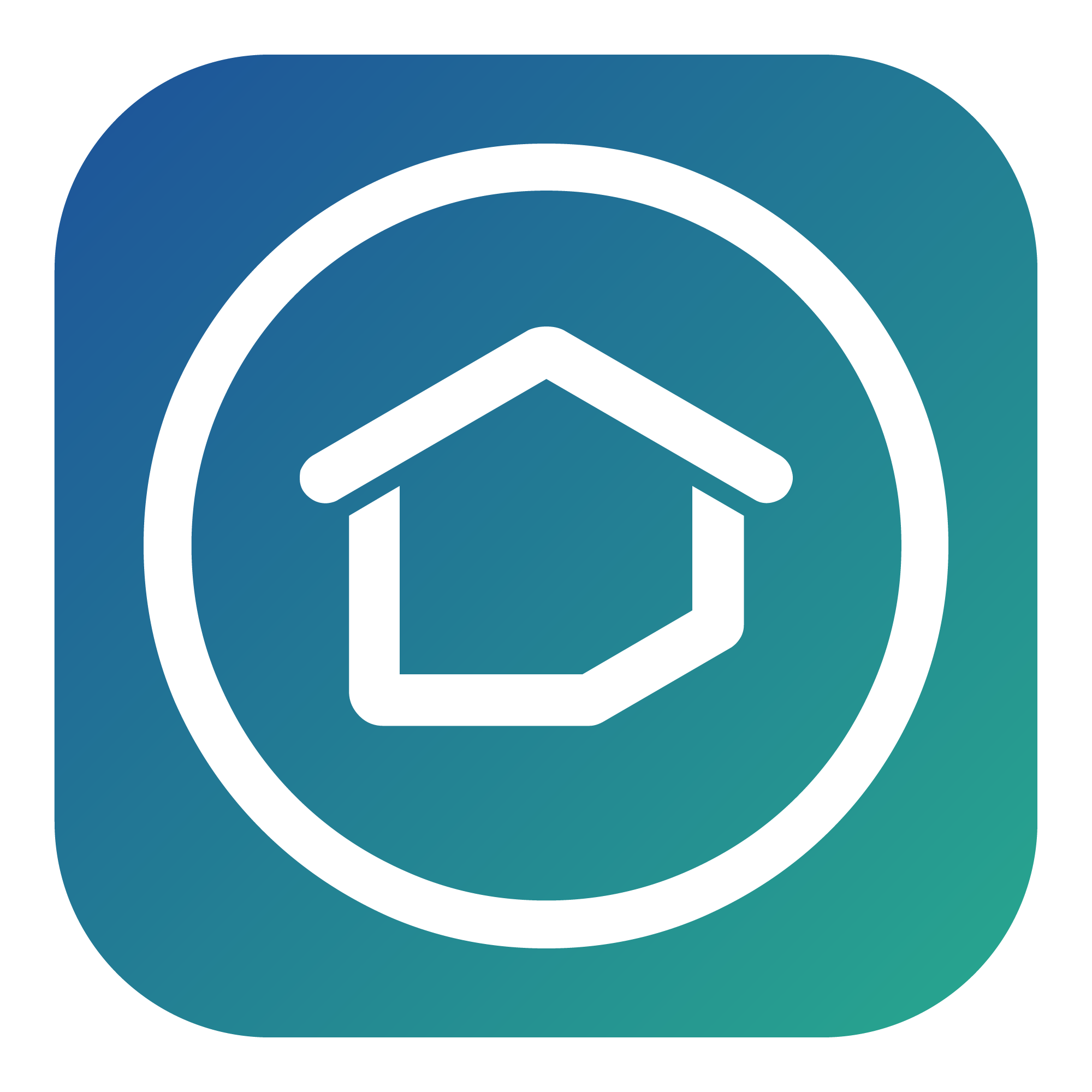 Donate your cashback to ACCO.
Coupon Cabin makes it easy to donate you cash back from earnings as a member!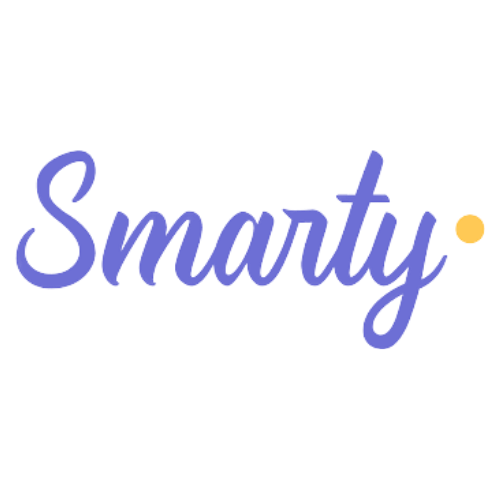 Shop Smarty!
Save time and money by installing the free extension on your browser. Smarty will help you save money by applying coupon codes at checkout when you shop online!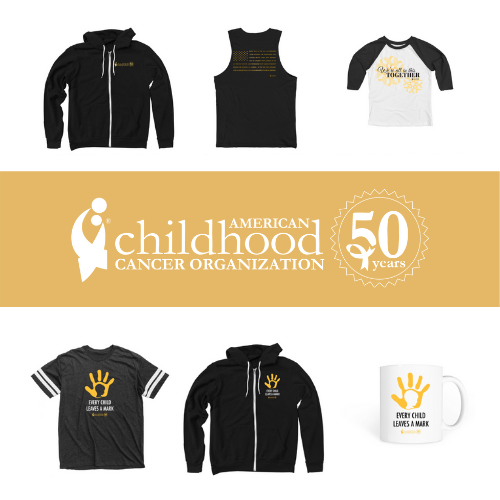 Shop ACCO's Shirt Store for Year Round Awareness.
Choose from multiple styles and colors – new styles added monthly. Want to go the extra mile?
Create your own T-shirt fundraiser
so your friends and family can buy their own shirts to match.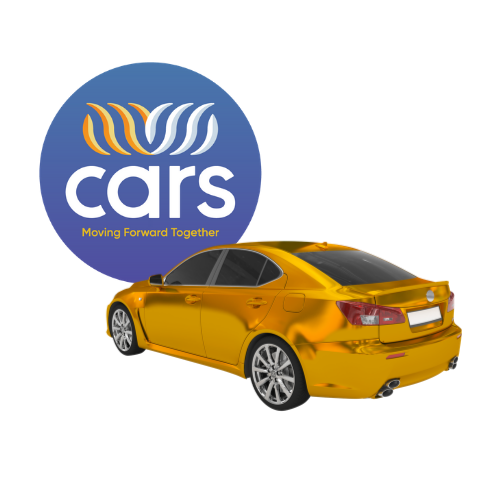 Donate Your Car.
 Donate your car, truck, motorcycle, RV, or boat to ACCO by clicking this link.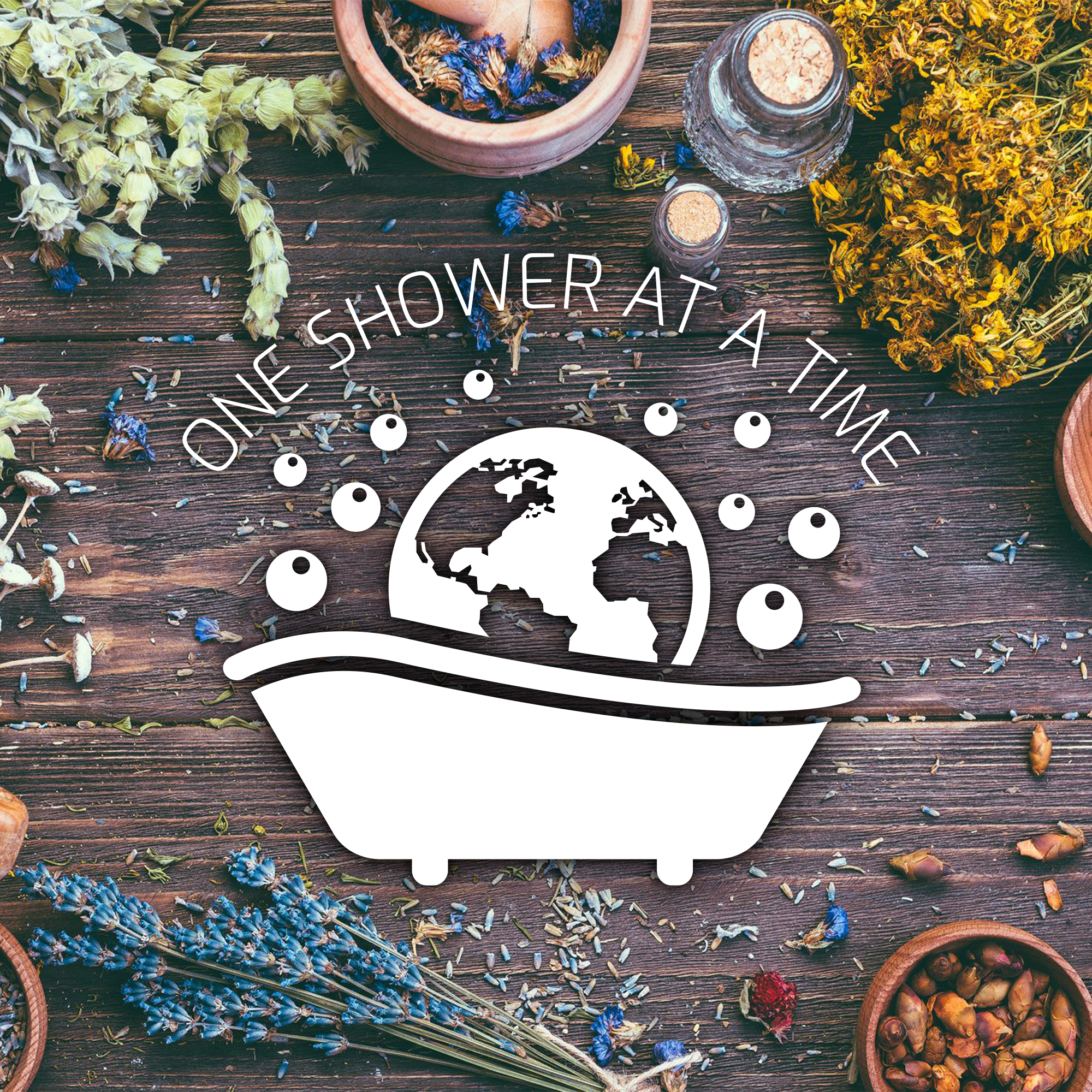 GO GOLD® with Suds of the Earth
– For the month of September, shop Suds of the Earth and 15% of your purchase will go to ACCO! Make sure you use promo code "GOGOLD" when you check out to make a donation. Shopping outside of September? ACCO will receive a 10% donation when you use "GOGOLD" at checkout.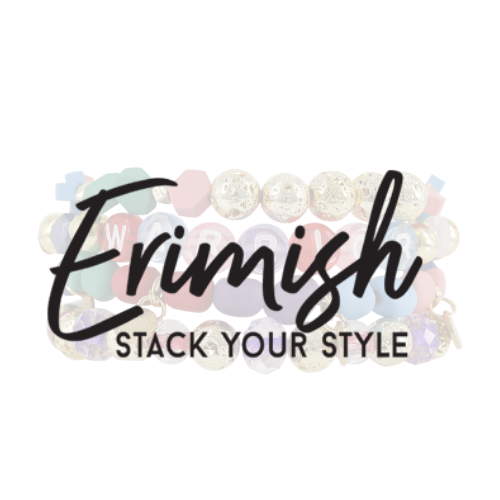 Stack Your Style with Erimish!
– Erimish has officially partnered with ACCO! Custom stacks and singles are both available that feature "warrior" on gold bracelets. To show their support, Erimish will be generously donating 50% of every Warrior bracelet or stack back to ACCO!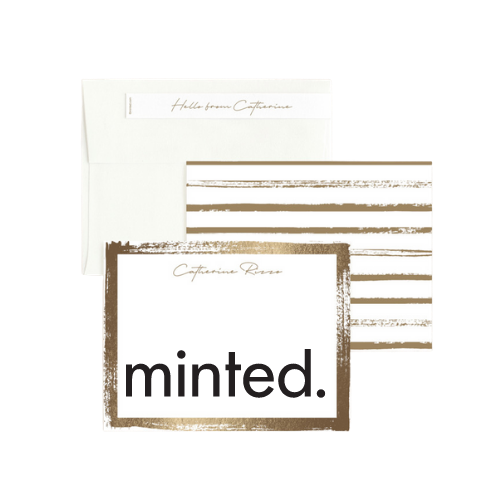 Get Custom Invitations and So Much More at MINTED.
– Minted has partnered with ACCO to bring a special discount to our community. You save 20% while ACCO gets 15% donated! Use "FUNDRAISEACCO" at checkout to save today.