Ways to be Generous this Giving Tuesday:
Buy a Personalized Ribbon:
Starting on October 14, through December 11, make a $10 donation and you'll receive a personalized gold ribbon in honor of your childhood cancer warrior! In lieu of the physical tree traditionally displayed in Newport Beach, California, you can now honor your childhood cancer warrior with a special gold ribbon on our virtual tree! This new virtual tree, designed to allow everyone to safely view the tree from the comfort of their home, can easily be shared with loved ones on your social media or through text or email! As in previous years, you may leave a tribute in honor or memory of your cancer warrior. Tributes and ribbons with the child's name, age, state will be searchable on the virtual tree. Along with this, you will also be able to include a photo of your cancer warrior.
Donate through ACCO:
Make a tax-deductible donation through ACCO's website! Any donation amount, small or large, will make a difference for kids with cancer.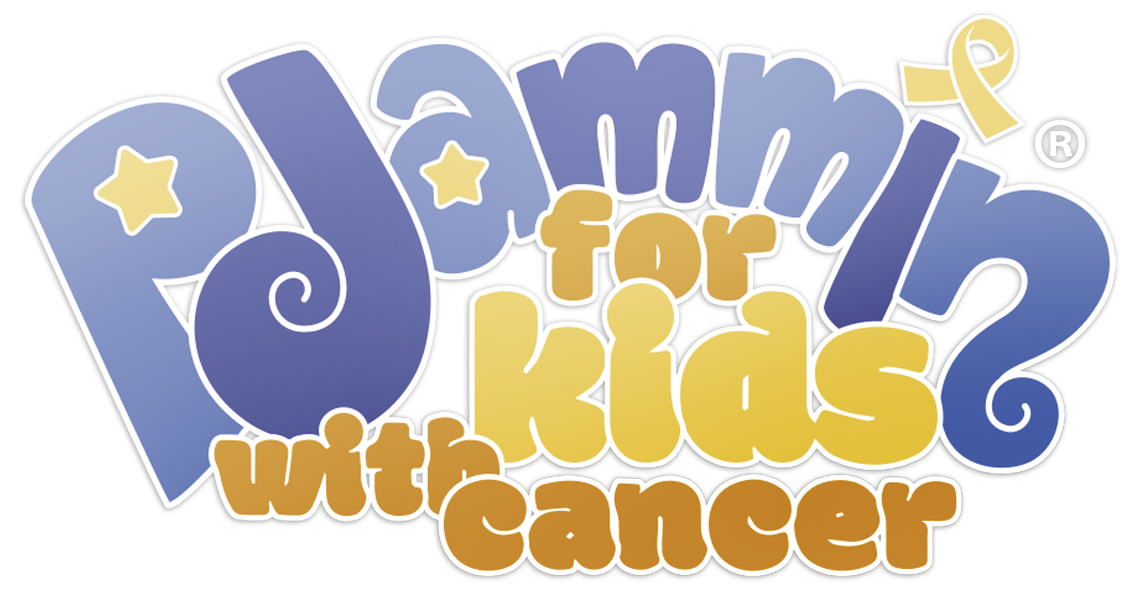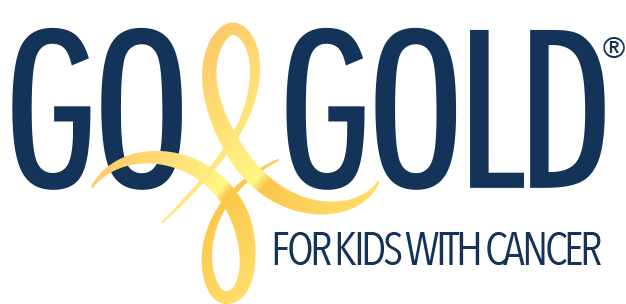 Fundraise with PJammin® or GO GOLD®
Host a fundraiser at your school, company, neighborhood, club, or anywhere else! Whether it's a sports game, a pizza party, a bake sale, or something completely new, there's no wrong way to host a fundraiser for ACCO. You can run the fundraiser however you like: we'll supply promotional materials and swag, plus any advice you need.
Start a Facebook Fundraiser:
Facebook makes it easy to raise funds for a cause! Set your fundraiser end date after November 30, 2021, then share your fundraising page with your friends and encourage them to donate for #GivingTuesday. 100% of Facebook donations go to ACCO. You can also donate to ACCO directly through facebook by clicking here.
Shop For A Cause
If you can't donate directly to ACCO, don't worry! There are many other ways to financially contribute. You can host fundraisers, donate your old vehicle, or even just shop like you normally do at locations that donate to ACCO.