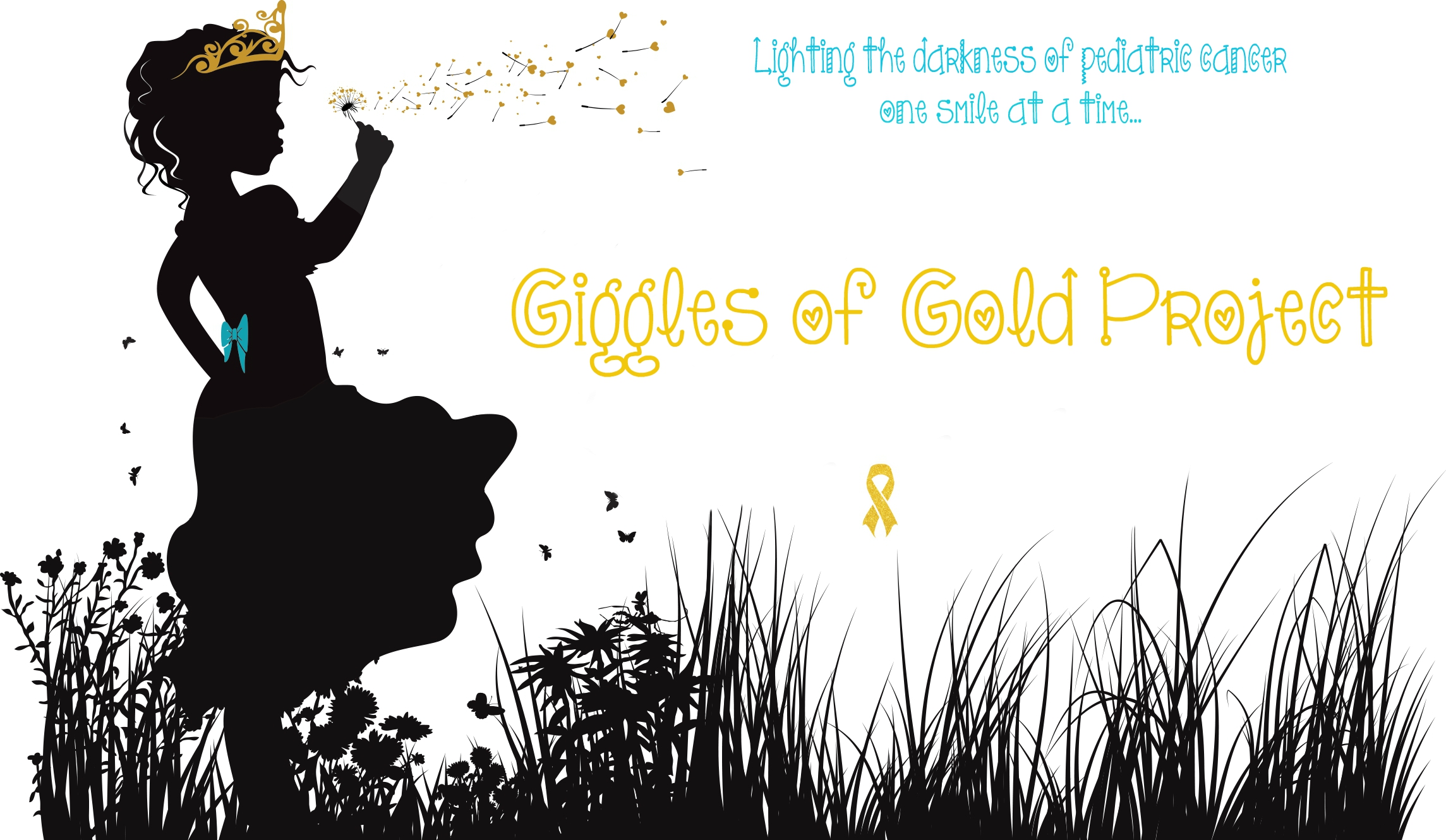 Maylea Estridge was an amazing, smart, strong and loving, little girl. She had a wonderfully funny sense of humor, with a personality of sweetness, a bit of goofball and touch of sass all rolled up into one precious little package. She loved many things, among what she loved was dressing up as a Princess, and what a beautiful Princess she was. Her smile could light up any room and melt any heart. She loved and was loved very deeply.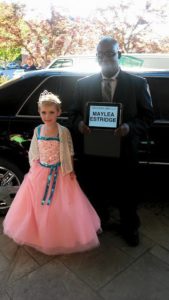 One morning while getting ready for school, her Mom noticed Maylea was walking strange and was having trouble with her right leg. She was taken to the local Children's Hospital where after being examined in the ER, an MRI was ordered. On March 25, 2014 at the age of 6, her family was given the news that Maylea had been diagnosed with having a rare inoperable brain tumor, Diffuse Intrinsic Pontine Glioma (DIPG), a devastating, aggressive brain tumor for children, which arises in the pons, a region of the brainstem involved in critical body functions. Because DIPG grows diffusely and infiltrates healthy tissue in the critical structures of the brainstem, surgical treatment is not possible.
Most children with DIPG are given an average of 6 – 9 months survival rate with a treatment of radiation therapy. This treatment is not a cure, but only an attempt at prolonging life. In those children who have good results with some shrinkage of the tumor after radiation, they are considered then to be in a "Honeymoon" period, where they normally become mostly symptom-free for a period of time. DIPG is different for every child, some have a long Honeymoon period, some a short one, and others sadly no Honeymoon period or shrinkage at all. There is no way of knowing just how much time a child actually may have after diagnosis or how aggressive their tumor will be. Although there are several hopeful trials being conducted, at present there are still no known effective treatments and there is no cure. DIPG is a horribly aggressive monster that attacks with a vengeance. It slowly takes away all bodily functions, mobility, speech, swallowing, and eventually breathing, all while leaving the mind completely intact in which the child is aware of all that is happening to them, but usually too young to understand why. Although DIPG is normally diagnosed in young children ages 5 – 8, there are cases of an infant, teenage, and even a few adult diagnoses. Some survive longer than others, but the outcome at this time is always the same.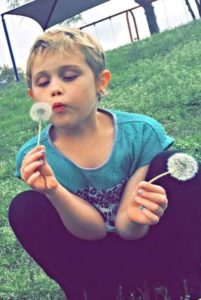 The beginning of the journey for Maylea was very hard. She spent long periods of time in the hospital, some of that in PICU. She experienced severe weight gain to the point of not being able to walk due to the steroids, among other things brought on my chemical treatments and the disease. After being taken off of steroids and put on an all-natural treatment plan, Maylea was able to live a somewhat normal life again where she could run and play and just enjoy being a little girl. She was also blessed with a symptom-free quality of life during this time.
Lots of memories were made, and she was able to do and enjoy so many wonderful things. During her fight, Maylea was worried about the people she loved rather than herself. She wanted to make sure that everyone else was ok. She also cared so much and worried about the other kids who were also "sick". Anytime she would see a donation box with "the sick kids" (as she called them) on it, she would ask for money to put in it.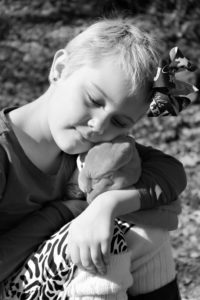 Maylea's battle with cancer ended on June 8, 2015, at the age of 7 yrs. old. For 15 months she fought strong and brave with that precious smile always on her face. She began her journey as a little Princess and became a courageous Princess Warrior. Never did cancer or DIPG define her or who she was. Over and over it was said that her light shined bright and lit up the world.
Giggles of Gold Project was created so her light will forever shine and her mission to bring happiness and smiles to others will be continued. It is the goal of Giggles of Gold Project to provide a free photography session to children who are battling cancer. Please visit our website for detailed information on our services and to see how you can help support our mission.
It is also our privilege to partner with the American Childhood Cancer Organization (ACCO) in sharing their wonderful resources which provide information, support, and services to children fighting cancer and their families.
Our Mission:

Lighting the darkness of pediatric cancer, one smile at a time.
Maylea's Photo Gallery!
[mpa:id=19,header=false,desc=false]