MAKE A DONATION
The American Childhood Cancer Organization (ACCO) relies on the generosity of people like you. With your help, we can provide support, information, and services to families going through one of the toughest fights of their life. With your donation, we can impact legislation and fund new research. ACCO has been helping families and advocating for children since 1970, and we continue that battle today. Your donation will be used where it is needed at the time, or you can request that your donation is directed to a specific program or project.
ACCO is committed to following the donor bill of rights, the widely-accepted national standard of fundraising ethics and principles created and adopted by the Association of Fundraising Counsel.
DONATE BY MAIL
Please direct mail donations and inquiries to:
ACCO
P.O. Box 498
Kensington, Maryland 20895-0498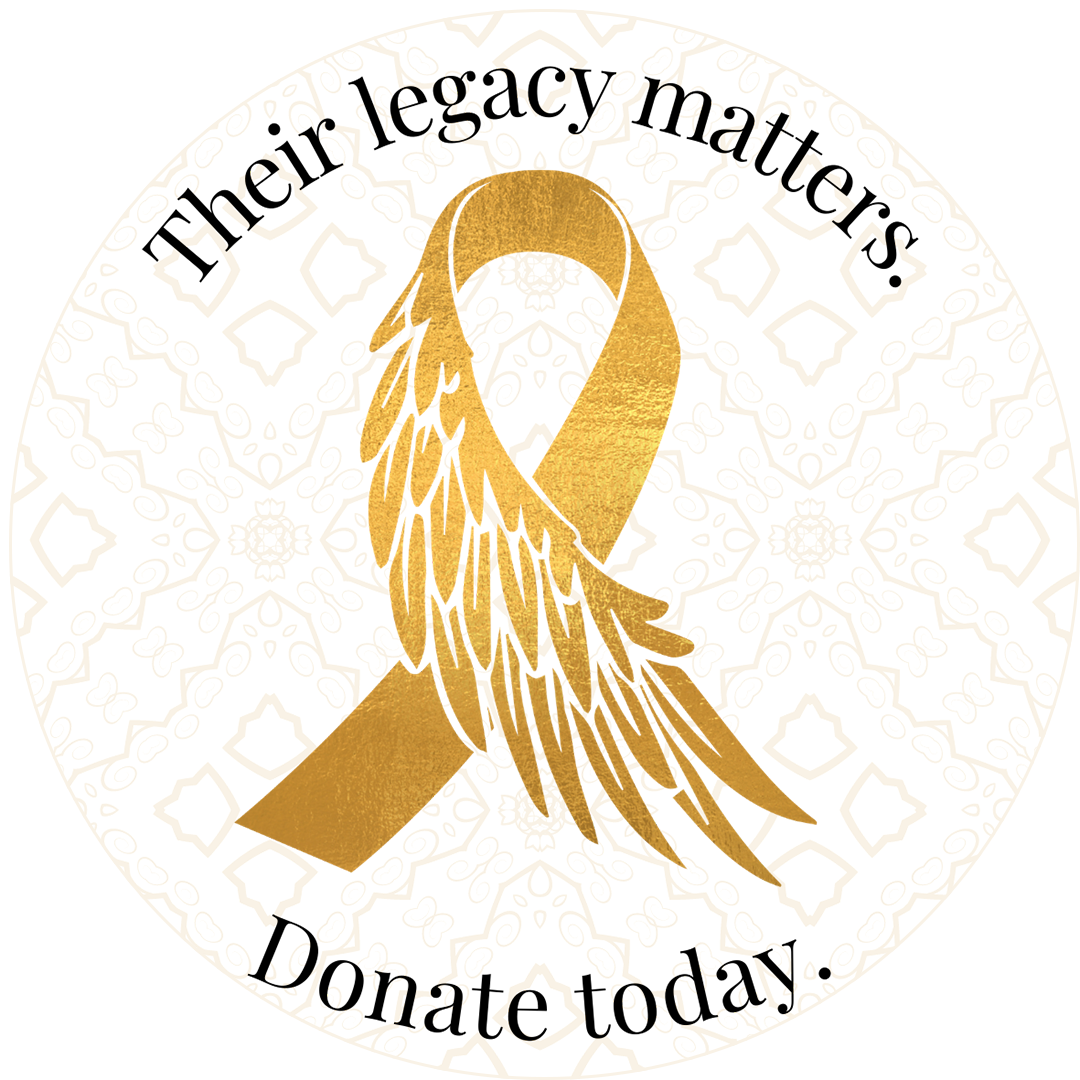 OTHER WAYS TO GIVE
Donate your cashback to ACCO. Coupon Cabin makes it easy to donate you cash back from earnings as a member!
Donate Your Car. Donate your car, truck, motorcycle, RV, or boat to ACCO by clicking this link.
Donate unused gift cards. Donors can give new or partially used gift cards directly through the American Childhood Cancer Organization online campaign page or via Mobile APP powered by CardFunder.
HOW YOUR CONTRIBUTIONS HELP
INFORMATION / RESOURCES
At a time children and parents are full of fear and facing many unknowns, it is critical they have access to easy to understand information to empower better decision making. We are constantly creating, printing, mailing, and reprinting books and brochures that address specific aspects of childhood cancer. ACCO provides the most appropriate material to our family's unique needs, often written or edited by those who have been there. ACCO also provides free medical play toolkits allowing children to role play and easily understand their complex medical procedures.
SUPPORT
Through over 10 years of survey data we know families experience serious financial hardship from a childhood cancer diagnosis. At the same time families are dealing with the shock of hearing the words 'your child has cancer' they face an avalanche of medical expenses while being forced to change employment status due to the intensity of time needed to care for a child with cancer; sometimes even compromising their ability to maintain health insurance when they need it most. Through our signature program, Founding Hope, ACCO is able to meet the emotional and financial needs of families and provide hope in the darkest time of their lives.
AWARENESS AND ADVOCACY
ACCO is the largest and oldest grassroots childhood cancer organization in the United States, and the only member of Childhood Cancer International. We are dedicated to raising awareness and shaping policy at the local, state, and federal levels to make childhood cancer a health priority. The ACCO is also a key leader in increasing access to essential medicines worldwide where mortality rates linger at 90% in low and middle income countries.
VIEW OUR DONOR RIGHTS AUDITED FINANCIAL STATEMENT 990 ANNUAL REPORT PRIVACY POLICY
View Our Donor Privacy Policy »
---
Audited Financial Statement | 990 | Annual Report