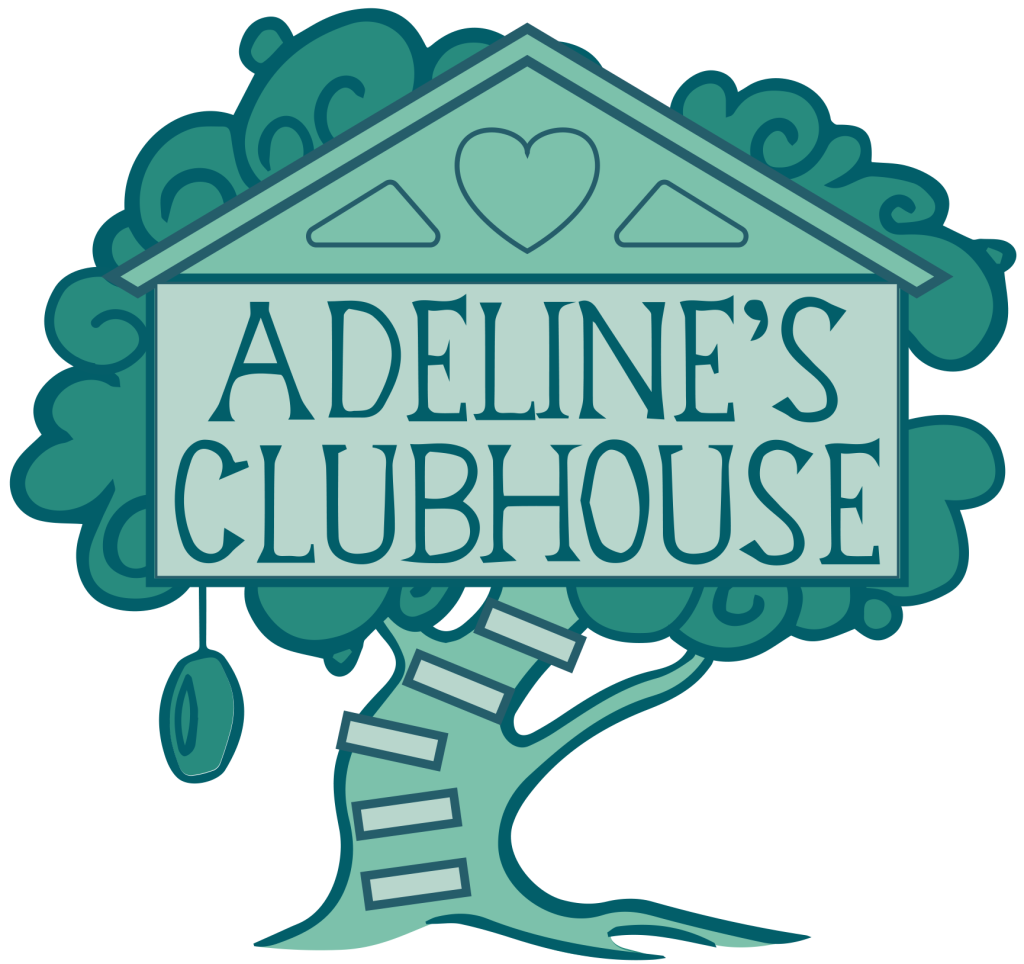 Adeline
 and her brother, Daxton are best friends. In March of 2016 Daxton was diagnosed with Pre B Cell ALL (leukemia). Daxton and 
Adeline
 were forced to be separated while he was in the hospital. Her parents had to spend more time with a new baby and at the hospital with Daxton.  
Adeline
's heart was broken as she was feeling neglected. Staying in activities just for her and continuing the loving connection with her family became essential. Special outings to dinner or ice cream have helped 
Adeline
 feel like she is just as important as her baby sister and her medically fragile brother. 
Adeline
's 
Clubhouse
 provides activities for siblings of kids with cancer. Our goal is to help any sibling feel like they are loved and never neglected while their sibling has cancer. Medical bills should never stop a family from continuing their child's joy through activities. Working with American Childhood Cancer Organization, we have the ability to help others in our community with Founding Hope and a non profit status. Donating to 
Adeline
's 
Clubhouse
 will directly help siblings of kids with cancer. Please visit our Facebook page for updates with events and additions to the 
clubhouse
!
Adeline's Clubhouse Facebook
Contact Adeline's Clubhouse: adelinesclubhouse@gmail.com