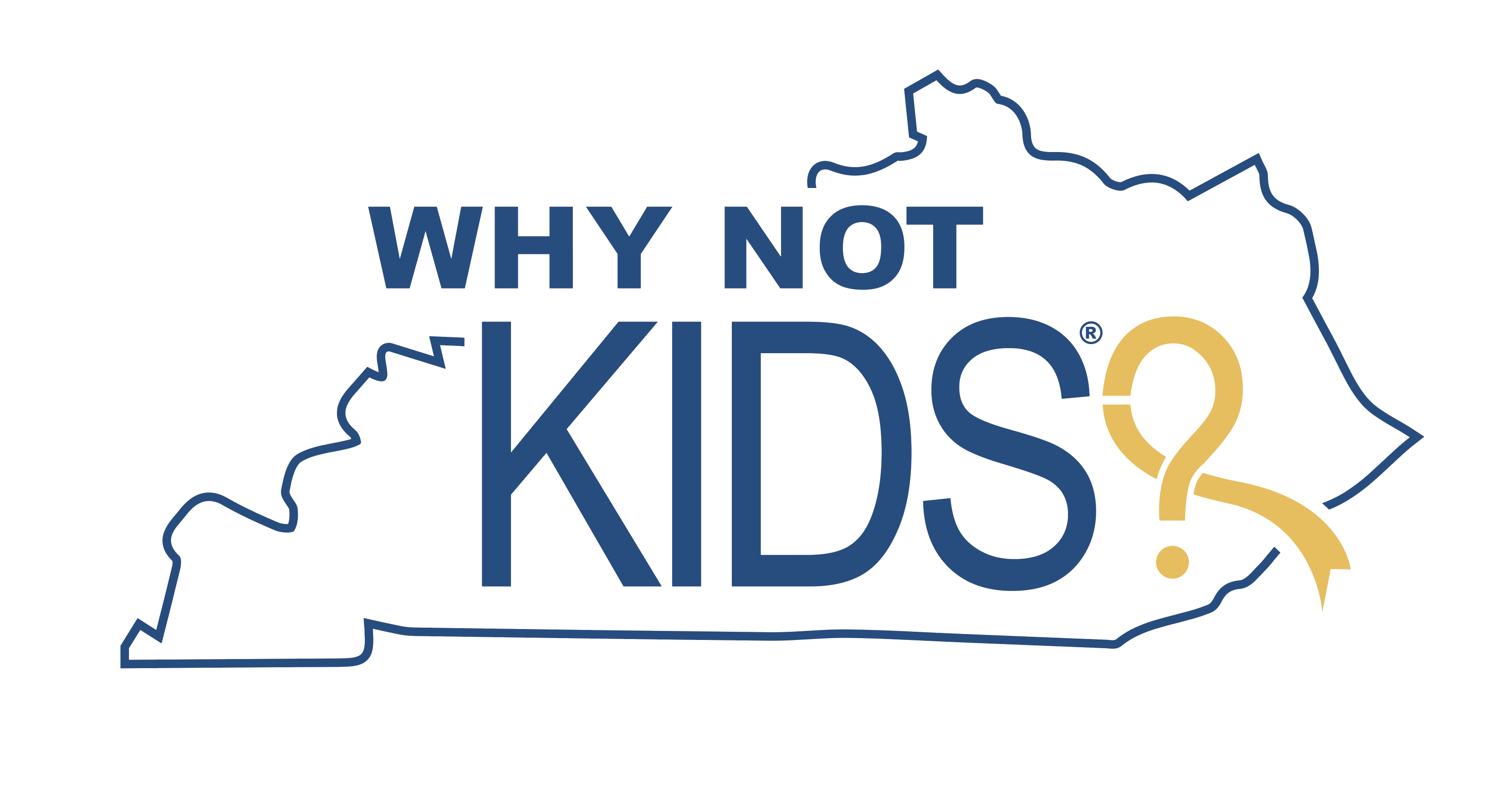 Why Not Kids® is an innovation inspired by the personal journey of our Director of Government Relations and External Affairs, Jamie Ennis Bloyd. A lobbyist when her five-year-old son was diagnosed in 2014, Jamie quickly realized the gap in state-level engagement and funding for childhood cancer research. Two weeks after her son finished treatment she testified for the first time to a legislative committee to start elevating childhood cancer as a state health priority. Working with state legislative commission staff, she discovered in the last 3 biennial state budgets over $15 million dollars[1]had been allocated to adult cancer research. Never in the history of the Commonwealth of Kentucky had the legislature invested in broad-based support of pediatric cancer – causing her to wonder aloud, "if state funds have been allocated to adult cancer research – why not kids®"? She soon learned no other state in the country had specifically invested in childhood cancer research either.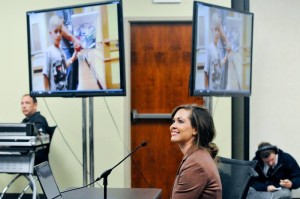 In the 2018 Kentucky legislative session Governor Matt Bevin and the Kentucky General Assembly recognized this urgent need and set a national precedent for state engagement in the fight against childhood cancer by appropriating $5 million dollars for collaborative childhood cancer research efforts at the state's two children's oncology group hospitals. These research efforts are focused on promoting scientific advancements utilizing immunotherapy and molecularly-based treatment.
In 2019, through support provided by Amazon, the American Childhood Cancer Organization is taking Why Not Kids® to pilot states across the country to eliminate the disparity between adult cancer and childhood cancer research funding through targeted awareness and advocacy campaigns utilizing state cancer registry data.
Why is this so important?
Childhood cancer is the number one cause of death by disease for children. Childhood cancer kills more children than all other diseases combined yet in the last 2 decades over 185 new drugs have been developed for treating adult cancers compared to only 3 specifically approved for kids.
While survival rates have improved, two-thirds of children who survive childhood cancer will face significant to life-threatening late effects. Many childhood cancer survivors experience heart issues, organ failure, infertility, and even secondary cancers.  Our kids deserve targeted, genomics-based research and treatment so that they are not merely surviving but thriving.
Some cure rates remain at 0%. Many children diagnosed with a pediatric brain tumor have no hope for survival and cure rates have remained the same for 40 years. Pediatric brain tumors have surpassed leukemia as the deadliest form of childhood cancer. Through research funding provided by Why Not Kids®, epidemiologists at the University of Kentucky have identified three clusters of pediatric brain tumors within the state. In these areas there is an 87% statistically significant higher rate of children diagnosed with Central Nervous System/Brain Tumors than what would be expected in other areas.
How can you join in the effort?
Stay tuned to ACCO social media for news regarding the states selected for funding. Why Not Kids® seeks to lift up local and state organizations and provide support for existing coalitions with sensitivity to honoring children, families, and local advocates whose work is already underway. Together, we can secure state-level funding for childhood cancer research and eliminate the national disparity between adult and childhood cancer research, one state at a time.
Please also consider joining our advocacy alert network at https://www.votervoice.net/ACCO/register.
CONTACT: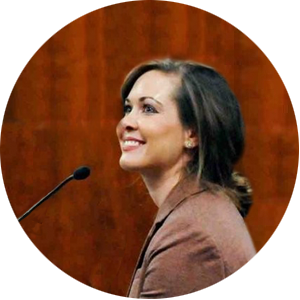 Jamie Bloyd
Director of Government Relations and External Affairs
jbloyd@acco.org
[1] Information based on 2016 RS HB 303, 2014 RS HB 235, 2012 RS HB 265 and provided by LRC Appropriations and Revenue staff on 7/19/2017