ACCO is committed to your family and the health of your child and we understand the growing concern surrounding the coronavirus (COVID-19) around the globe. Our hearts go out to all effected and we are committed to keeping our families safe. We are passionate about helping provide vital resources for children with cancer and their families.
Our resources are currently stored in a warehouse in Maryland and packaged in the same warehouse. We are taking steps to remain clean in our process of getting items to you.
According to the Fred Hutch Organization, "patients with blood malignancies such as non-Hodgkin lymphoma, chronic lymphocytic leukemia, acute myeloid leukemia, acute lymphoblastic leukemia and multiple myeloma are most at risk. Also at risk: those in active treatment for any type of cancer and those who've undergone bone marrow transplants. [Active treatment is usually defined as surgery, radiation, chemotherapy and other treatments such as immunotherapies.]"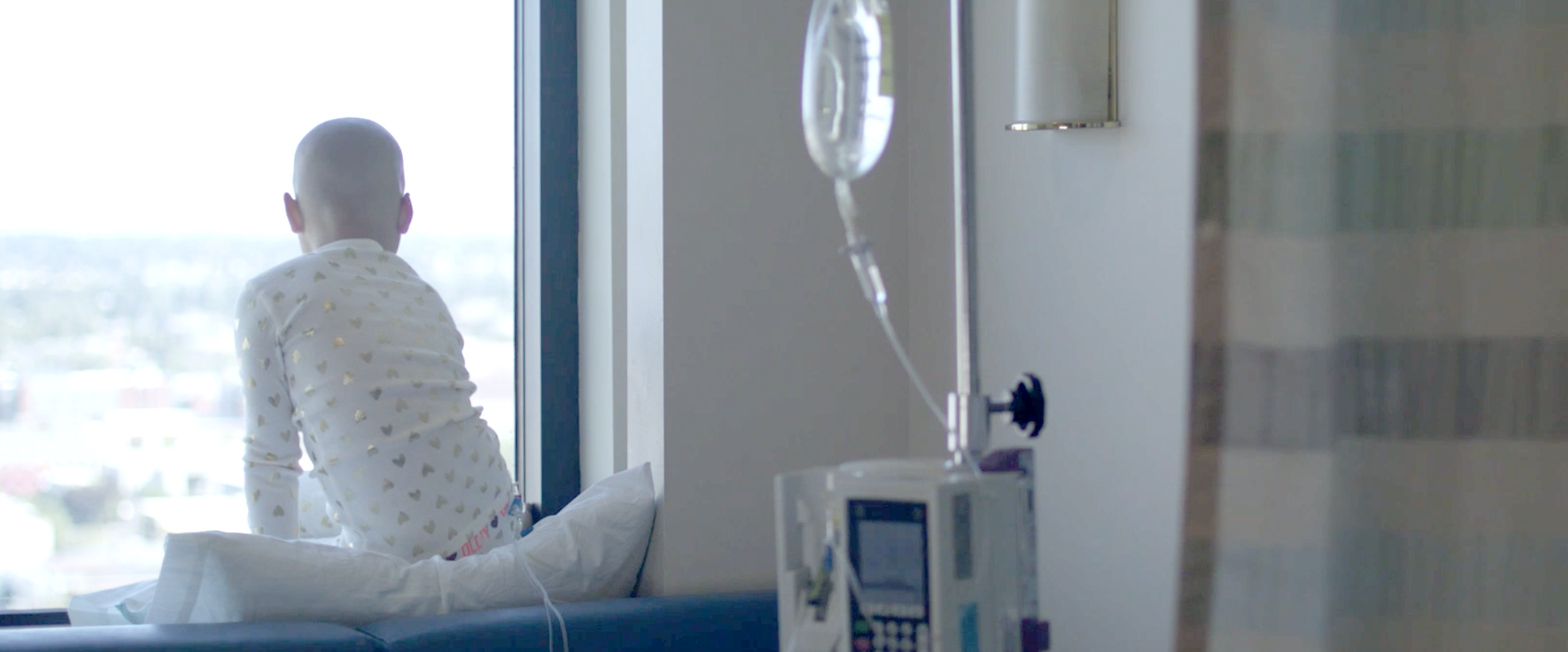 Data shows that children and young adults with a weakened immune system should take proper precautions because fighting cancer will make it harder for the body to fight off infections like COVID-19. With that being said, children and young people undergoing treatment and their families should adhere to the following precautions:
Wash your hands often for 20 seconds with soap and water.
Don't touch your eyes, mouth and nose with unwashed hands.
Cover your mouth when you cough and sneeze with a tissue.
Clean and disinfect frequently touched objects within your environment.
Pharmaceutical industries supplying cancer essential medicines are committed to ensure a secure supply of necessary drugs. For example, Teva pharmaceuticals posted the following: "Teva strives to provide an uninterrupted supply of medicines for the millions of patients it serves around the world. We continuously assess the situation and given extensive mitigation planning and efforts, as well as robust business continuity activities, we currently do not expect a material impact on Teva's operations. Lastly, we are collaborating with multiple global and local agencies (WHO, Direct Relief and others) to see how we may provide help during this serious situation."
We continue to refer to the World Health Organization and the Center for Disease Control and Prevention and will update our community as needed. The coronavirus situation is evolving quickly and we will monitor it closely. For the latest information about the coronavirus, visit the links below:
Center for Disease Control:https://www.cdc.gov/coronavirus/2019-nCoV/index.html
World Health Organization: https://www.who.int/emergencies/diseases/novel-coronavirus-2019
Reference:
Children's Cancer and Leukemia Group:
https://www.cclg.org.uk/write/MediaUploads/News/News%20documents/One_Cancer_Voice_advice_on_coronavirus_for_people_with_cancer_FINAL_(002).pdf
Fred Hutch Organization:
https://www.fredhutch.org/en/news/center-news/2020/03/coronavirus-what-cancer-patients-need-to-know.html
Teva Pharmaceuticals:
https://www.tevapharm.com/news-and-media/latest-news/update-on-COVID-19/?utm_source=facebook&utm_medium=social&utm_campaign=COVID19&utm_term=&utm_content=
ACCO appreciates your continued support during this time.