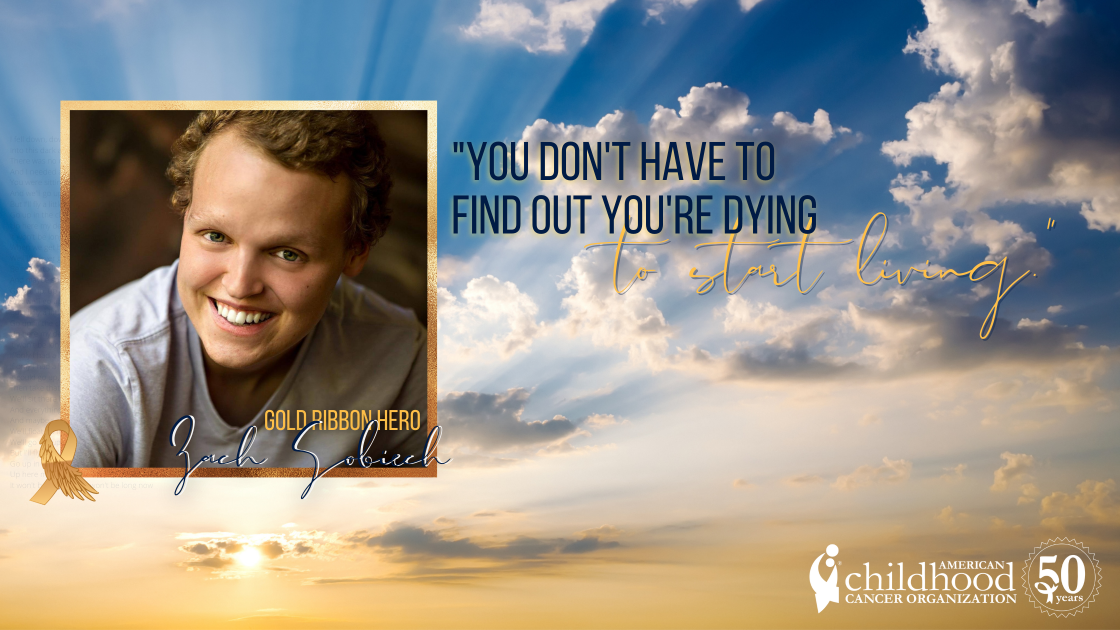 ACCO is so excited to see a movie about a childhood cancer warrior.  CLOUDS is a movie based on Zach Sobiech, an osteosarcoma warrior. The movie will be released on Disney+ on October 16, 2020.
---
Read Zach's inspiring story of how he lived in spite of a terminal diagnosis. "I want to be remembered as a kid who went down fighting, and didn't really lose."
Follow our social media or blog on October 12, 2020 by clicking
here
.
---
---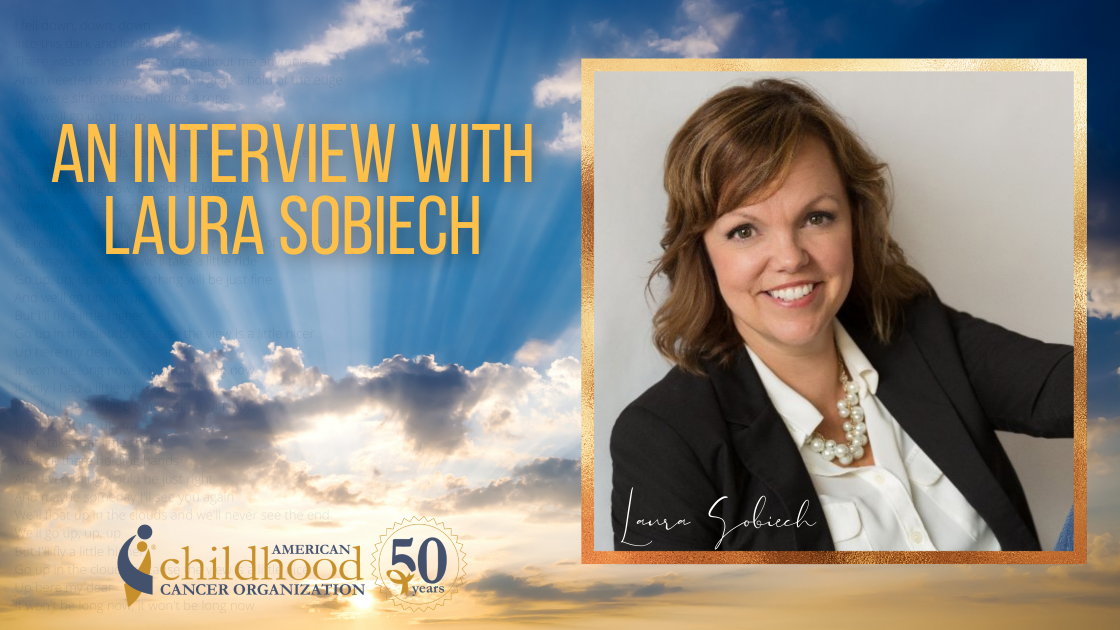 After Zach's death, Laura wrote a book entitled, "Fly a Little Higher" which told Zach's incredible and inspiring story. Along with the film release, the book has been renamed "Clouds: A Memoir" and ACCO was lucky to speak with Laura about the book, the upcoming movie and most importantly, Zach's impact on the childhood cancer world. Read her full interview here on October 14, 2020.
---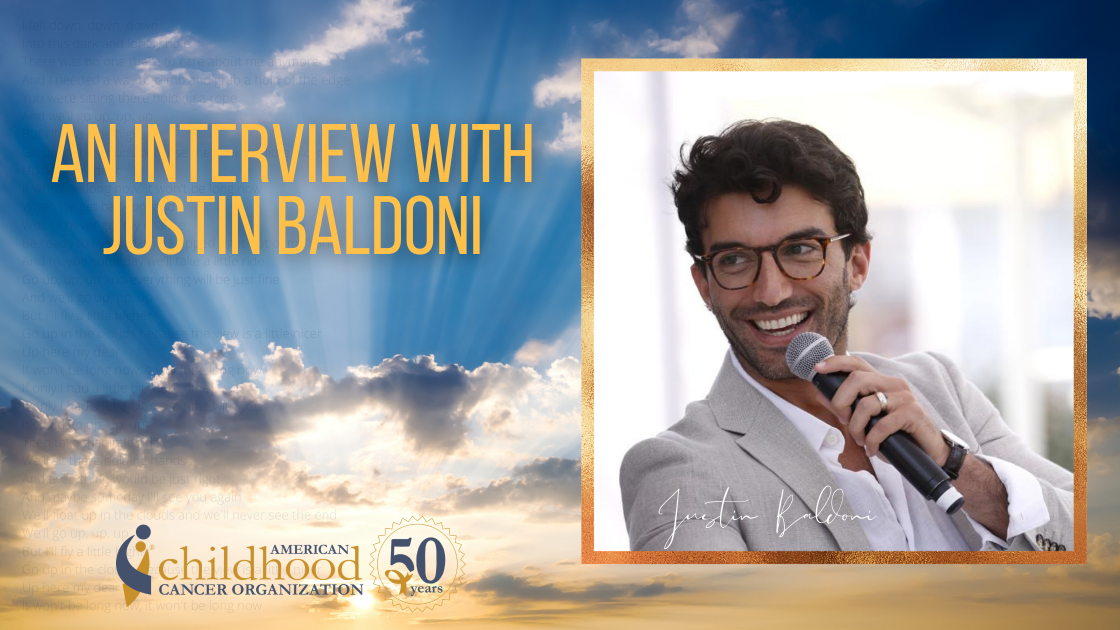 ACCO spoke with CLOUDS director, Justin Baldoni on his "why" and the "Zach Effect." Watch the interview here on Friday, October 16, 2020.
---