Pediatric Cancer Resources: Hospitals & Organizations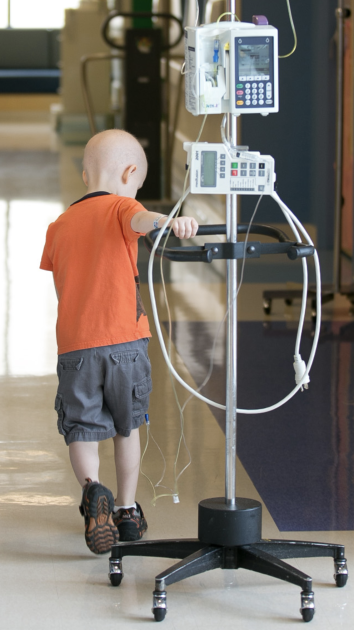 For kids with cancer, it can be difficult to understand the dynamics of a hospital. Between tests, treatments, and extended stays, it can be a scary and unfamiliar experience. But as part of ACCO's mission to support children and families affected by childhood cancer, we provide pediatric oncology departments, treatment centers, and child life sites in our Hospital Network Program with free access to a variety of resources and programs.
As part of our Hospital Network Program, hospitals and childhood cancer support organizations have access to the resources below, which are tailored to support children, teens, parents, and siblings through a childhood cancer journey. We hope these resources help you support families as their loved one receives life-saving care.
Hospitals and Organizations, register here for resources.
Childhood Cancer Resources For Parents, Kids, Teens and Siblings
Hospitals and organizations can provide the following pediatric cancer resources to patients, their parents and siblings to help them better understand the ins and outs of cancer treatment. Resources include: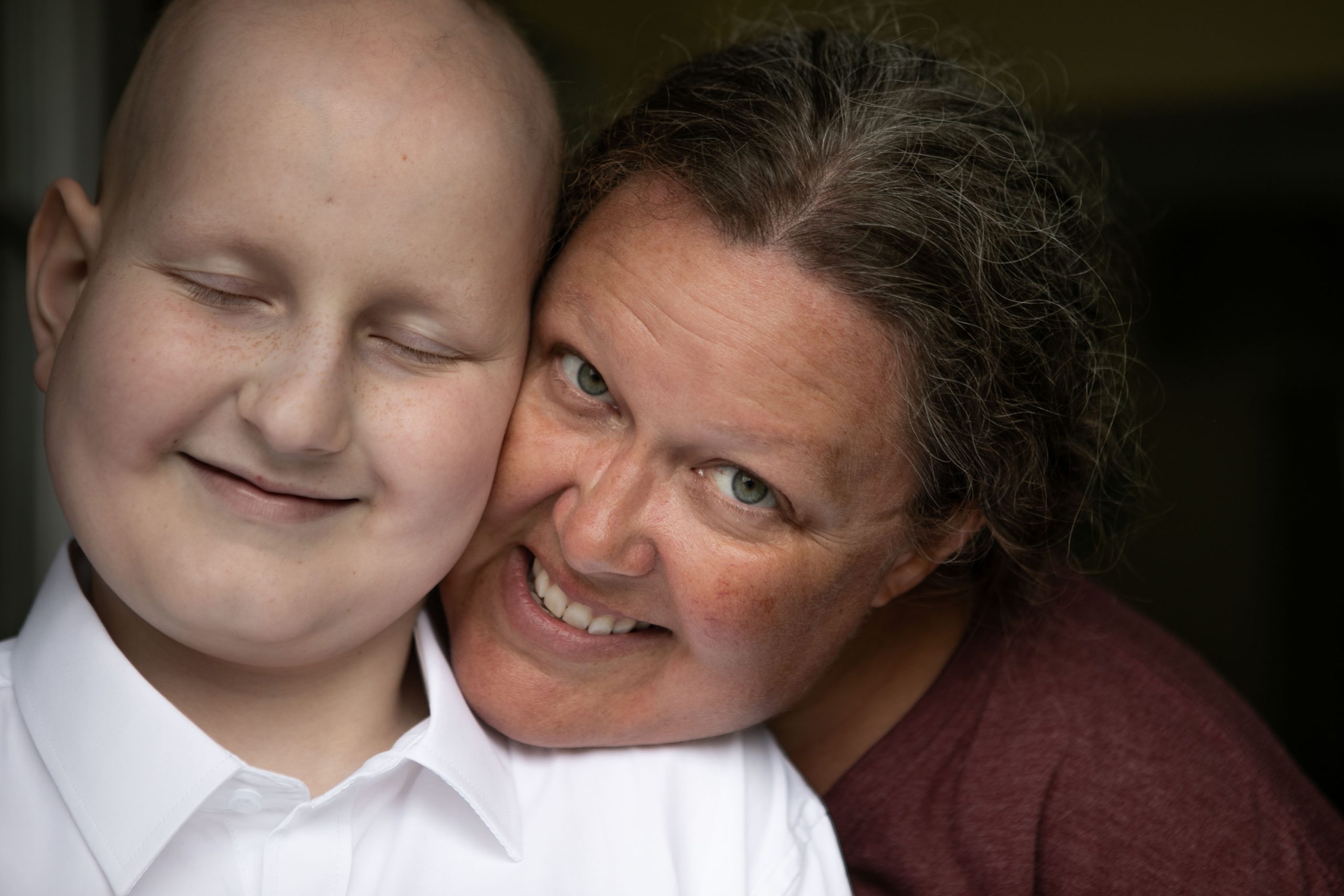 How to Join the Hospital Network Program
If your pediatric oncology department, treatment center, or child life site would like to participate in the ACCO Hospital Network program, simply fill out the form with your information and a member of our team will contact you.
[Join the Hospital Network Program]
ACCO is Here to Help Hospitals & Childhood Cancer Support Organizations
The American Childhood Cancer Organization (ACCO) was founded in 1970 by parents of children diagnosed with cancer. Formerly known as Candlelighters, ACCO is the nation's oldest and largest grassroots organization dedicated to childhood cancer. For over 50 years, ACCO has supported more than half a million families dealing with the realities of cancer… because kids can't fight cancer alone!®