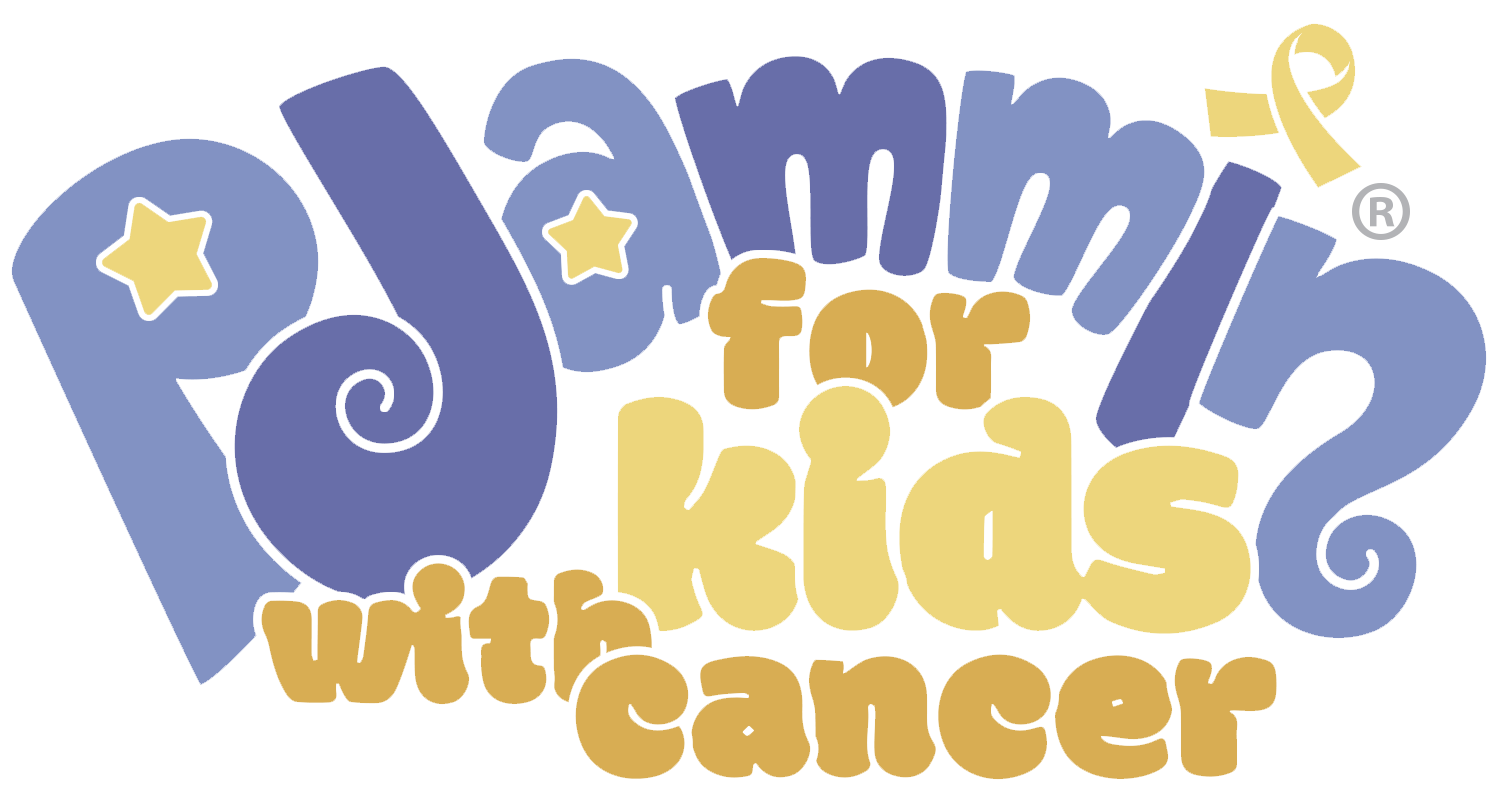 PJammin® are a pajama party that benefits kids with cancer! They can be hosted by anyone who wants to stand in solidarity with kids battling cancer. From a school to a small business or a big corporate office, you can host a PJammin® event anywhere you want!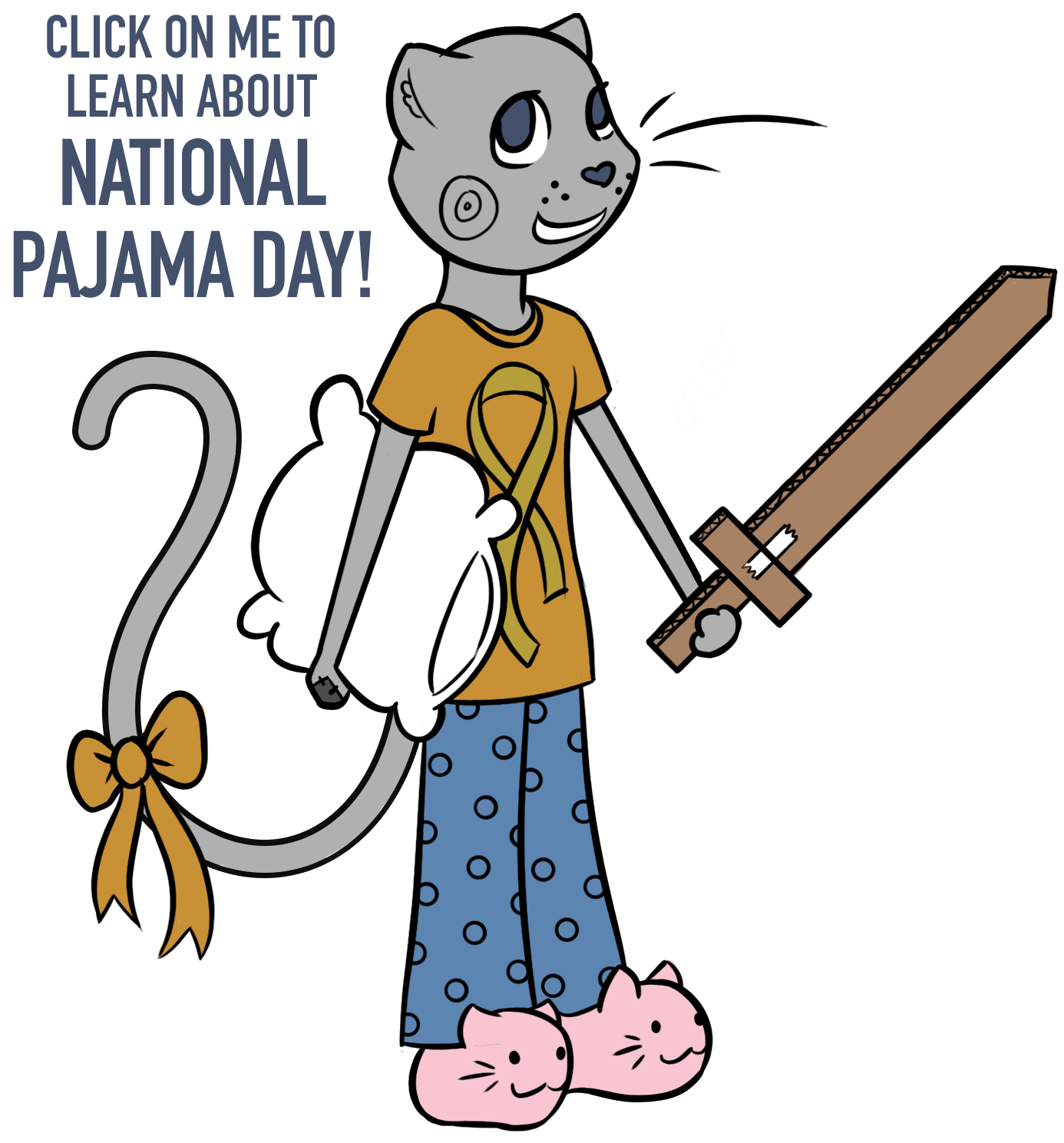 Why pajamas?
Pajamas are often the battle uniform for kids with cancer. Stuck in the hospital for long periods of time during treatment, kids live in their pjs. PJammin® is a way to raise awareness about childhood cancer and to help them feel less alone.
How does PJammin® work?
The concept is simple – wear your pajamas to school or work in exchange for donations!
When you organize a PJammin® day at your school or business, you help raise awareness for childhood cancer and funds to provide free resources and support for kids with cancer and their families. If anything, a PJammin® event is a conversation starter. When someone asks, "Why are you wearing pajamas?" you'll have such a great answer!
We're here to help make your event run smoothly. When you organize a PJammin® event, you will receive:
A customized digital flyer
Complimentary swag items such as stickers, tattoos, or bracelets
One-on-one consulting about fundraising goals and logistics
… And more! See additional details below!
Questions?
Samantha Clary
Signature Events Coordinator
sclary@acco.org

Next Steps
If you're ready to host your own event, fill out the form below!