What is a PJammin® for Kids with Cancer event?
A PJammin® for Kids with Cancer event is hosted by anyone who desires to stand in solidarity for the thousands of children living in their pajamas for months while receiving medical treatment. Every PJammin® event spreads awareness of childhood cancer, establishes supportive communities for local families, and raises funds to provide resources and support for children and their families currently fighting cancer. Who says you have to raise awareness for childhood cancer in a suit?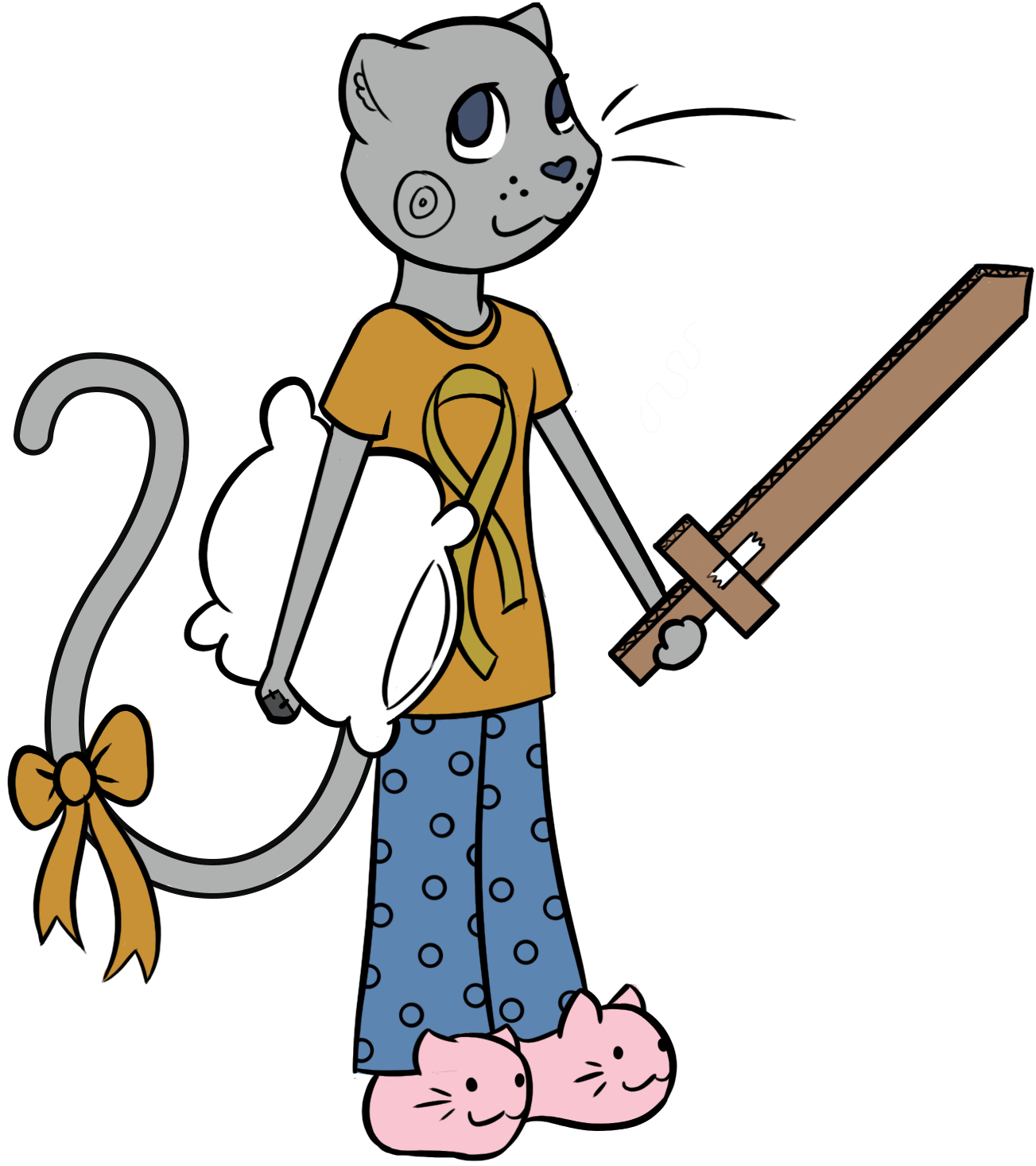 Why pajamas?
Pajamas are the battle uniform of children with cancer. As they undergo critical treatments such as chemotherapy, radiation, and surgery, they live in their pajamas. Children with cancer may spend months or even years living in hospitals or at home. During this time, they frequently miss school, time with siblings and friends, and other normal childhood activities. Instead, they rely solely on their family and medical team to help them through this difficult time in their lives. Pjammin® for Kids with Cancer is a way to show solidarity with these kids and help them feel less alone.
How does Pjammin® work?
A Pjammin® event raises awareness for childhood cancer and can also raise funds to benefit our pajama-wearing warriors. By organizing a Pjammin® day at your school or business, you can help spread the word of these children and their courage, strength, and perseverance. The concept is simple: each student or employee is invited to participate in this fun awareness event by wearing their pajamas to school or work in exchange for a donation.
What does ACCO provide for a school event?
You will receive a customized digital student flyer, a Social Media Guide for promotion, complimentary swag items (your choice of stickers, tattoos, or silicone bracelets), and an Early Warning Signs poster for your school clinic. Event consulting about fundraising goals, logistics, and additional services provided upon request.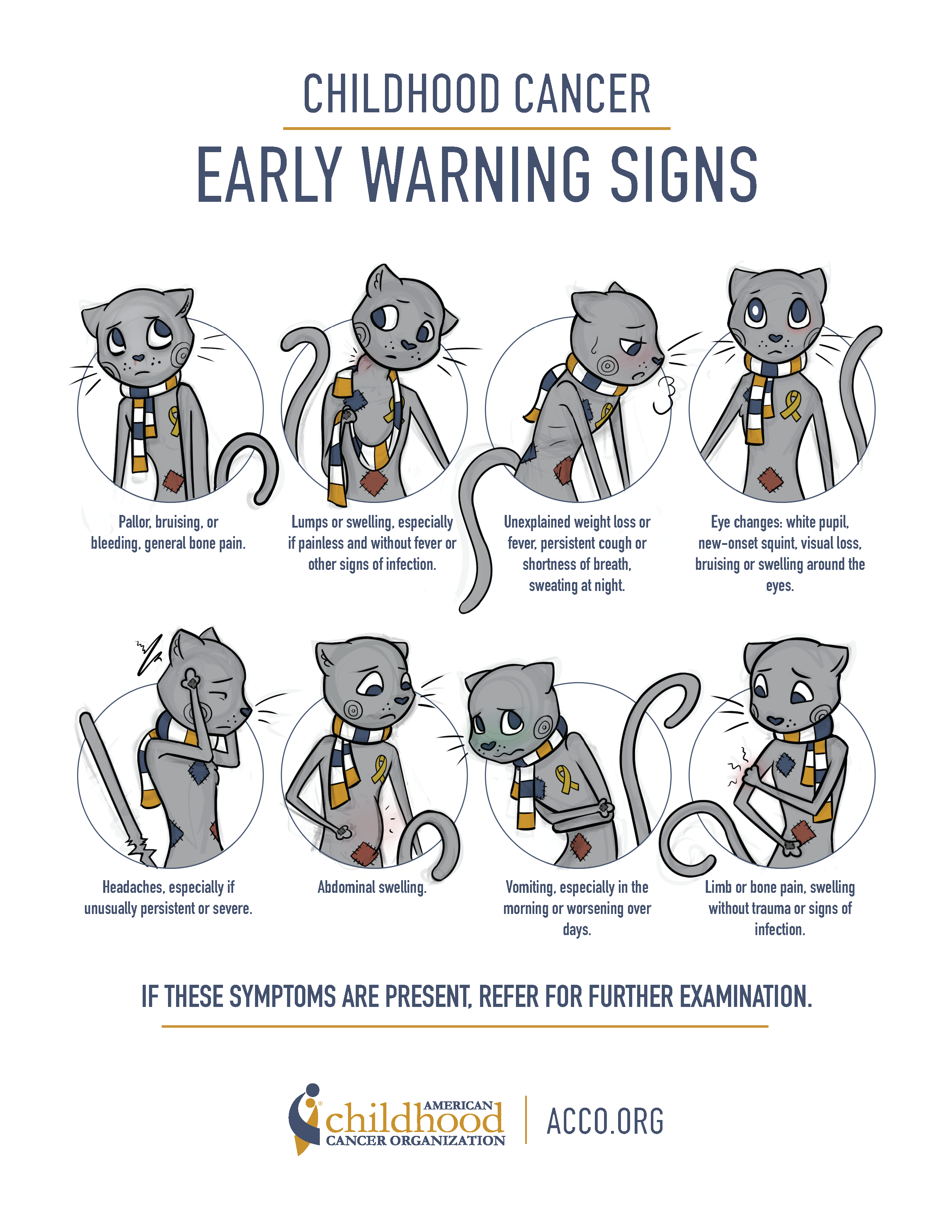 Below you will find downloadable PDFs for your convenience. If there is a resource that is not included but you feel would be helpful, please contact Krista at knovak@acco.org or call at 855-858-2226 Ext. 107
SCROLL DOWN TO REGISTER YOUR EVENT
---
For Questions – Contact Us Today »