Pediatric Cancer Teaching Resources For Professionals & Educators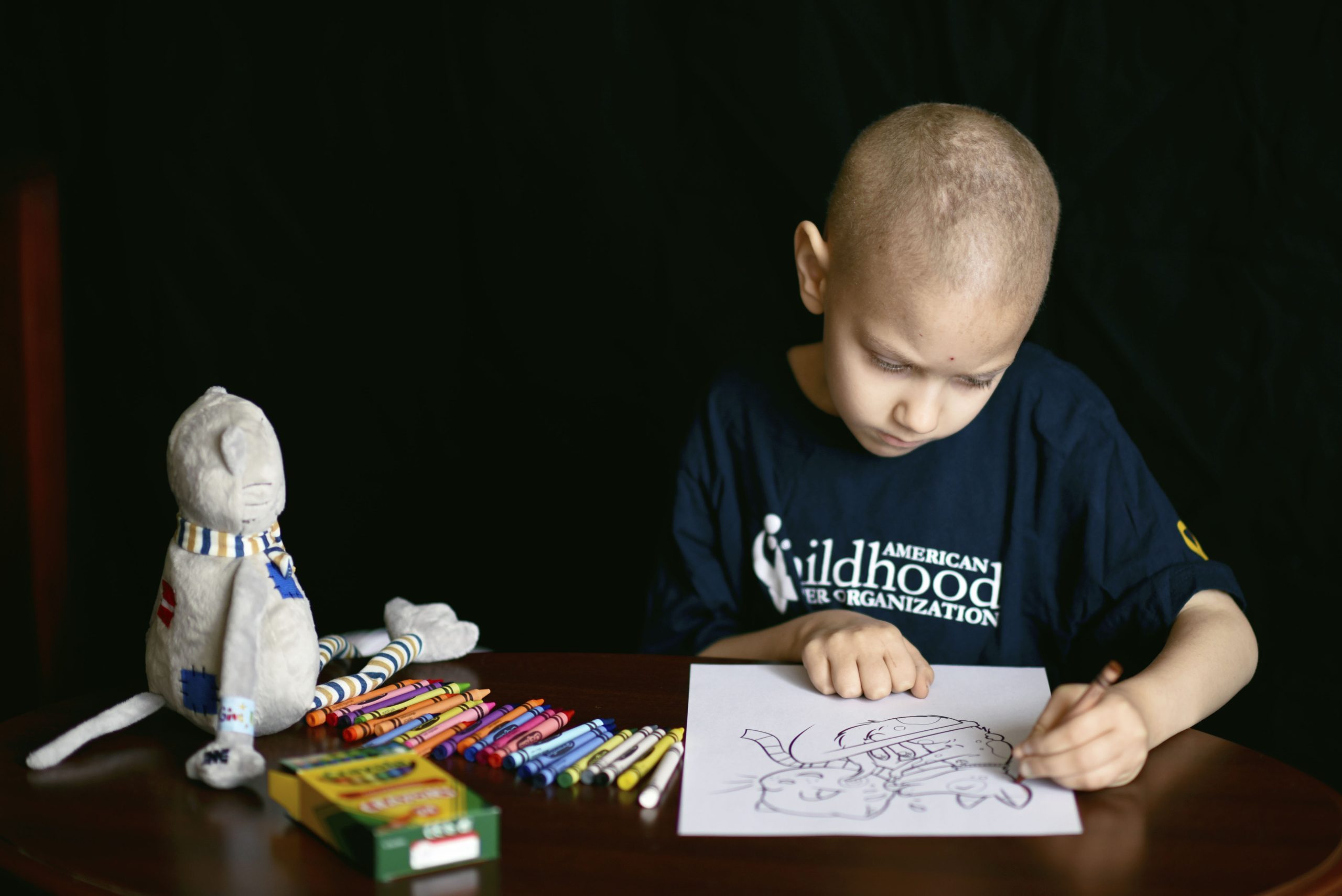 As a medical professional or educator, you know how devastating and isolating a childhood cancer diagnosis is for the child and the entire family. ACCO is dedicated to making childhood cancer a national health priority through shaping policy, expanding research, raising awareness, and providing educational resources and innovative comfort programs to children with cancer, and their families. The free pediatric cancer resources below are tailor-made to support children, teens, parents and siblings through the ups and downs of a childhood cancer journey. We hope these resources help you help families as they navigate the most challenging time of their lives.
Register Now
Free Cancer Resources for Pediatric Patients
As you know through your work, undergoing cancer treatment can be a stressful and confusing time for children. They need resources to help them understand everything that is going on in an age-appropriate manner. These pediatric cancer resources provide comfort and help kids and teens better understand what they're going through. Our free resources include:
Age-appropriate books about cancer, including journals, coloring books, Spanish language books and books to help children make sense of their cancer journey.
A digital library with age-appropriate books that can be downloaded or printed on-demand so children can understand all aspects of their cancer journey — from diagnosis to treatment.
An ACCO comfort kit to help newly-diagnosed children and teens find comfort and acclimate to their new surroundings in a hospital — included is a duffle bag, blanket, and more.
A medical play kit to help children familiarize themselves with the instruments and procedures they will encounter during their treatment.
An emotional communication kit to help children identify and express difficult feelings — online version available, too!
Paul and the Dragon an online, animated cartoon for children diagnosed with cancer, their family, school and friends.
Cozy the Port-a-Cat, a cuddly stuffed cat that can be used as a teaching tool so children can learn about cancer treatments by identifying and practicing them on Cozy.
Print-at-home coloring pages & activity sheets, featuring Cozy the Cat going on adventures!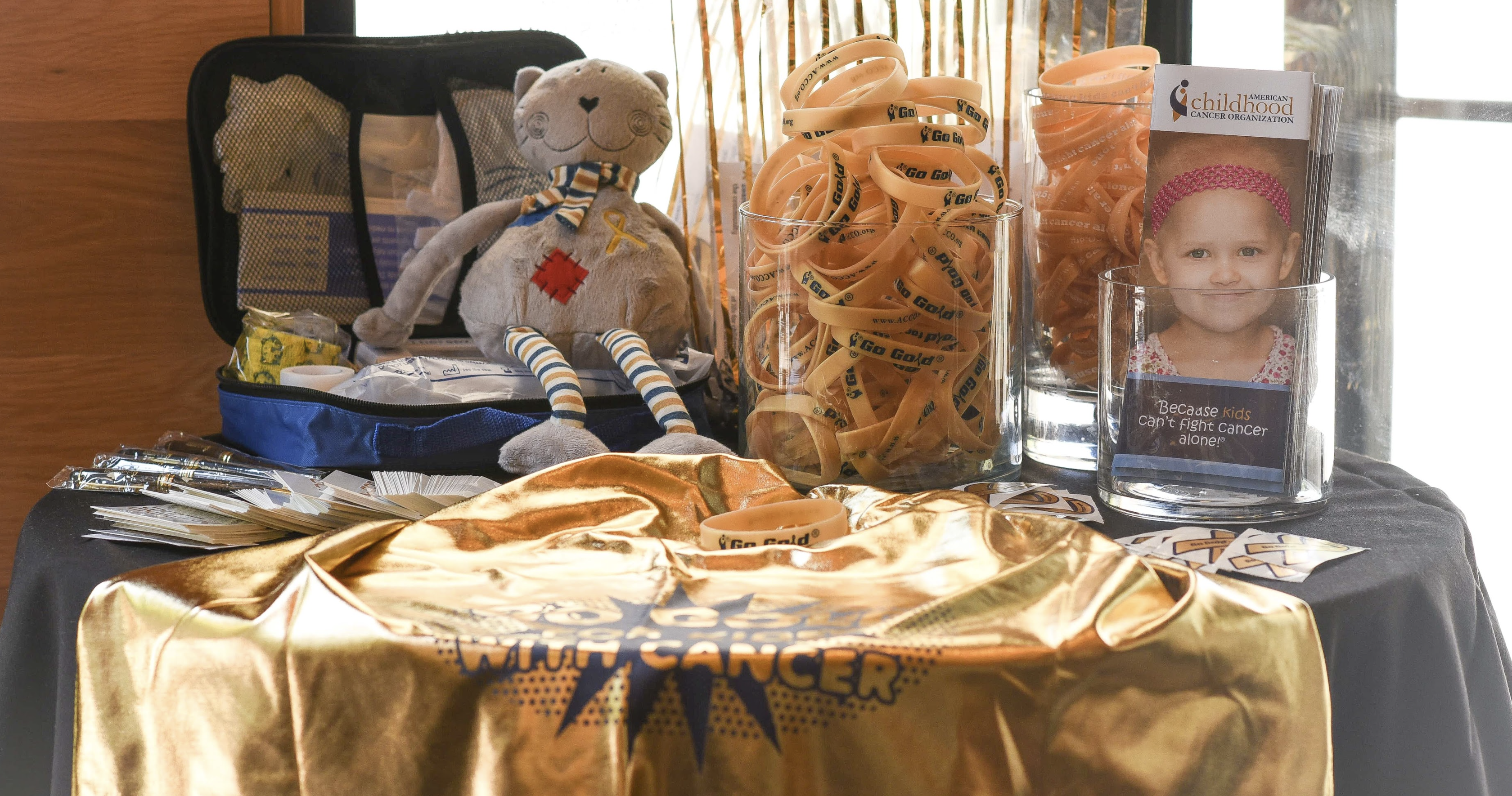 Free Cancer Resources to Help Parents & Siblings Navigate a Childhood Cancer Journey
These free pediatric cancer resources can help parents and siblings understand and explain the complexities of a cancer journey — in a way children and teens can understand. You can also connect families with additional support online, through local groups, free membership to ACCO and more. Our resources include:
Books to help parents understand pediatric cancer, assist with making treatment decisions and explain it to their children and document the treatment journey.
Books to help siblings learn about their siblings cancer diagnosis and how they can support them through their cancer journey.
A digital library with books that can be downloaded or printed on-demand so parents can access supportive and informational literature.
Local groups that offer varied pediatric cancer resources, support programs and services.
Supportive online groups to help siblings cope with their brother or sister's cancer diagnosis and journey.
A comprehensive list of other helpful resources, from travel assistance to support organizations and much more.
Financial assistance resources are available to help families navigate financial difficulties.
ACCO Can Help
The American Childhood Cancer Organization (ACCO) was founded in 1970 by parents of children diagnosed with cancer. Formerly known as Candlelighters, ACCO is the nation's oldest and largest grassroots organization dedicated to childhood cancer. For over 50 years, ACCO has supported more than half a million families dealing with the realities of cancer… because kids can't fight cancer alone!®