Meet Faith Sullivan (age 7) and Family!
Mom- Chelsey Sullivan
Location- Falcon, Colorado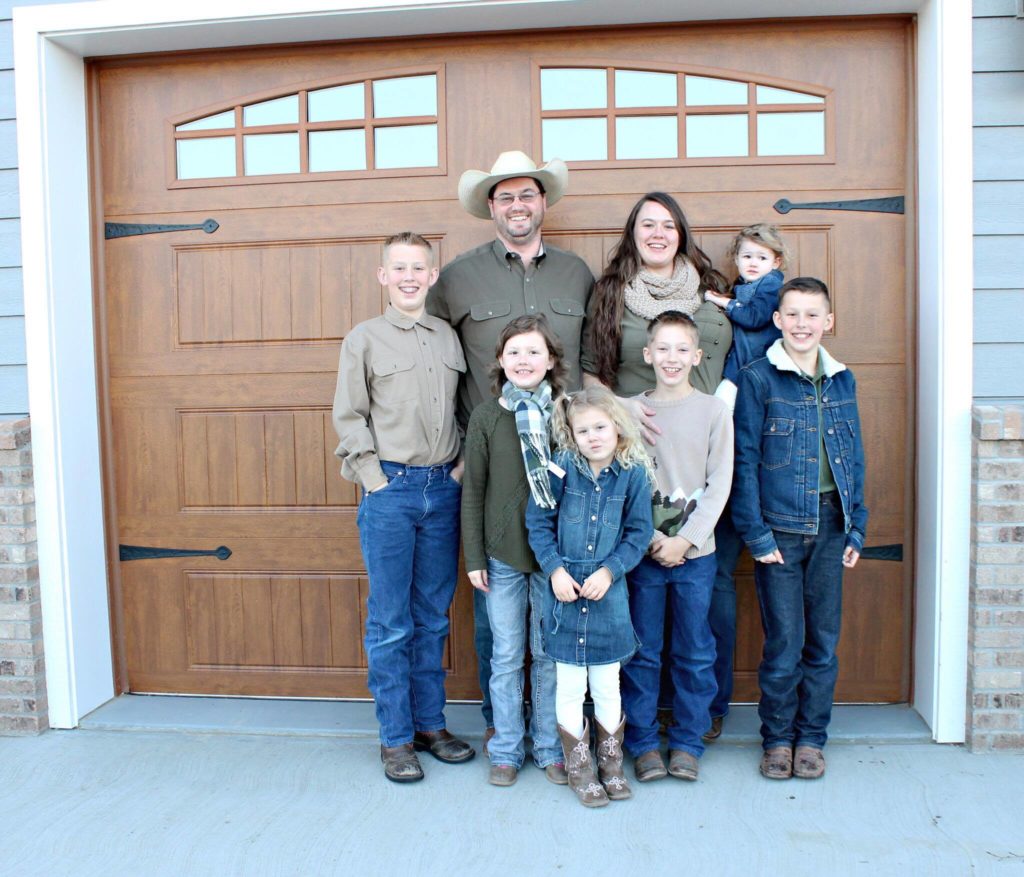 On Feb 19th 2015 my family was shaken to the core when we learned that our daughter Faith (age 5) had cancer. She was diagnosed with Acute Lymphoblastic Leukemia. The whirlwind began that day and has yet to stop. She is now 7 and still has 6 months of chemotherapy to go. The road has been long and often difficult but Faith is a fighter and hopefully a life long cancer survivor!
The wish lists for the family is below:
If you are interested in helping to fulfill a gift wish, please contact Andrea by email at awright@acco.org or by phone at 1-855-858-2226 ext. 107.
Faith- age 7 Girl:
Barbie Clothing designer drawing kit
Girl legos
Ballet leotards/tutus (size girls large)
Hope- age 5 Girl:
TY stuffed animals
Trolls movie soundtrack
American Girl Cowgirl Doll (blonde hair)
Temperance- age 2 Girl:
Barbie clothes/accessories
Barbie jeep
Girl set of Duplo Lego blocks
Jacob- age 12 Boy:
Large nerf gun
Star wars rebel lego sets
WWII Plane models (already built)
Jonah- age 11 Boy:
Large nerf gun
Lego technic
Remote control Corsair F4U airplane
Jude- age 8 Boy:
Lego Star wars build able figure (kylo Res)
Star wars BB-8 robot 3. Lego city sets
As for our family needs, we could always use gas or restaurant gift cards. You know how incredibly expensive it is to eat out for a large family. It is something we love to do but can rarely afford. And gas cards are always a blessing!!
In addition to the Rock Bottom staff and guest, the American Childhood Cancer Organization is also extending this sponsorship to our online support community. If you or anyone you know would like to also sponsor a family by selecting a gift, please contact Andrea by email at awright@acco.org or by phone at 1-855-858-2226 ext. 107. Please deliver or send unused and unwrapped gifts prior to December 21, 2016, as they will be wrapped and delivered to the families by December 23, 2016.