Resources for parents of childhood cancer include books, cancer kid camps, hats and wigs, free airline flights and lodging, support organizations, and more as listed below. Rather than keep two versions of these lists, in 2008 ACCO (then Candlelighters) and the Ped-Onc Resource Center joined their lists into one. These reside on the Ped-Onc site for the time being.
---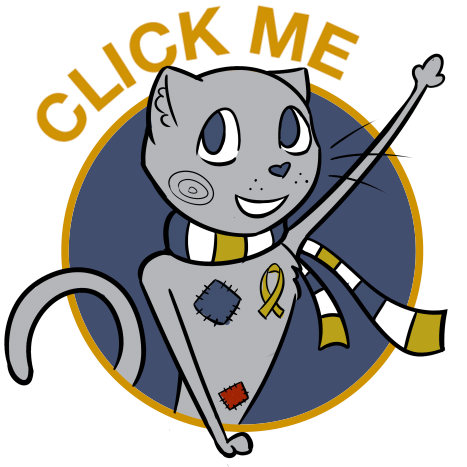 Looking for Help?
ACCO offers FREE books and resources for children with cancer and their families.
Click on the button to order your free resources!
---
If you have any suggestions for new resources, or if you find broken links, please contact ACCO's web developer at abrovermanwray@acco.org
Lists of Resources
Airports and Special Needs Travel
Books (and Other Printed Materials)
Childhood Cancer Support Organizations
Childhood Cancer Interest Organizations (many are geographical-area specific)
Compass to Care (Compass to Care pays for travel and lodging for children to get to/from cancer treatment.)
Financial Help (Financial aid, government agencies, fundraising, drug reimbursement, credit counseling, insurance help.)
Gift from a Child (Tissue Donation)
Miscellaneous Helpful Items/Services for Cancer Families
Nancy Keene Informational Resources
NCI Fact Sheets List (a list kept by NCI)
Online Support Groups (mailing lists and message boards)
Resources for Kids with Cancer: Bridges of Gold
Saving Finances for People with Disabilities
Traveling with a Medical Condition