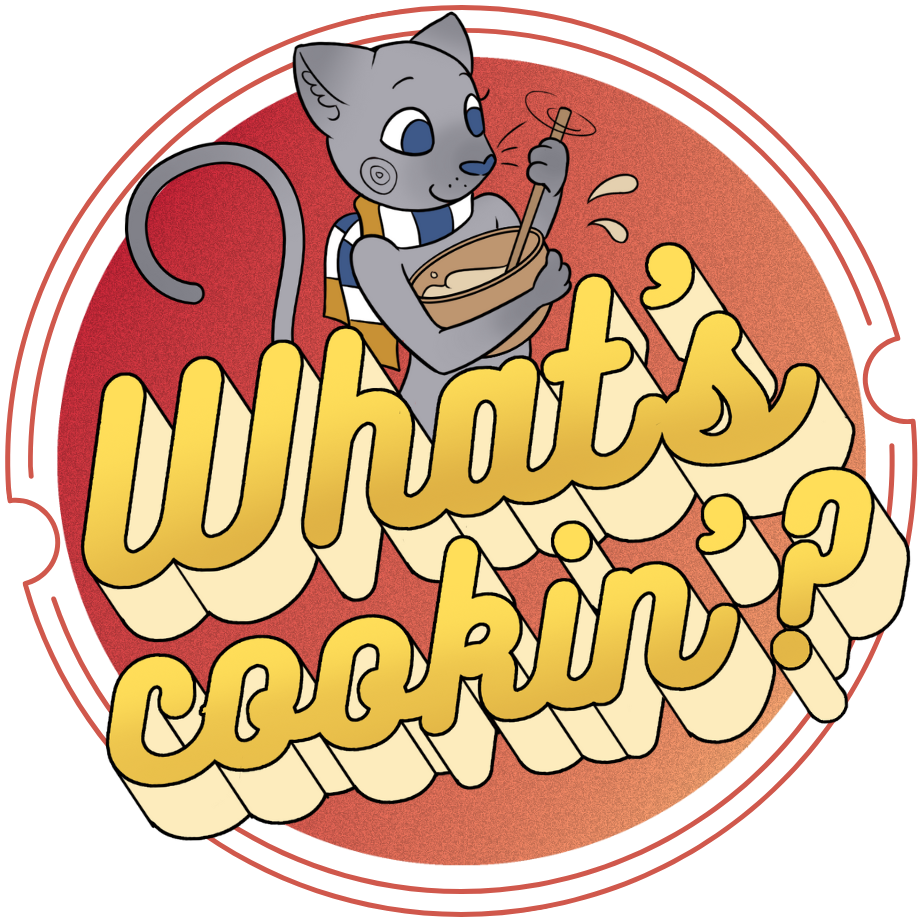 Think you got what it takes? We do!
Showcase your family's favorite weeknight dinner, signature snack, or special occasion cookie recipe with ACCO's "What's Cookin'?" cookbook contest! For a $10 donation, your recipe will appear in our first-ever cookbook. Everyone who donates and submits a recipe will be in the cookbook, but five special winners will be recognized for their creative cooking and awarded trophies.
The proceeds from the cookbook and the submission donations will support advocacy and specialized resources for cancer's littlest patients.
We can't wait to see what you make!
Submissions are open through 2023! Entered already? Thanks! We will be in contact with 2023 contest winners soon!
Step 1: Donate
Make a $10 donation to appear in the cookbook and be eligible for one of our five trophies. Make sure you have your donation receipt ready for step 2!
Step 2: Submit Recipe
Share your recipe so we can add it to our cookbook!