Lace up your sneakers and run (or walk) for good! ACCO's first annual GO GOLD® the RUN officially kicks off April 1st and runs through September 30th! Run one of our charity races… or run them all… to raise funds for kids with cancer.
The Cause
The funds you raise will bring direct support and hope to our nation's littlest cancer patients and their families. ACCO "What About Kids?" advocacy program has made great strides in 2021 and will continue to advance with your support. Through ACCO's leadership and advocate training, $30 million in state funding for childhood cancer research was secured across three states! Our goal is to secure state-based childhood cancer research funding in 25 states by 2030.
In addition to advocacy work, ACCO also develops specialized resources for children with cancer and their families. Provided free to all childhood cancer families, these resources both comfort and inform the whole family in age-appropriate, easy-to-comprehend terminology. ACCO offers books, comfort items, an emotional communication kit, Cozy the Cat (a plush toy just for kids with cancer), and a specialized medical play kit which empowers children to take charge of their own treatments.
ACCO is proud to support families with our resources, and we love sharing about the positive impact they have made in the lives of children with cancer.
How To Join The Run
Register for GO GOLD® the RUN
Form a team or join an existing one by clicking here.

 

Complete a 5K (3.1 miles) or 10K (6.2 miles) at your convenience any time anywhere. Individual month-long races begin April 1 through September.
Celebrate your accomplishment by sharing on social media and tagging us! #GoGoldwithACCO #GOGOLDtheRUN
How To Complete Your Virtual Run
Register for GO GOLD® the RUN and complete a 5K/10K anytime, anywhere. Simply run or walk 3.1 or 6.2 miles any time and any place that works for you. In your neighborhood, your favorite trail, or even on a treadmill! Form a team or join an existing one by clicking here.
After you complete your 3.1 or 6.2 miles, share your accomplishment and the good you're doing by posting pictures to social media.
Meet The Kids
Run or walk in honor of all childhood cancer patients or in honor of a specific kid!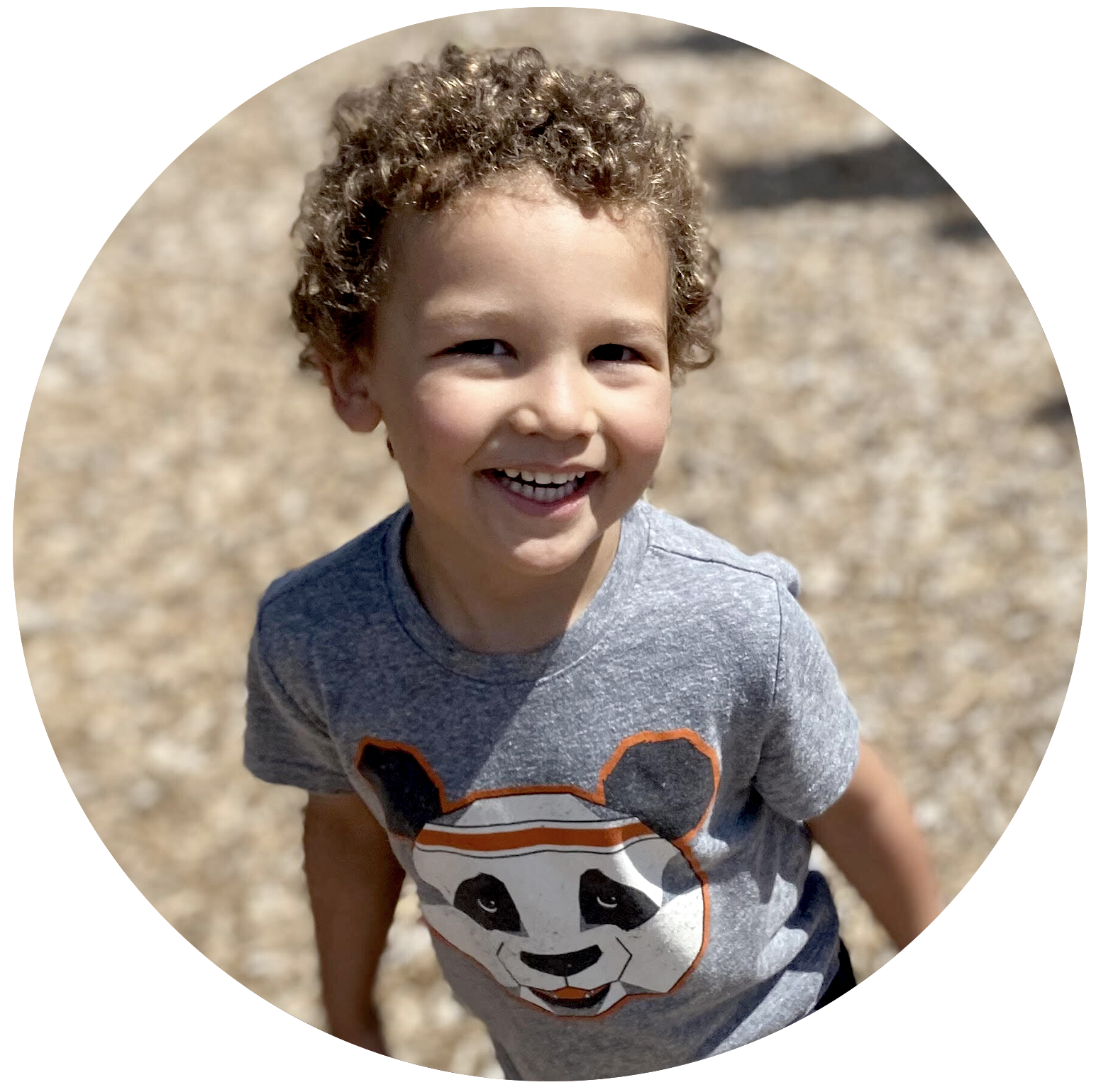 Meet Kashton
Kashton was diagnosed with acute lymphoblastic leukemia in November of 2020. Doctors initially thought it was the stomach flu but finally discovered that it was ALL after three months. Currently, Kashton is on a daily chemotherapy medication and attends monthly clinic visits. His mom said, "throughout this entire ordeal, Kashton has been so resilient, brave, happy and strong. He understands that his chemo is the medicine that is making him better." Kashton and his family look forward to treatment completion in 2023.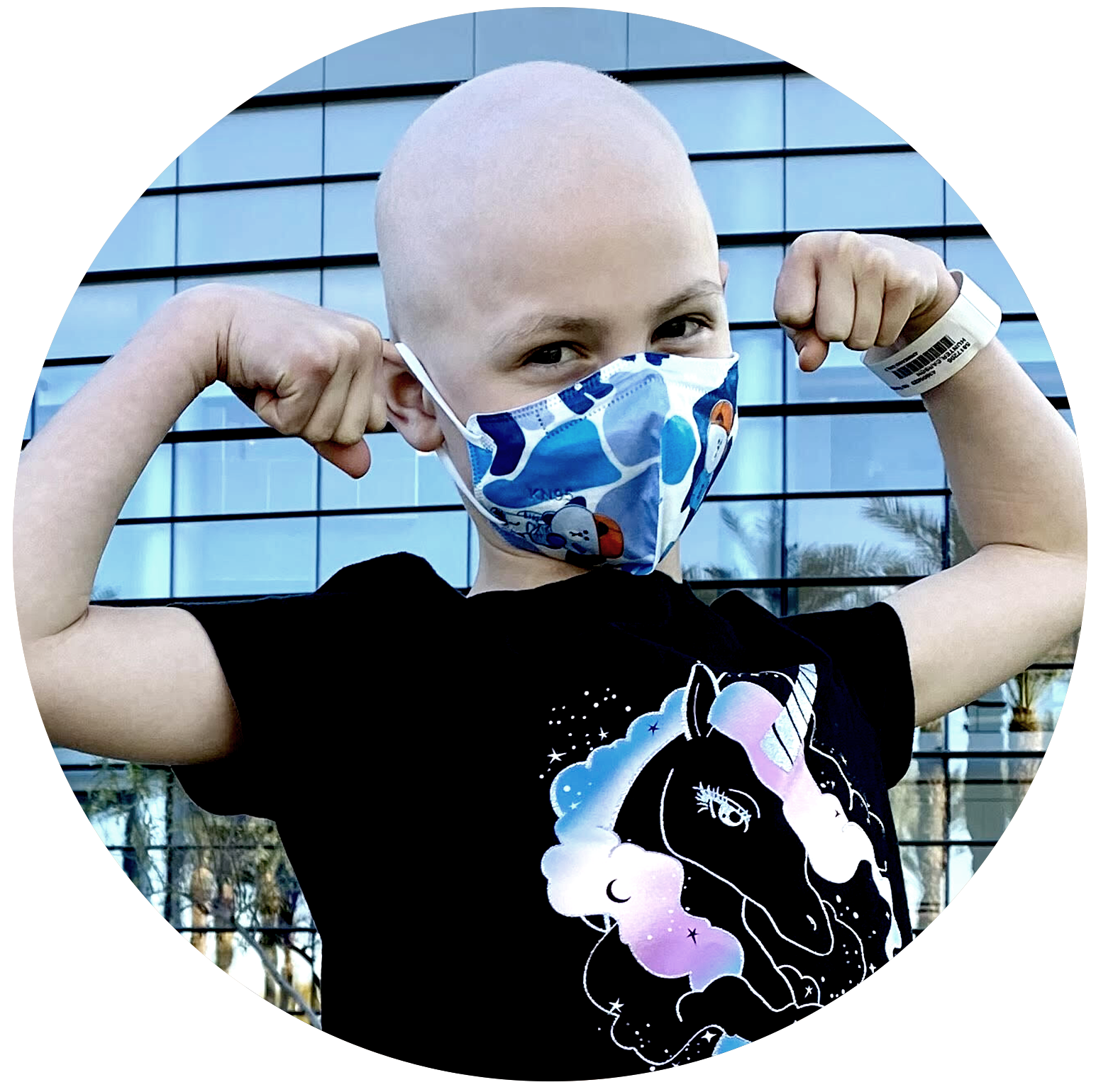 Meet Carson
Carson was diagnosed with stage 2 ovarian cancer in November of 2021. After having a week-long fever, her stomach became hard to the touch. Doctors discovered the tumor and the next morning Carson went in for surgery to remove the tumor and her ovary. During the first day of chemo, she had a severe allergic reaction to one of the chemo medicines. Carson completed 3 total rounds of chemo and was declared NED in February 2022.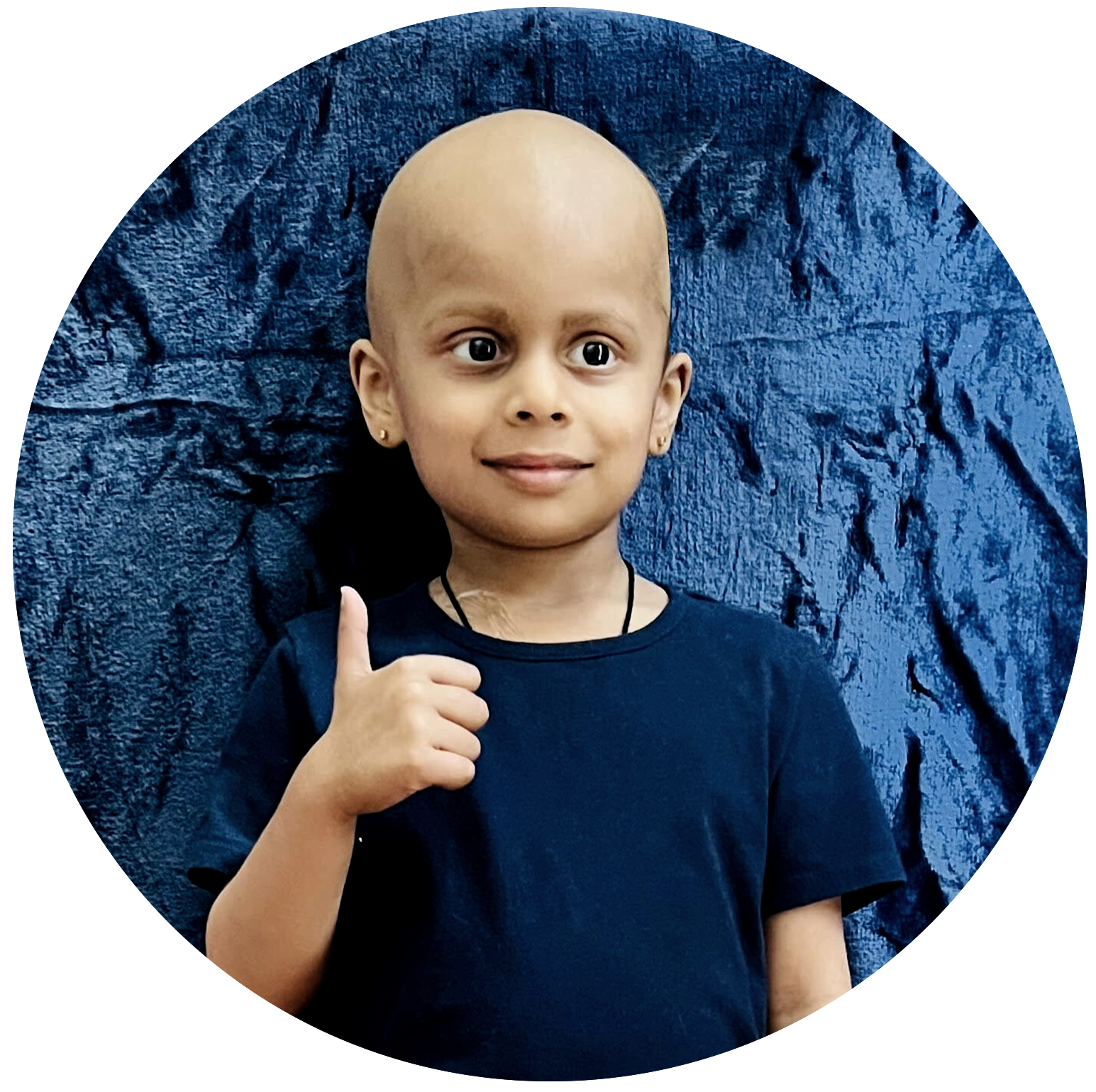 Meet Iyra
Iyra was diagnosed with Stage 3 Rhabdomyosarcoma in December 2021. After blood was found in her urine, Iyra's parents took her to the doctors who suspected a urinary tract infection. When it persisted, she was taken to the ER. Doctors performed an ultrasound and CT scan and the results showed a cyst formation on her left kidney. She is currently on treatment and will undergo 14 cycles of 21-day chemotherapy. "Iyra is a fun child who loves to play with her sister," says her mom, Divya. "She is very caring and a strong girl."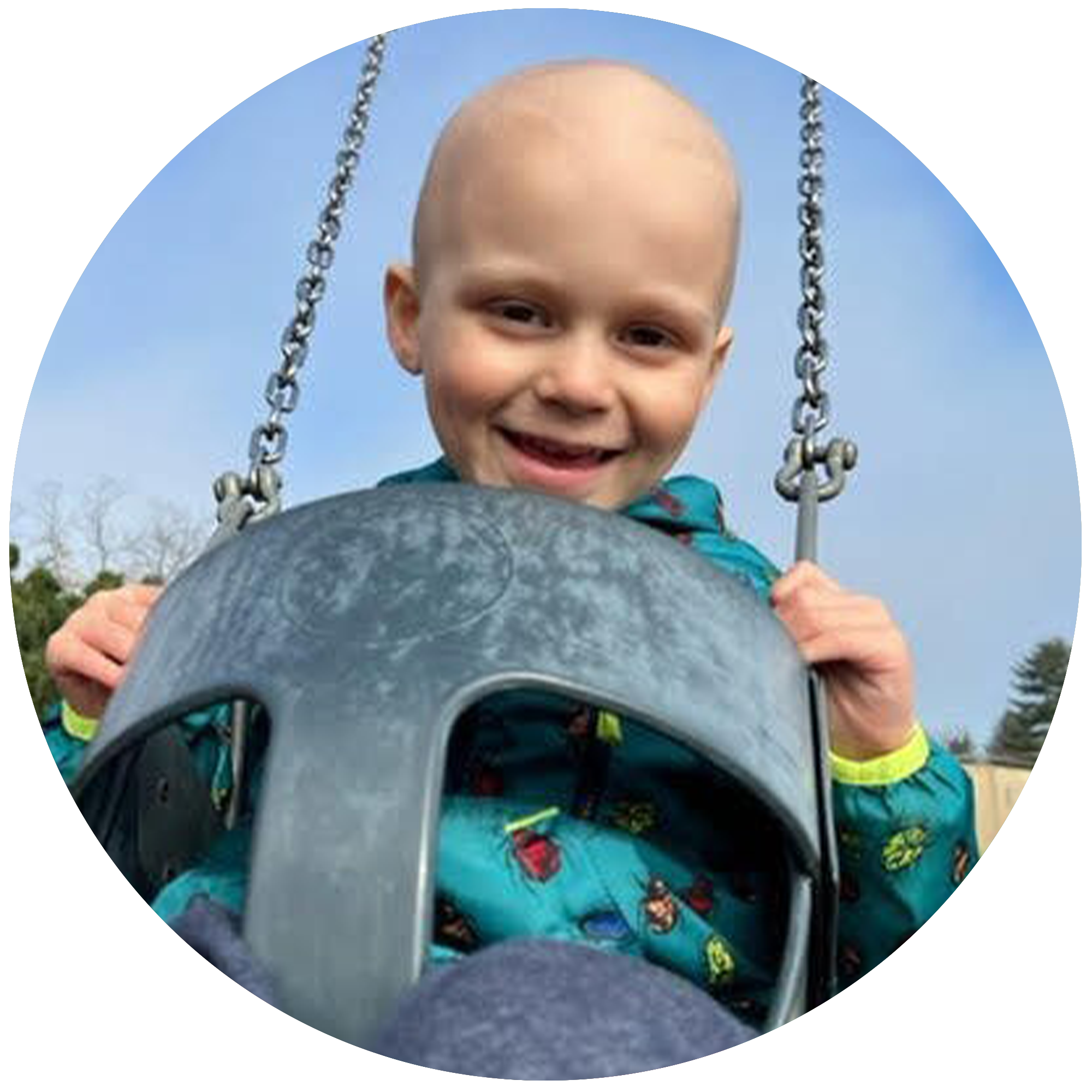 Meet Declan
Declan was diagnosed with stage 3 T-cell lymphoblastic lymphoma in June of 2021. The month before diagnosis, Declan's nodes were enlarged. Multiple tests and scans revealed masses in his chest and abdomen. Chemotherapy will last for 2.5 years where he will get IV chemo, oral and an injection in his spine. "Declan is the bravest three year old I know. He is an amazing example of how we have a choice each day to bring happiness to others, even when our circumstances are hard."
Once you've registered, head over to our Bonfire store to purchase your official race shirt, performance shirt and tumbler! Get race ready and #GoGoldwithACCO! Please note that all merchandise will ship two weeks after the particular shirt campaign/tumbler campaign closes.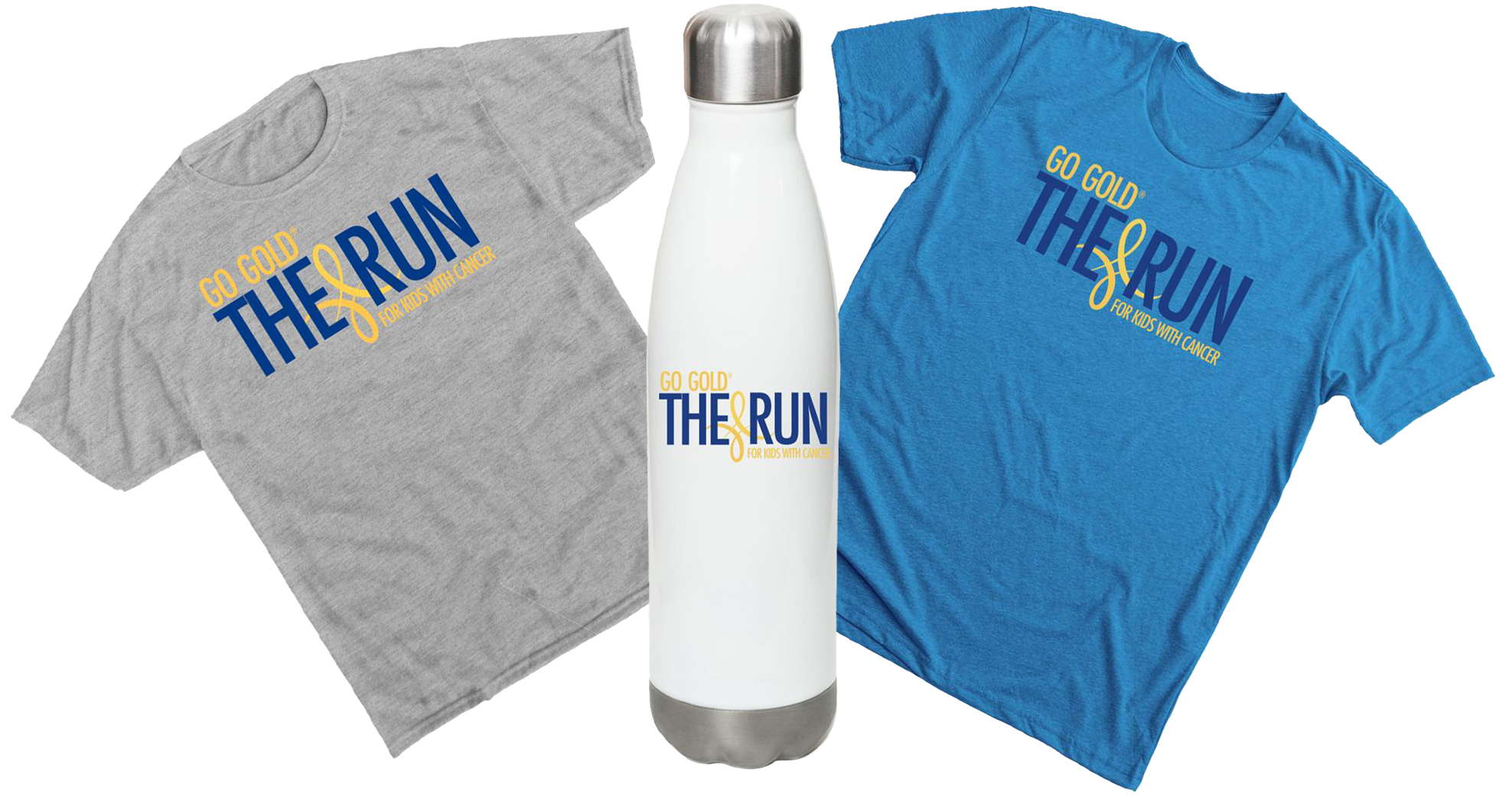 GO GOLD® the RUN is a virtual running series. It gives you the opportunity to help raise awareness and funds for the American Childhood Cancer Organization. ACCO was founded in 1970 by parents of children diagnosed with cancer. It is dedicated to making childhood cancer a national health priority through shaping policy, expanding research, raising awareness, and providing educational resources and innovative comfort programs to children with cancer, and their families.