Coming Soon: July 29, 2022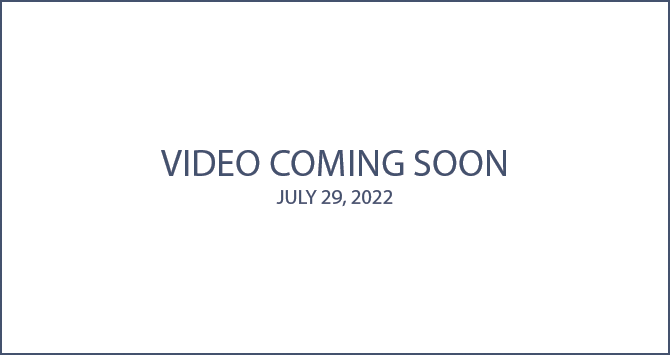 On July 29, 2022, Doctor Chris Feudtner, Chief of General Pediatrics at Children's Hospital of Philadelphia discusses "Hope Amidst Sorrow" for parents who have lost a child to cancer.
This taped seminar will conclude with a Q & A portion. Submit your questions below for a chance to have it answered by Dr. Feudtner. Please note: questions will be taken between June 23 and July 17.
SUBMIT QUESTIONS»