Mission
Since our founding in 1970, ACCO has been at the forefront of advocating for childhood cancer research funding. Despite extensive successes at the federal level, research remains sorely underfunded.
In 2011, ACCO conducted a comprehensive analysis of state-based comprehensive cancer control plans where we identified that more than half of our nation's states had no childhood cancer language included in their plans. These plans guide and coordinate efforts within the state to gather state-specific cancer incidence and mortality data, as well as identify and implement goals and strategies specific to address their cancer burden and needs. The majority of plans and associated state-based funding were focused primarily on adult cancer.
In 2016, ACCO asked a critical question: "What about kids?" Since then, we have taken the lead to represent childhood cancer on state cancer working groups, as well as securing childhood cancer research funding at the state level.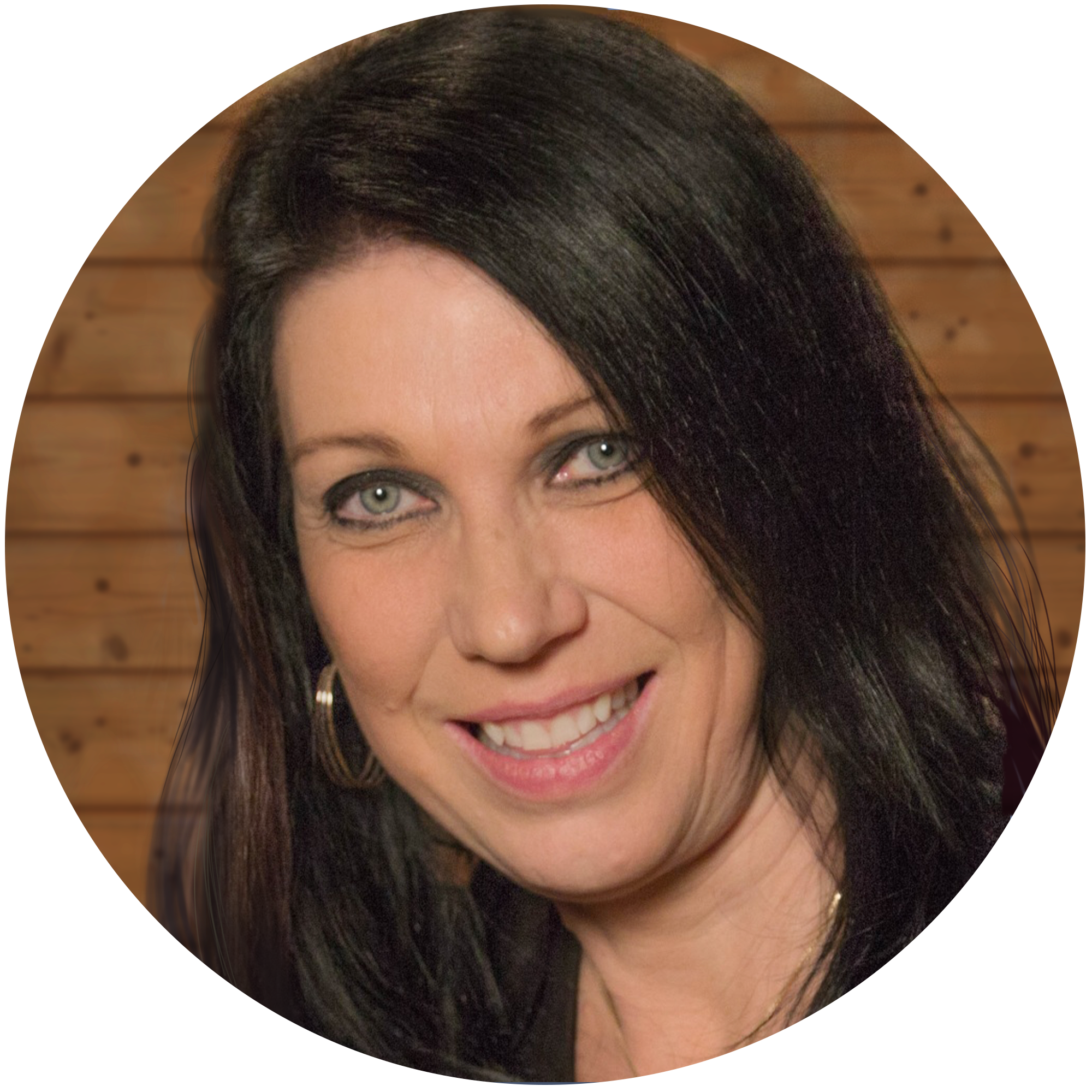 Ruth I. Hoffman MPH
Chief Executive Officer
rhoffman@acco.org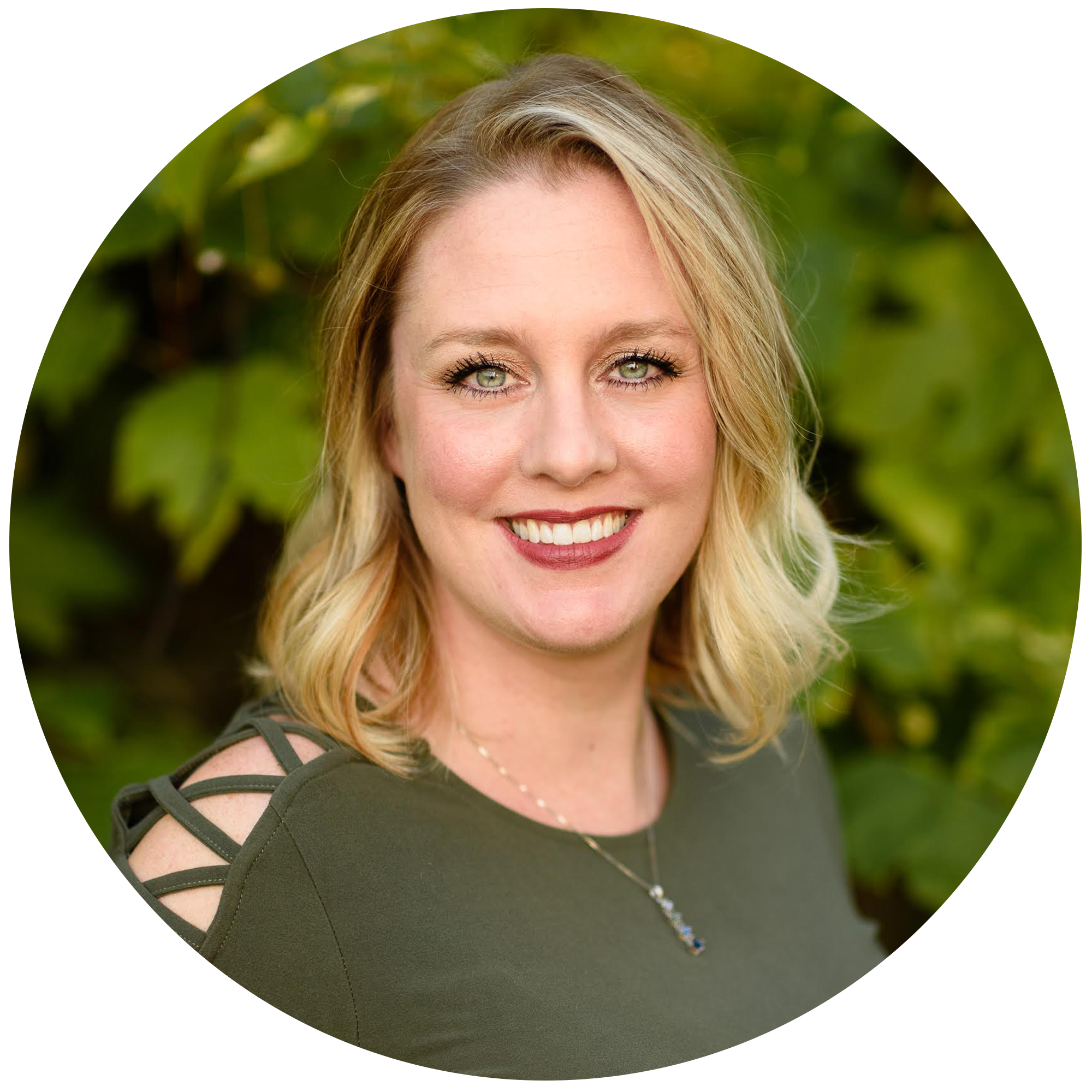 Jessica Beckstrand
Regional Advocacy Coordinator
jbeckstrand@acco.org
Successes
In the past year, ACCO's leadership produced $25,000,000 in new state appropriations, transforming childhood cancer research funding! ACCO has proven that states play a critical role in overcoming the national disparity between adult and childhood cancer research, treatment, and support. This has only been possible through our donor-funded What About Kids?® advocacy initiative.
Donors raise
$250,000
For ACCO…
…ACCO's advocacy program spreads to more states, prioritizing childhood cancer across the country…
…State governments agree to secure more funding for childhood cancer research…
$25,000,000
new state funds are appropriated for childhood cancer research.
PA – Bill 1348
$10,000,000 secured for research funding
ACCO's advocacy team worked with legislators to pass Bill 1348 in Pennsylvania. This bill codifies the funding into law as part of the Fiscal Code Bill, Tobacco Settlement Fund.
NJ – S1431
$15,000,000 secured for research funding
Working with our champions in New Jersey, we were able to pass NJ S1431. This establishes the Pediatric Cancer Research Fund which will determine how funds are utilized for childhood cancer research within the NJ Comprehensive Cancer Research Program.
Training New Advocates (Across the Nation and Across the Globe)
As part of our What About Kids?® program, our twice-monthly training has recruited more than 600 childhood cancer advocates across 48 states, who launched state-specific initiatives through ACCO-led targeted workgroups. Our advocacy training has also reached nine countries across the world.
Goals
ACCO's goal is to secure state-based childhood cancer research funding in 25 states by 2030. This goal is in line with the World Health Organization and their Global Initiative for Childhood Cancer: to increase global survival to 60% by 2030, thereby saving an additional 1 million children's lives.