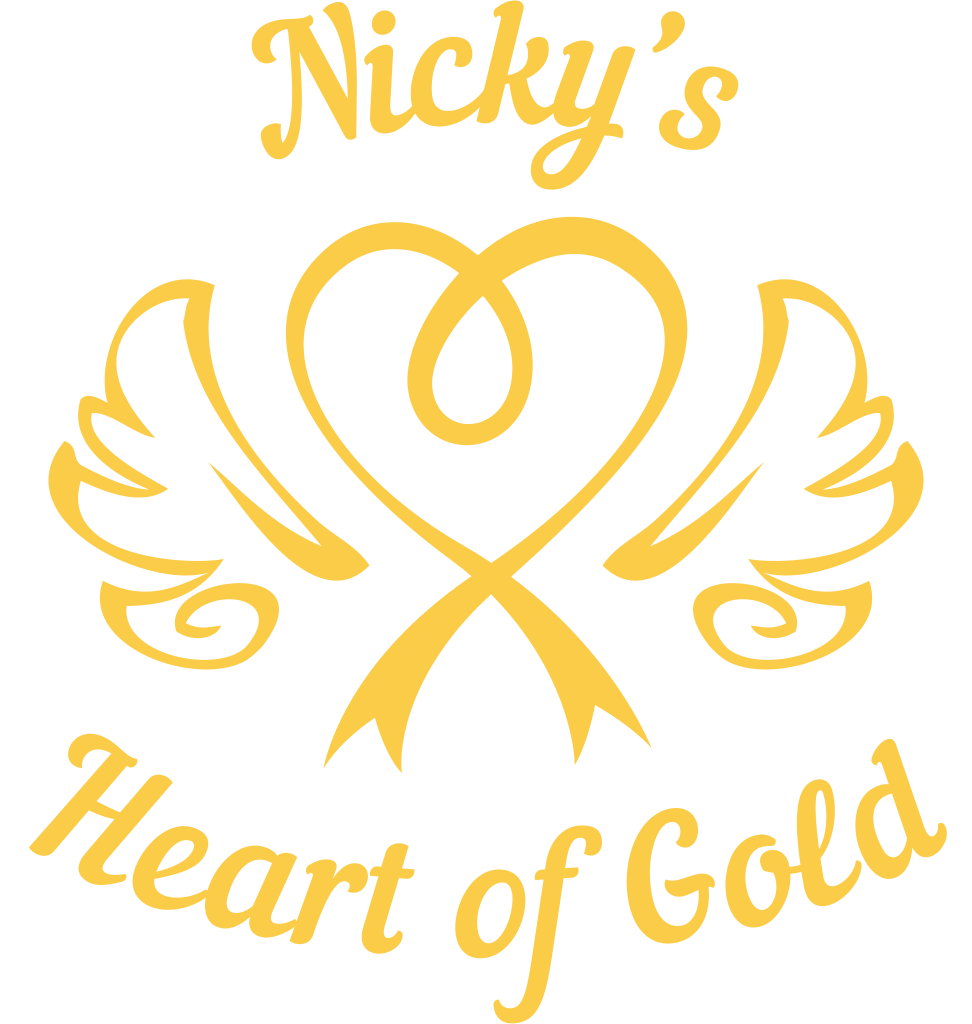 Nicky was having unexplained tremors in his right arm and hand as well as nosebleeds in late September, 2017. Through testing, doctors discovered a mass in his brain. It was found to be a grade 4, inoperable glioblastoma. Nicky was diagnosed on January 22, 2018 at 8 years old. Upon learning of his diagnosis, Nicky was named the recipient of the annual Wolf Pack Fights Cancer benefit, which was planned to be held in September, 2018. Nicky started proton therapy at University of Pennsylvania (UPenn) on February 22, 2018, about one month after diagnosis. Nicky and our family moved into the Ronald McDonald House in late February, 2018.
During our stay Nicky made many new friends. He got to share experiences with other children staying at the Ronald McDonald House through day trips and family parties. Nicky celebrated his 9th birthday with his family, friends, and all of the children staying at the Ronald McDonald House at the first ever birthday party celebrated there. All of the children had the option to have their face painted, received gifts, goody-bags, and experienced a special visit from Nicky's favorite superhero, Spiderman.
In April, 2018, Nicky was granted a wish from Make-A-Wish foundation. Nicky wanted to go to Disney World with our family. Two weeks later, we were on our way to Give Kids The World in Disney World. In the beginning of June, Nicky was the honoree of a car show. Unfortunately, Nicky was in the hospital for the car show, but he was still able to choose the winning cars. In late June, we enjoyed a family vacation in Ocean City, New Jersey. We had a wonderful time until Nicky had a grand mal seizure; this was the beginning of Nicky's health decline.
Nicky spent just shy of two weeks in the hospital this time. When we returned home in late July, 2018, Nicky was placed on children's hospice. During his time on children's hospice, Nicky was a judge at another car show. Nicky gained his angel wings about a month after he was placed on children's hospice, on August 14, 2018, surrounded by his family.
The Wolf Pack held their annual "Wolf Pack Fights Cancer" benefit in Nicky's honor/memory on September 29, 2018. About 2,000 people came out to celebrate Nicky's life and honor his legacy. With the help of the Wolf Pack and the generous donations from the benefit, we were able to create Nicky's Heart of Gold in his memory. Nicky brought childhood cancer awareness to our community, which is why we have created Nicky's Heart of Gold.