STAND UP and STAND OUT!
DRESS CODE: PAJAMAS
Get behind the cause… because kids can't fight cancer alone!®
The American Childhood Cancer Organization's Signature Corporate Events Program offers an easy, fun, and flexible way to incorporate childhood cancer awareness into your unique Cause Marketing strategy. How you implement the program is up to you: host a public event to engage with clients or promote internal team-building within your company.
PUBLIC EVENTS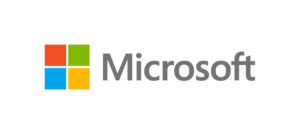 TEAM BUILDING EVENTS

SPONSORSHIP EVENTS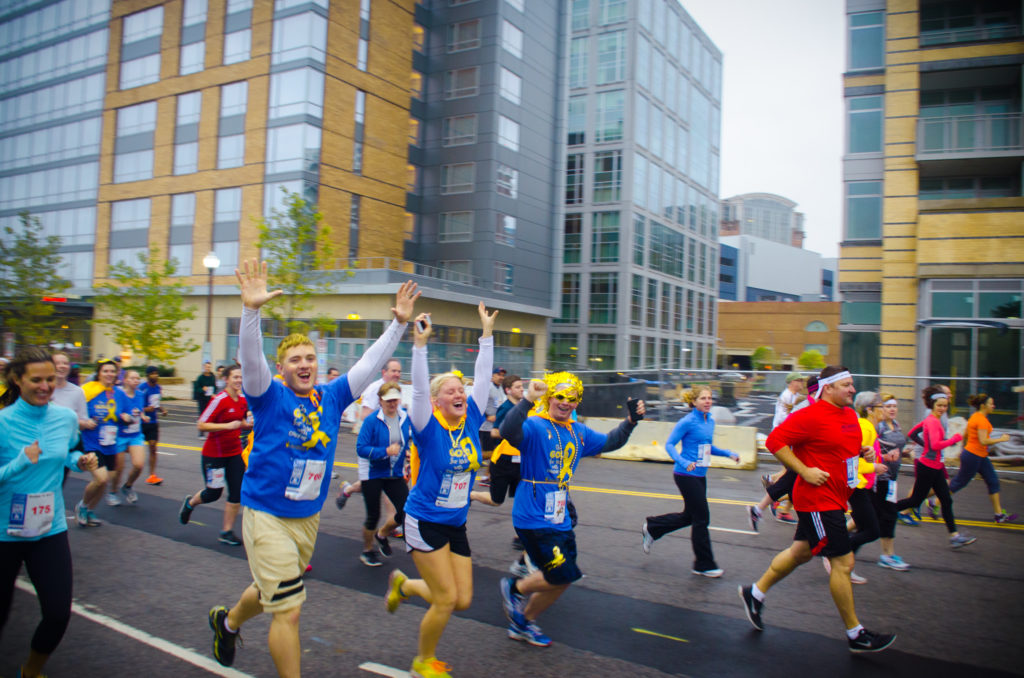 Want to dress up instead of dress down? Host a Go Gold® for Kids with Cancer event or something else altogether-reflecting the values and personality of the organizer while raising awareness and helping kids with cancer at the same time!
Are you a collegiate sport team, sorority, running group, choir, or school? ACCO ON CAMPUS is a great way to get plugged into the philanthropy scene! Email Blair at bscroggs@acco.org for more information on how you can get your college or university involved.
DOWNLOAD A CORPORATE EVENT BROCHURE »
The American Childhood Cancer Organization (ACCO) is a non-profit organization that provides FREE RESOURCES to families who have a child diagnosed with cancer, to assist them with making informed treatment decisions during the difficult childhood cancer journey. We can only provide these vital materials through the generosity and support of our community and corporate partners.
---