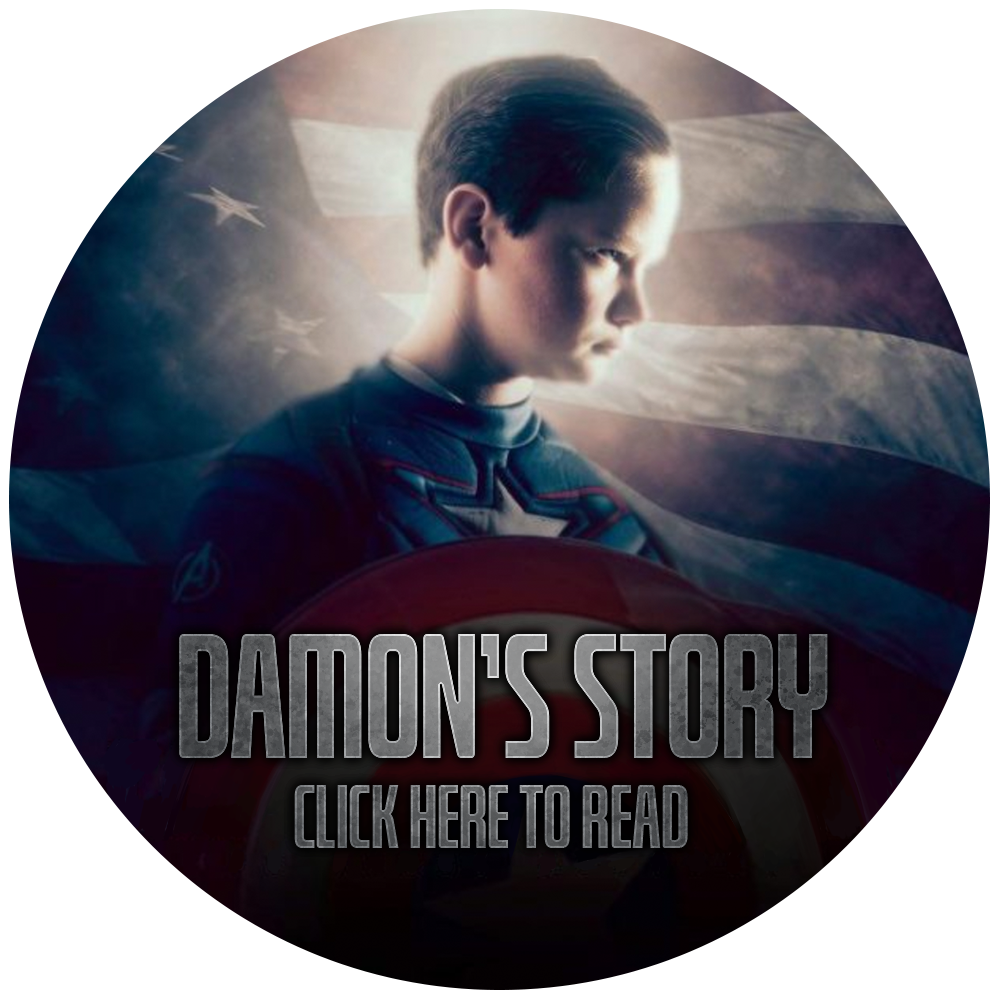 July is Sarcoma Awareness Month
Soft tissue sarcomas in children can appear in muscle, fat, fibrous tissue, blood vessels, tendons, connective tissues, or other supporting tissues of the body. Rhabdomyosarcoma accounts for about half of the cases of pediatric soft tissue sarcomas. Less frequent pediatric soft tissue sarcomas include fibrosarcoma, mesenchymoma, synovial sarcoma, and liposarcoma.
Learn more about soft tissue sarcomas here and bone cancers here.
Facts about Sarcomas:
Rhabdomyosarcoma accounts for 5-8% of childhood cancers.
70% of all rhabdomyosarcoma cases diagnosed in the first ten years of life, with the peak incidence in the 1-5 age group.
In children with localized disease, 70% survive 5 years.
Overall, 50% of the children diagnosed with rhabdomyosarcoma survive 5 years.
Faces of Sarcoma:
Together, we can make a difference.
Donate today… because kids can't fight cancer alone®.