As the only U.S. member of Childhood Cancer International, the American Childhood Cancer Organization is uniquely positioned to be a global leader for change in the fight against childhood cancer.  Congratulations to our CEO Ruth Hoffman for being selected as President of Childhood Cancer International at the recent International Society of Pediatric Oncology Congress in Washington, DC!  In this role Ruth provides executive leadership in coordination of the 186-member organizations on global initiatives for awareness and advocacy around the world. 
Why is this so important? Childhood cancer is not a disease limited by geographic boundaries. In September 2011, the United Nations (UN) General Assembly issued a Political Declaration recognizing four major Non-Communicable Diseases/NCDs (cancer, cardiovascular disease, diabetes and chronic respiratory disease) as the greatest killers of adults and children. Cancer is now responsible for 8.8 million deaths annually. More than 80% of these premature deaths occur in low and middle-income countries (LMICs). Throughout the world 300,000 children are diagnosed with cancer each year with 80% of these children living in LMICs and a mere 20% of those children surviving. Access to even the most basic of chemotherapy treatment options is extremely limited and life-saving drugs are in short supply. ACCO joins all members of Childhood Cancer International in recognizing all children deserve access to cures, no matter where they live.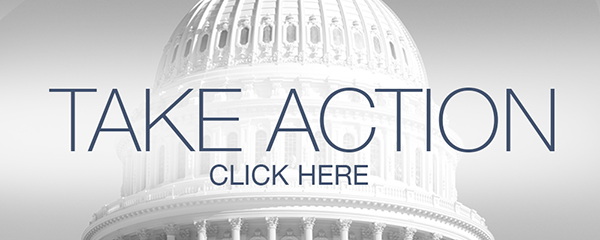 For more information about Childhood Cancer International please visit www.childhoodcancerinternational.org or contact our President/CEO Ruth Hoffman at rhoffman@acco.org or ACCO's Operations and International Relations Coordinator, Angelique Byrd at abyrd@acco.org. 
https://www.iaea.org/newscenter/news/iaea-expands-capacity-building-to-combat-childhood-cancer
http://gulftoday.ae/portal/271ea83d-4824-4c79-b2cd-eceffc014f5b.aspx