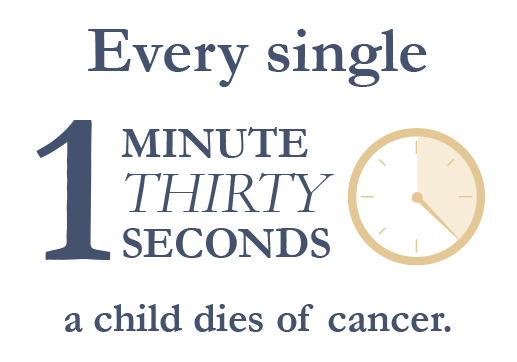 ACCO is Crossing Borders
Globally, it is estimated that there will be more than 413,000 cases of childhood cancer in 2020. 80% of the world's children with cancer live in LMICs (low-middle income countries). Approximately 44% of all children with cancer go undiagnosed. For those who do manage to reach a treatment facility and obtain a diagnosis, a mere 20% are expected to survive. That makes childhood cancer the leading non-communicable disease killer of children around the world, regardless of where they live. 
Worldwide, it is estimated that 328,000 children (diagnosed and undiagnosed) die from cancer each year.  Every 1 ½ minutes a child dies from cancer.
You can learn more by visiting our international statistics page.
ACCO is working to change those numbers. Here's how.
Nutrition and Social Work in Ethiopia
ACCO has worked to help support TAPCCO (Tesfa Addis Parents Childhood Cancer Organization) by providing meals, medicine, psychological support and training. Since August 2017, ACCO has been providing in-hospital meals to children undergoing cancer treatment at Black Lion Hospital, Addis Ababa, Ethiopia. Research has shown that the prevalence of malnutrition in children with cancer in LMIC on average reaches 50% to 70%. Malnourishment is associated with higher toxicity rates and is a major cause of decreased survival for children battling cancer.
Unlike hospitals in America, treatment centers in the majority of African countries do not have cafeterias or in-hospital kitchens. In order to feed their children, parents are required to go to a street market to purchase food. Children with compromised immune systems from the chemotherapy are exposed to the germs and possible infection as they leave the hospital to accompany their family to the marketplace. ACCO's financial support pays for food as well as a chef who uses a table-top burner to cook food in the hospital for the children on the oncology ward. This food program has helped children and parents stay on the hospital ward, spend time together in the playroom or rest during treatment, reduced infections, while providing essential nutrition.
ACCO also funds two staff positions at Black Lion Hospital. We pay for the social worker and psychologist. Together they help to make the accommodation enjoyable for families and patients, organize outings, school lessons, play sessions and art therapy programs. The social worker also helps to oversee the volunteers and organize the follow-up treatment for patients.
Bless a Child Foundation in Uganda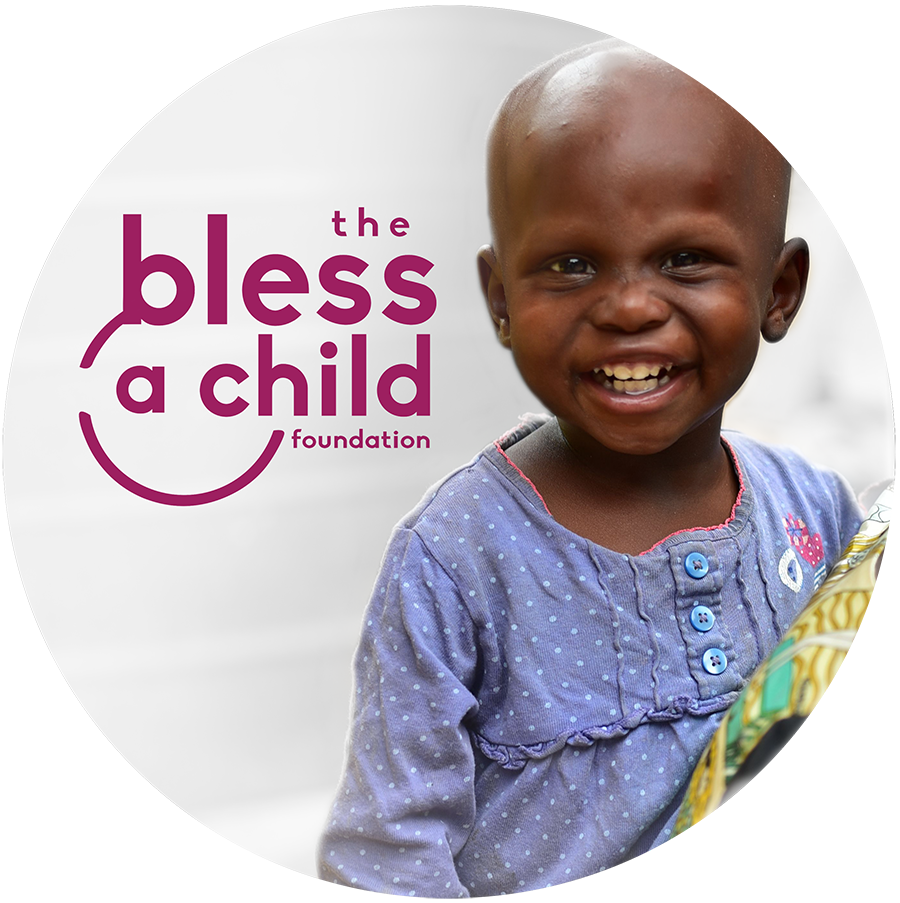 In September 2019, in collaboration with Bless a Child Foundation, ACCO began funding a nutrition program for children with cancer being treated in Uganda. ACCO is currently providing 5 meals a day to children being treated for cancer who are staying at the Bless a Child Foundation Recovery Homes, located in Kampala and Gulu, Uganda. The food includes rice, beans, fruit, meat, vegetables and milk. By providing a home environment through along with proper nutrition to children on cancer treatment, we are working with Bless a Child Foundation to reduce malnutrition and abandonment and increase the number of children who are cured of their cancer. Abandonment of treatment is a major
 contributor to death for children being treated for cancer in many LMIC's including Africa with approximately 50% – 60% abandonment. Most children abandon treatment early – either upon diagnosis, after induction remission in leukaemias or at the time of radical surgeries for those diagnosed with solid tumors such a retinoblastoma. In addition to meeting the accommodation and nutritional needs of the children with cancer and their families, the Recovery Homes also offer school for the children and psychosocial support including bereavement support to the families.
Childhood Cancer International
ACCO is the sole U.S. member of Childhood Cancer International, the largest international patient support organization for childhood cancer representing 167 member organizations in 90 countries. In addition to serving as the CEO of ACCO, Ruth Hoffman also serves as the President of Childhood Cancer International.
In May 2017, the World Health Assembly passed a Resolution on Cancer Prevention and Control calling on all Member States to focus on the inequity in access to cancer treatment and care including pain management and palliative care. In January 2018, CCI was granted official relations status with the World Health Organization, and in September 2018, the World Health Organization (WHO) officially launched the Global Initiative for Childhood Cancer (GICC). The aims of the initiative are to 1/ increase member state commitment and support governments to build and sustain quality childhood cancer programs in order to 2/ achieve at minimum a 60% survival rate for children with cancer by 2030. This new target represents a doubling of the global cure rate for children with cancer and is estimated to save an additional one million children's lives. ACCO works alongside the WHO by providing ongoing leadership and oversight to the WHO-CCI 3-year Work Plan and in-country work in Ethiopia and Uganda.
CCI seeks to inform and catalyze synergistic, cross sectoral collaboration towards: 

Reducing deaths from childhood cancer

Creating a supportive enabling environment for childhood cancer initiatives

Advancing cures for childhood cancer

Improving equity in access to care
Transforming the quality of care
ACCO's CEO is co-founder of ACCESS – launched in 2018 alongside Dr. Avram Denburg, Sick Children's Hospital, Toronto. 
 ACCESS works to identify traceable, scalable and sustainable solutions to current barriers to drug access for children with cancer in low to middle income countries. 
 ACCO helps to initiate key in-country connections and implement robust, culturally sensitive, ethical and transformational global childhood cancer initiatives.
Click here to learn more about ACCESS.
Research Project in 5 East African Countries
Africa as a continent has a great disparity for access to essential medicines including cancer medicines as well as pain medicines. ACCO is providing research funding to assess the barriers to accessing essential medicines in five East African Countries – Ethiopia, Kenya, Uganda, Rwanda and Tanzania. The research which launched with a face-to-face meeting held in Kenya, September 2019, brings together leading representatives from government health officials, the World Bank, the WHO, industry, hospital administrators as well as the leading pediatric oncologists to identify current access barriers. Barriers include affordability, quality, availability and accessibility. Qualitative and quantitative data will be mapped and analyzed with strategies put in place to ameliorate the essential drug inadequacies. Of note, most LMIC lack access to palliative care pain management with less than 15% of countries having access to opiates and essential medications to treat neuropathic pain.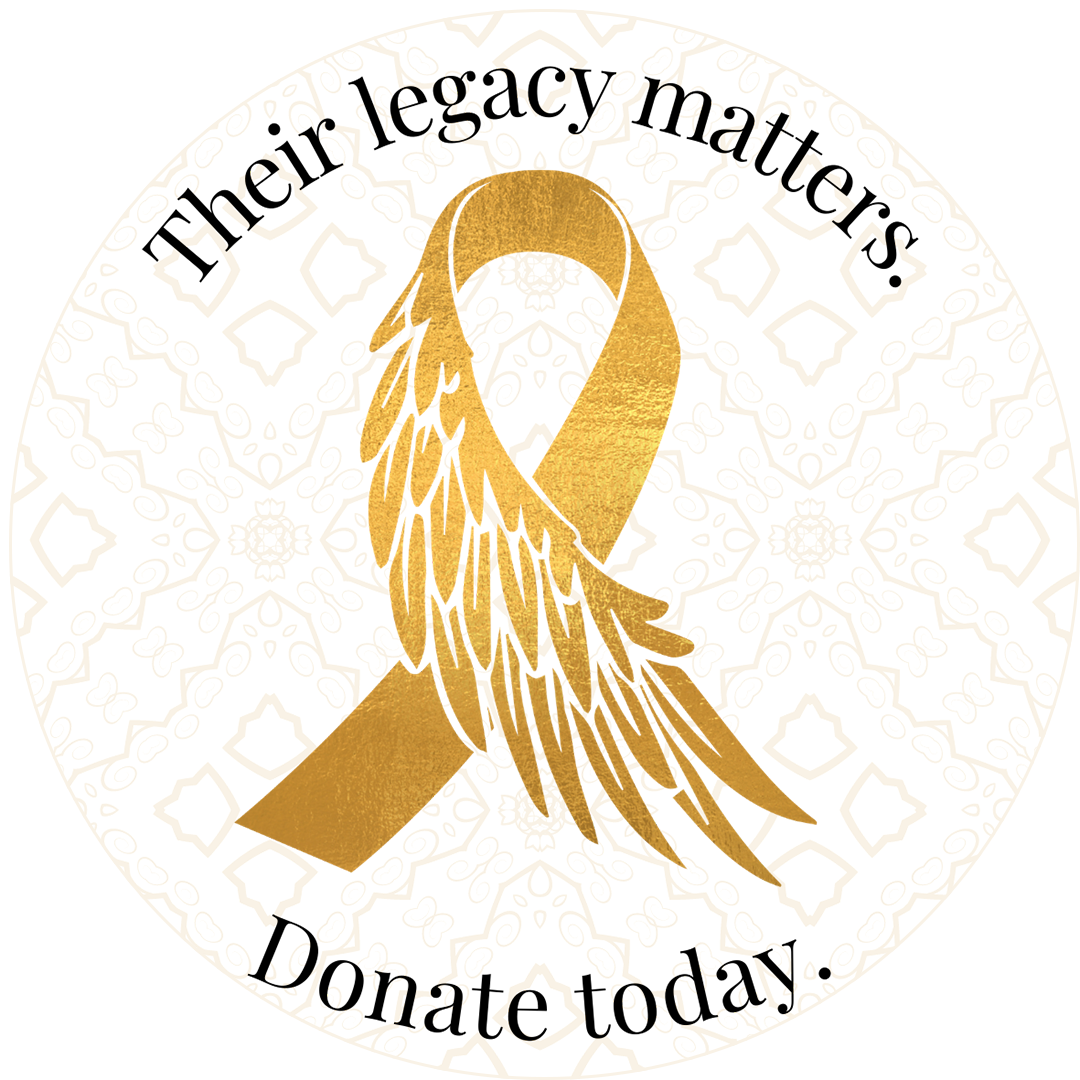 Donate Today
You can help ACCO change the numbers. Click here to donate.