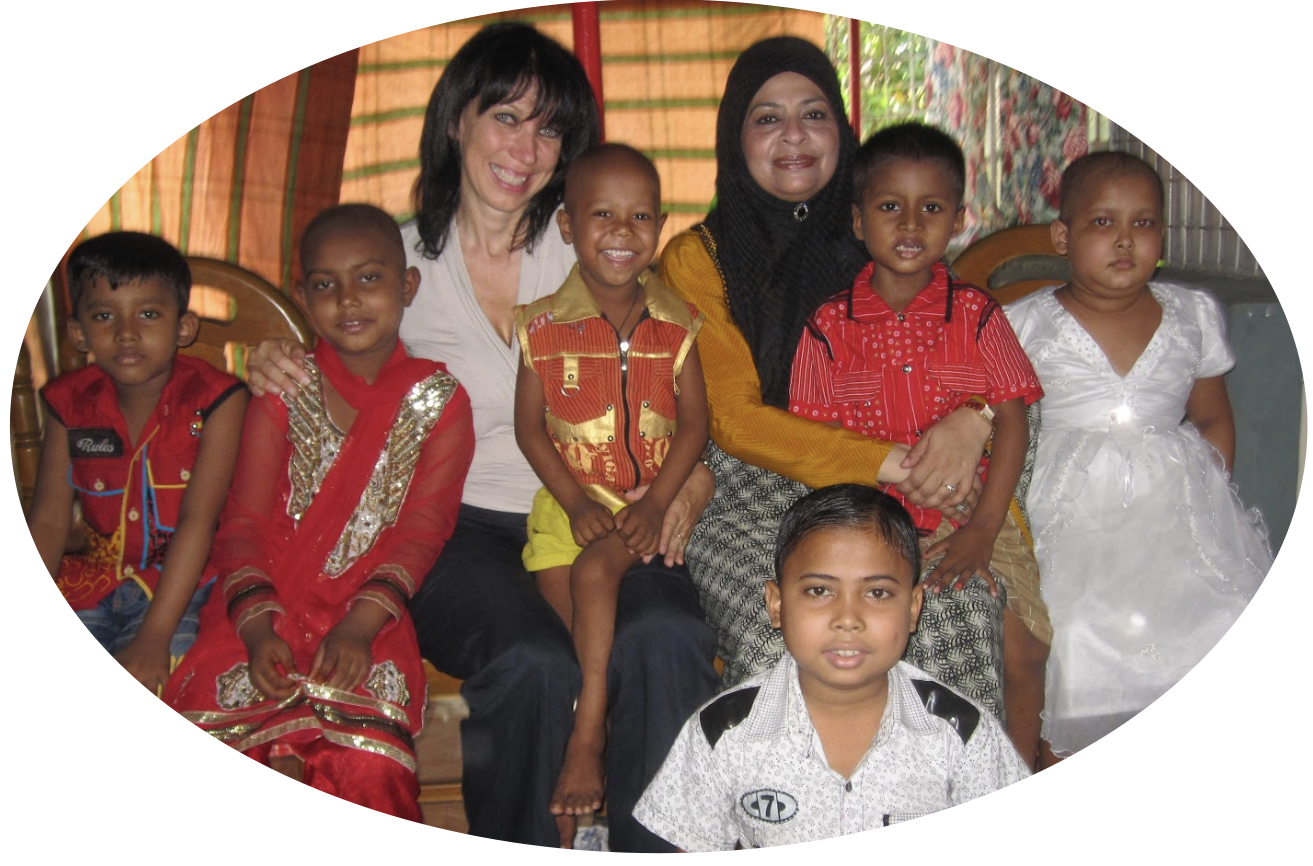 As the only U.S. member of Childhood Cancer International (CCI), the American Childhood Cancer Organization (ACCO) is uniquely positioned to be a global leader for change in the fight against childhood cancer.
CCI is a network of more than 177 grassroots & national childhood cancer and parent organizations in 88 countries. They are in official relations with the World Health Organization (WHO), headquartered in Geneva, Switzerland.
Why is this so important? Because childhood cancer is not limited by geographic boundaries. ACCO joins members of CCI in recognizing and working towards increasing access to treatment for all children diagnosed with cancer, no matter where they live.
International Childhood Cancer Day: February 15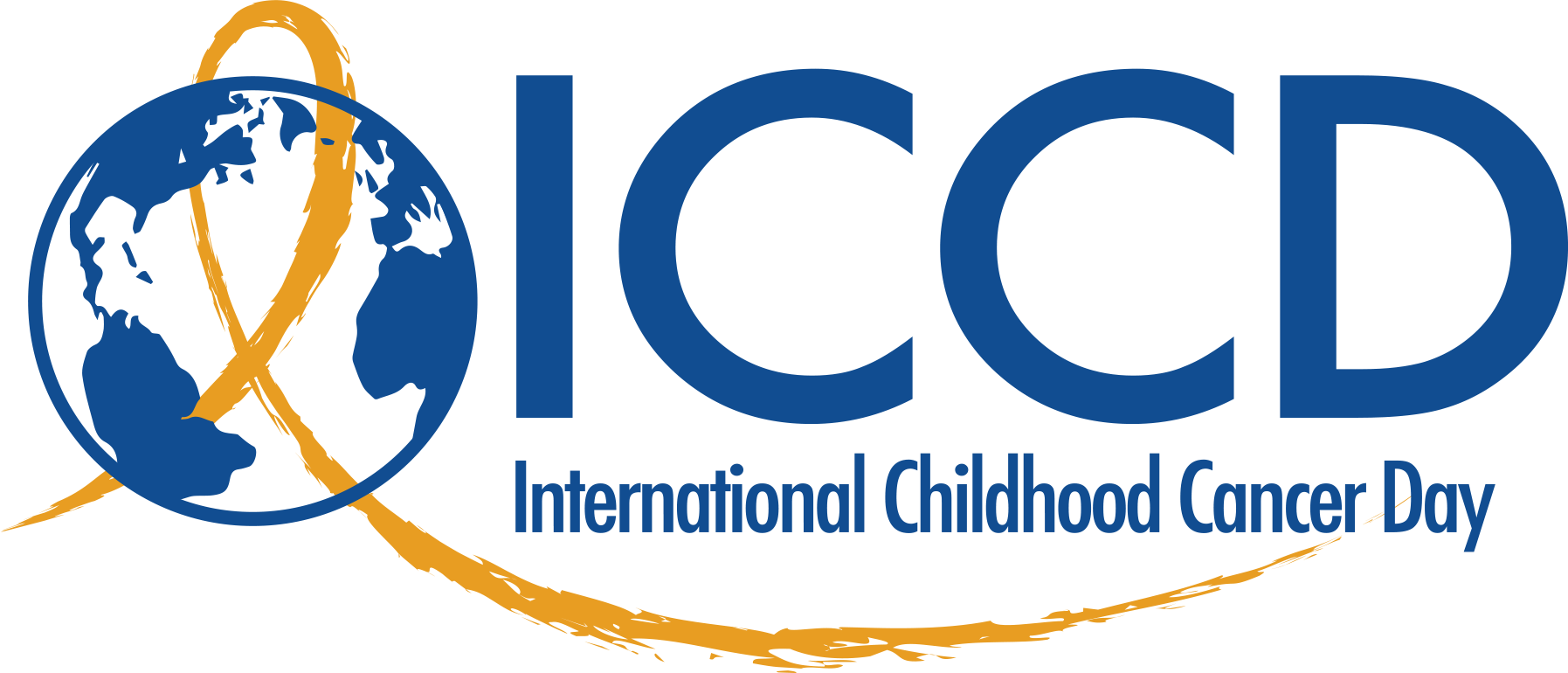 International Childhood Cancer Day (ICCD) is an international, collaborative awareness campaign dedicated to spotlight the fight against childhood cancer around the world. It's a day to support children who are battling childhood cancer, childhood cancer survivors, and to remember the children who lost their lives. Started in 2002 by CCI, the goal of this international awareness day is to promote an understanding of the challenges facing children with cancer today, as well as highlight the need for more access to high quality healthcare and cancer treatment for children around the globe.
What You Can Do On International Childhood Cancer Day?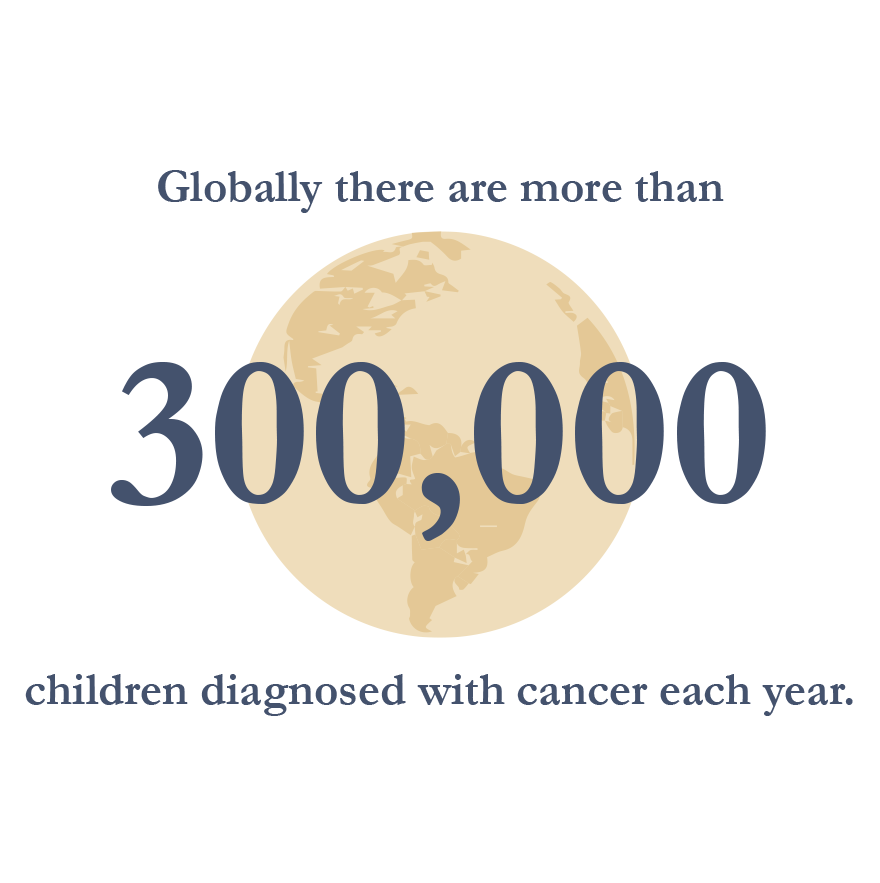 Together with CCI and childhood cancer groups around the world, our goal is to raise awareness for kids globally. But we can't do it alone; we need your support. Here are just a few simple ways you can help:
Go Gold for Kids with Cancer®: Help increase awareness of childhood cancer by going gold – the color of childhood cancer – and wearing the gold awareness ribbon, which is the international symbol for childhood cancer.
Plan a Fundraiser on February 15: Put together a fundraiser for kids with cancer on ICCD. You can incorporate going gold through a Go Gold event.
Spread the Word: Join the global conversation on February 15 through social media using the hashtag #ICCD. Share why finding cures for kids with cancer is important to you.
To get more involved on an international level, email advocacy@acco.org