In Memory of our Shining Star, Gavin Matthew Fritts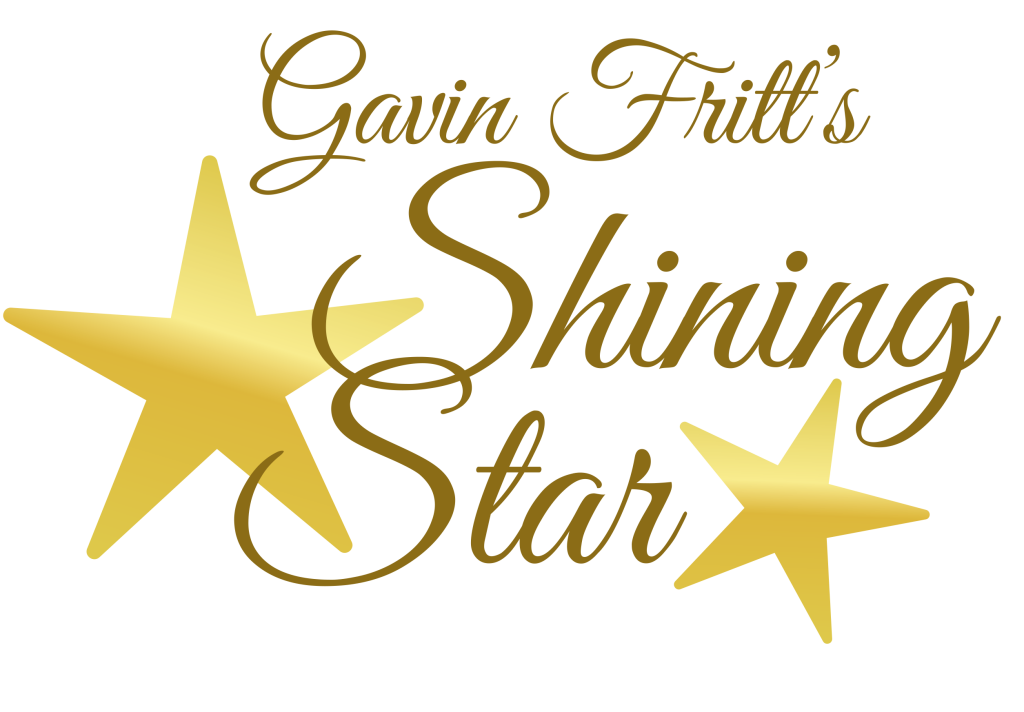 God sent Gavin to earth on January 21, 2011 to Harvey, Stephanie and big brother Dylan.
Gavin was an angelic bundle of joy. He had smiling eyes and a quiet nature. He smiled at everyone and he never met a stranger. He was loved by everyone, and he lived a totally full life for 11 months. He spent a week in Winston at Brennan's Children's Hospital, where he was diagnosed with incurable cancer on December 23, 2011. Gavin died 13 days later and went back to live with God on January 5, 2012.
Gavin's family, church family, and many friends will always cherish the time God allowed him to be with us. Our prayer is that our loss and our love for Gavin will raise awareness and funds to help find a cure for childhood cancer.
"But Jesus said, Suffer little children, and forbid them not, to come unto me: for of such is the kingdom of heaven."
-Matthew 19:14