By partnering with the American Childhood Cancer Organization, the nation's oldest and largest grassroots organization dedicated to childhood cancer, your company or organization is taking a stand for the 15,780 children in the United States under the age of 19 who will be diagnosed with some form of cancer this year.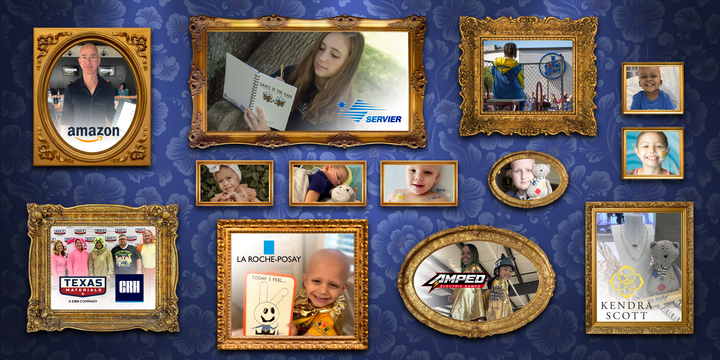 From donating a percentage of sales to offering your customers an opportunity to give, there are many ways your company can help add to the over half a million families supported by the American Childhood Cancer Organization over the last 50 years.
You can join our proud team of corporate partners.

---
Interested in learning more?
Email Blair at bscroggs@acco.org
…Or fill out the form below!