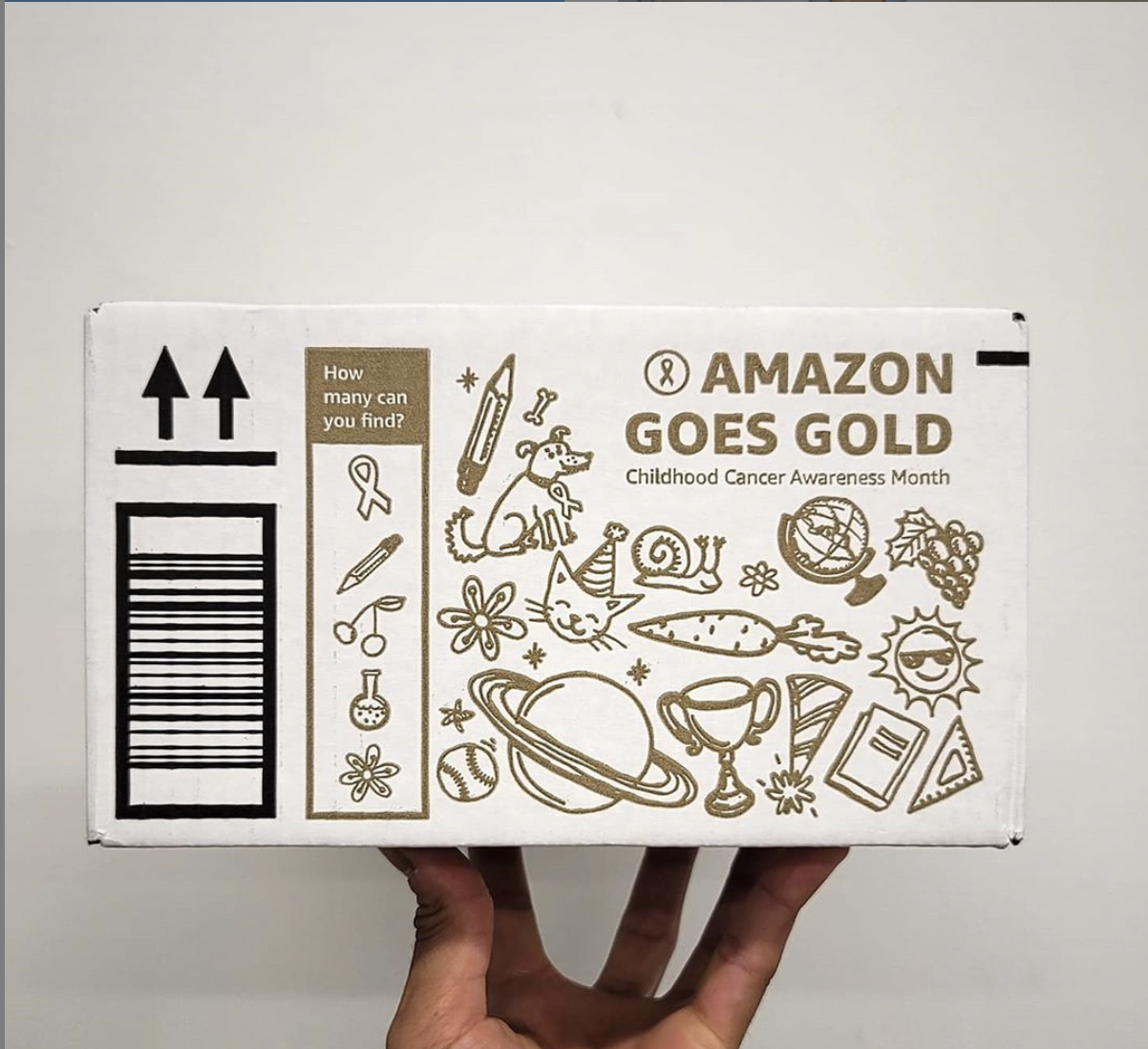 In collaboration with the American Childhood Cancer Organization, Amazon has chosen to once again #GoGold for the month of September to help raise awareness for young innovators battling cancer. To show support for children and their families who have been impacted by childhood cancer, Amazon has wrapped one of its Amazon Airplanes in GOLD. The plane will take to the skies and deliver packages to customers across the nation, bringing a little bit of gold (and hope) everywhere it goes.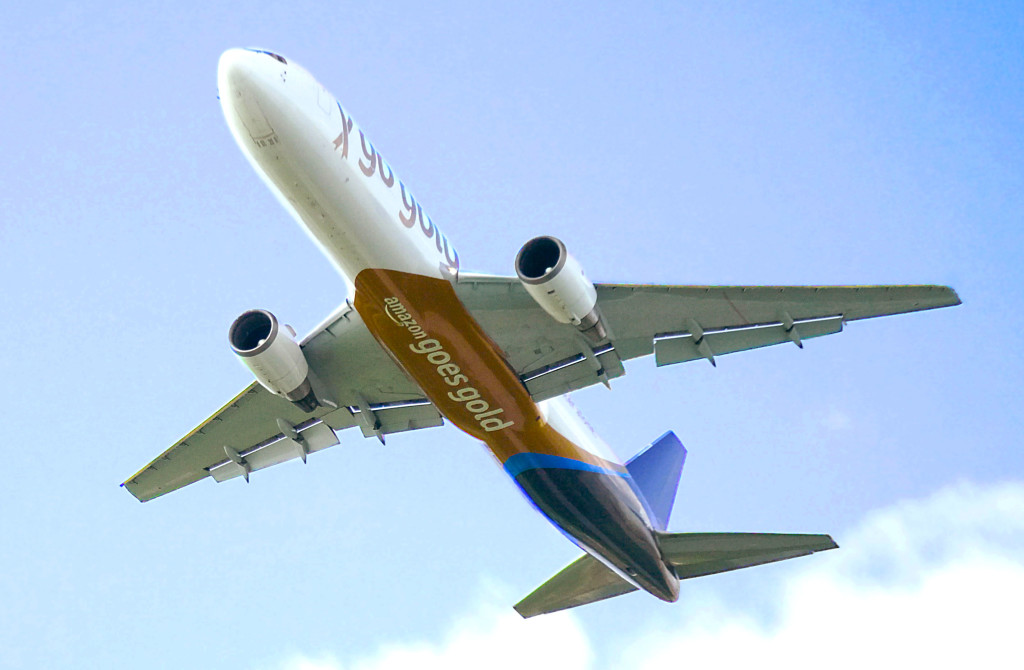 Children receiving a diagnosis of cancer may lose their hair but never lose their sense of childlike wonder and imagination. For many children affected by cancer these curiosities are fueled by expert knowledge of their medical treatment as well as technological interest spurred by long hospital stays and time spent in bed. Time spent playing outside may be limited, but their desire to build, imagine, innovate and create is limitless.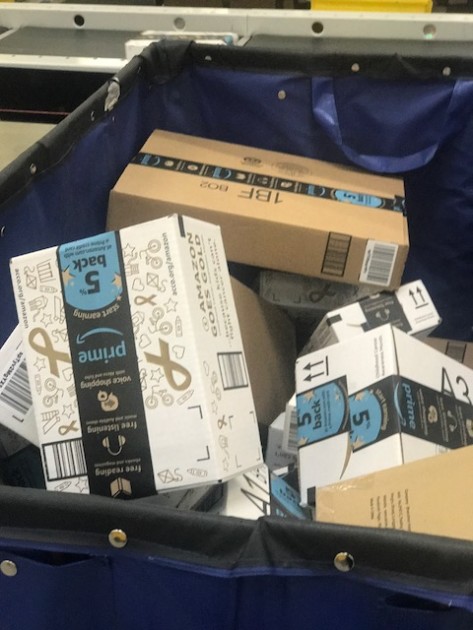 This September, Amazon will also host "Camp Amazon" in robotics fulfillment centers across the nation to engage children diagnosed with cancer who demonstrate an interest in Science, Technology, Engineering, and Math (STEM) for a day of activities. The fulfillment center will turn "gold" for the occasion and children will get the opportunity to see how Amazon robots help to deliver smiles to customers around the world first hand. On behalf of these children, Amazon will also make donations to pediatric oncology programs across America committed to saving their lives.
As we discovered last year, hope actually can be found in a box! We are so excited that in September 2020 millions of Amazon customers will once again receive a special edition box featuring the gold ribbon, the international symbol of childhood cancer. If you receive an Amazon Goes Gold box in September 2020, please share a selfie holding the box on our Instagram, Twitter, or Facebook accounts!