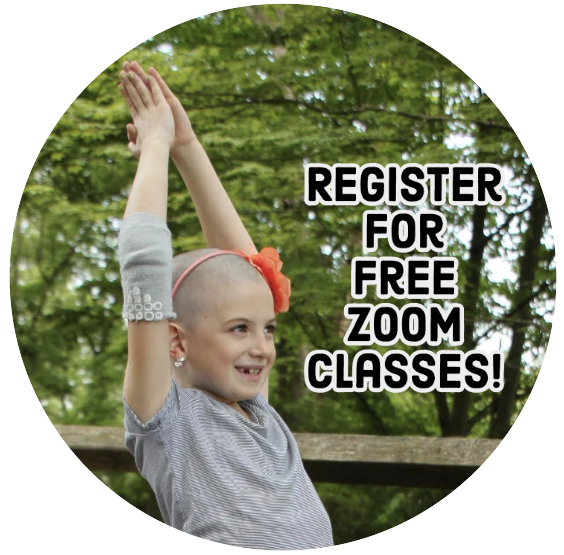 REGISTER FOR FREE ZOOM CLASS HERE!
We are so thankful to Grace Eline – our 2018 ACCO + Amazon Ambassador and Gold Ribbon Hero! She is offering a free yoga session to you in the comfort of your own home! Come as you are, in your pajamas and go #PJammin while participating in a group yoga class! Take some pictures, share online using #PJammin and donate today. 
Grace is a ten-year old brain tumor survivor who was initially featured in October 2018 as ACCO's Gold Ribbon Hero and then chosen to represent children with cancer at the State of the Union in 2019. Since being declared in remission, Grace has been busy with speaking engagements, advocating for childhood cancer research, sports and art.