Headbands of Hope
ACCO has partnered with Headbands of Hope to distribute free headbands to childhood cancer patients. Below is their appearance on QVC in April 2o20.
---
The Mark White Show
The Mark White Show primarily focuses on recognizing people, groups and organizations who are making a difference. By clicking each box below, you can hear about ACCO on the show.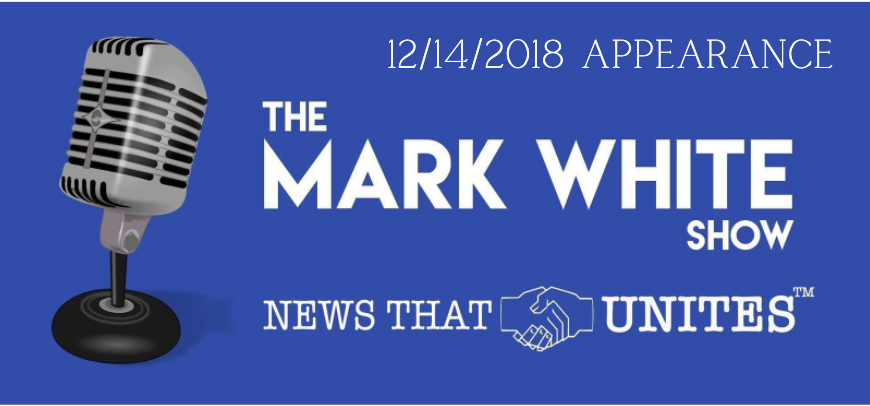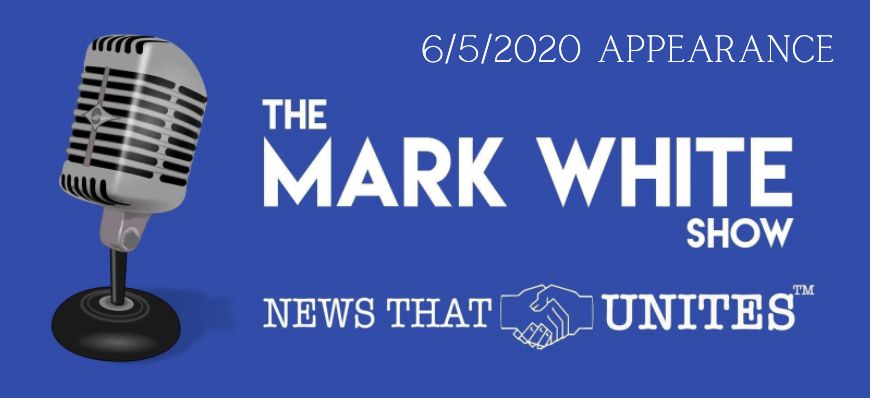 The Mark White Show featured Steven "the Cancer Crusher" after seeing him on ACCO's social media!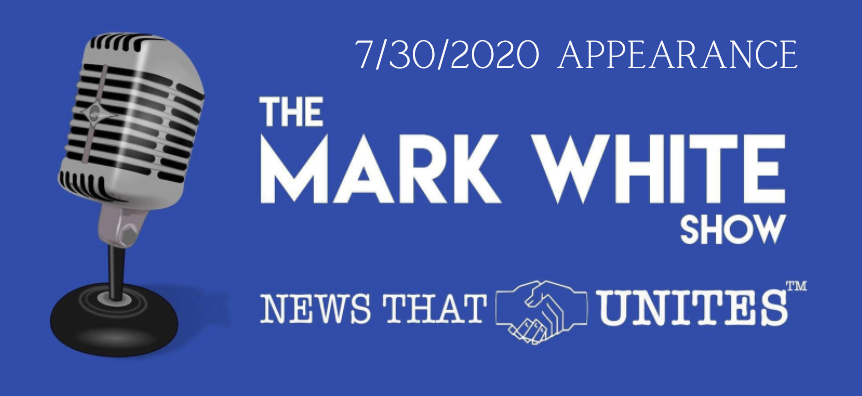 ---
ACCO on NBC4 Washington for National Pajama Day
Did you miss American Childhood Cancer Organization on NBC Washington this morning? No worries – we have you covered! Go #PJammin today and learn more about how you can help kids fight cancer at acco.org/national-pajama-day
---
COUNCIL OF STATE GOVERNMENTS MAGAZINE "CAPITOL IDEAS" FEATURES ACCO
As a new partner member of the Council of State Governments, ACCO's #WhyNotKids State Advocacy Initiative is highlighted in an article in Capitol Ideas detailing our leadership and solutions for overcoming the disparity between adult and #childhoodcancer research funding. Capitol Ideas is a magazine of CSG sharing ideas for model legislation and top priorities for states across the nation. Special thanks to CSG for featuring ACCO. Read the full magazine here.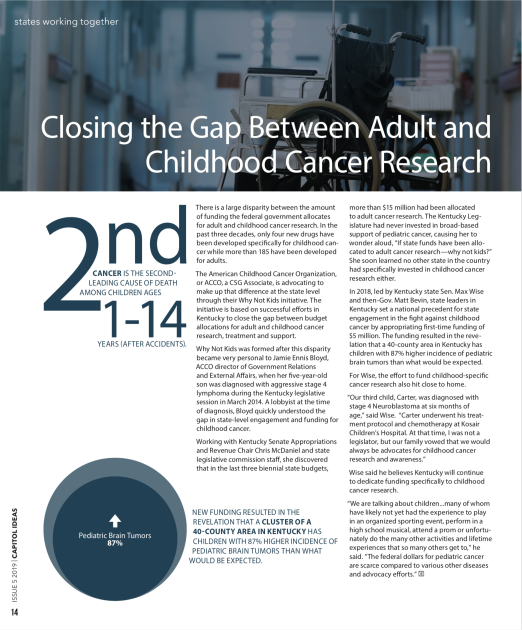 ---
Raise a Voice Podcast
Raise a Voice is a podcast that provides more awareness and support to individuals affected by childhood cancer and encourages teens to get involved in their community. This podcast is run by Kate Blair, Miss Maricopa County Outstanding Teen. Kate has also worked with ACCO in our "Circle Up" series here.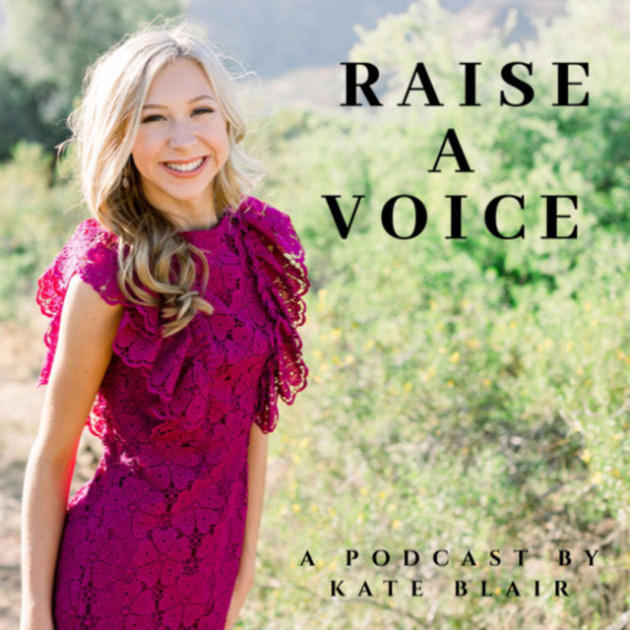 ---
ACCO Appeared in The Cancer Health 25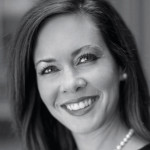 The Cancer Health 25 honors change makers who have experienced cancer either personally or through someone they love. Read how Jamie Bloyd, ACCO's Director Government Affairs and External Relations makes a difference every day for childhood cancer.