Headbands of Hope
ACCO has partnered with Headbands of Hope to distribute free headbands to childhood cancer patients. Below is their appearance on QVC in April 2o20.
---
The Mark White Show
The Mark White Show primarily focuses on recognizing people, groups and organizations who are making a difference. By clicking each box below, you can hear about ACCO on the show.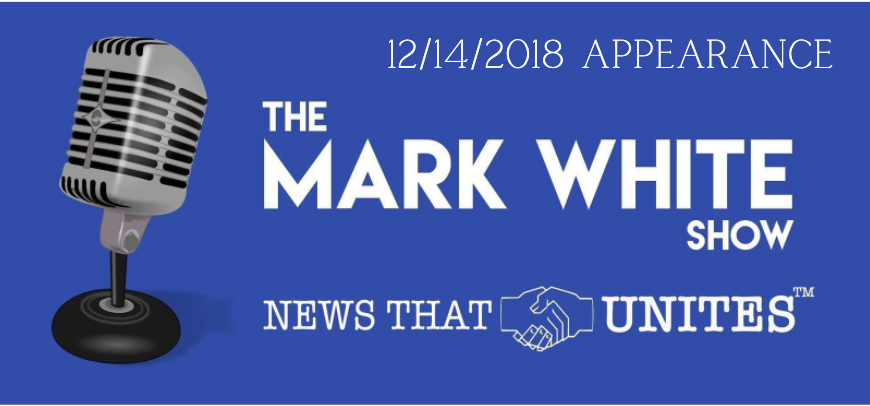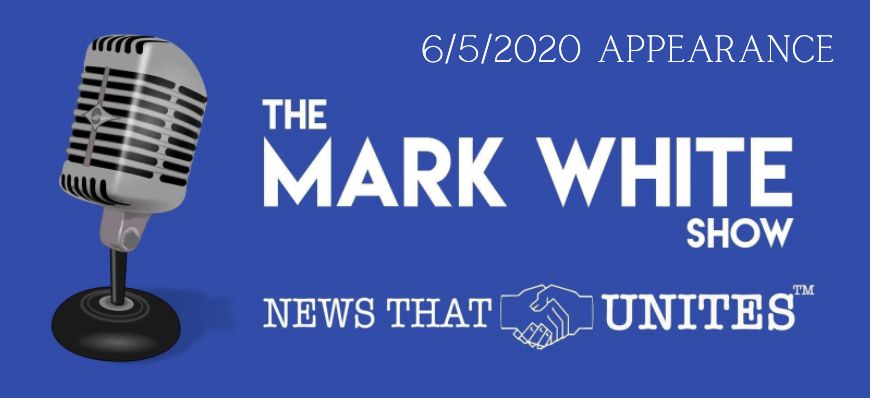 The Mark White Show featured Steven "the Cancer Crusher" after seeing him on ACCO's social media!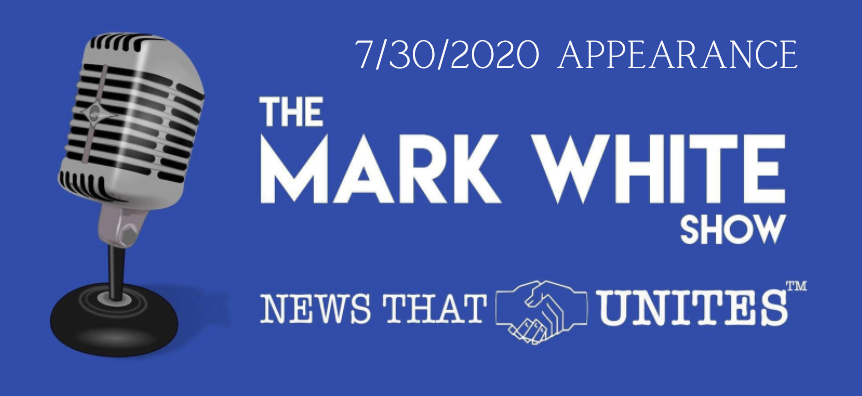 ---
ACCO on NBC4 Washington for National Pajama Day
Did you miss American Childhood Cancer Organization on NBC Washington this morning? No worries – we have you covered! Go #PJammin today and learn more about how you can help kids fight cancer at acco.org/national-pajama-day
---
COUNCIL OF STATE GOVERNMENTS MAGAZINE "CAPITOL IDEAS" FEATURES ACCO
As a new partner member of the Council of State Governments, ACCO's #WhyNotKids State Advocacy Initiative is highlighted in an article in Capitol Ideas detailing our leadership and solutions for overcoming the disparity between adult and #childhoodcancer research funding. Capitol Ideas is a magazine of CSG sharing ideas for model legislation and top priorities for states across the nation. Special thanks to CSG for featuring ACCO. Read the full magazine here.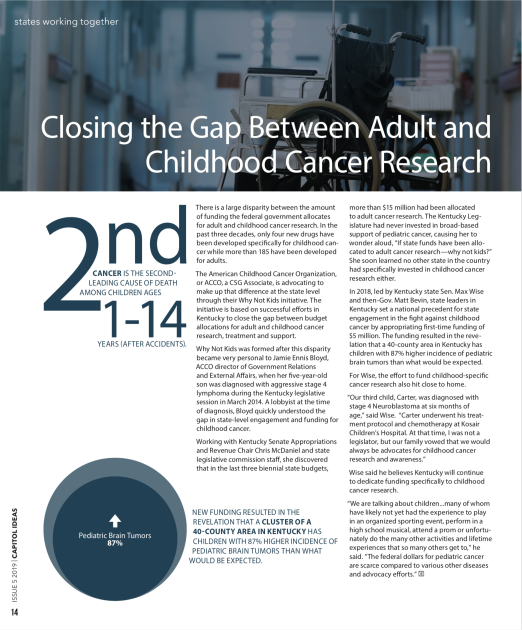 ---
Raise a Voice Podcast
Raise a Voice is a podcast that provides more awareness and support to individuals affected by childhood cancer and encourages teens to get involved in their community. This podcast is run by Kate Blair, Miss Maricopa County Outstanding Teen. Kate has also worked with ACCO in our "Circle Up" series here.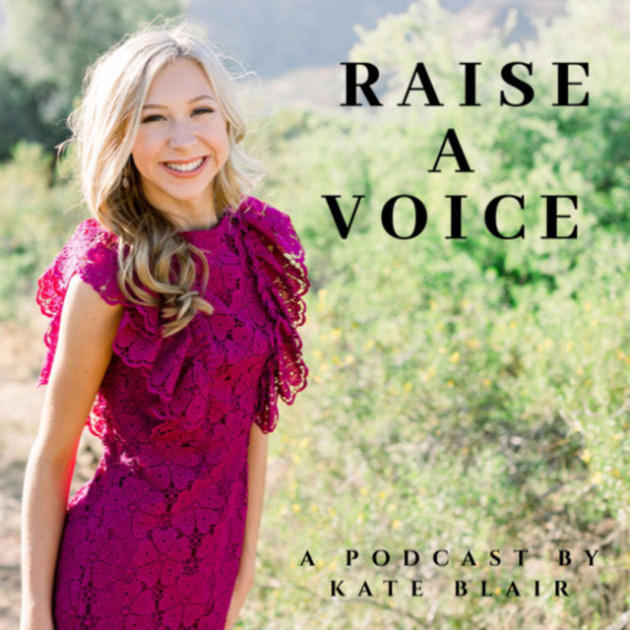 ---
Golden Voices Podcast

Listen to cancer moms, Laura and Tyler as they interview Blair Scroggs, the Public Relations Coordinator at ACCO. Learn more about ACCO, the upcoming childhood cancer awareness month campaign, Founding Hope and resources available to kids with cancer and their families. Listen to their podcast here.
---
The OJT 100

In 100 words, childhood cancer awareness is brought to the forefront of Florida. Read the article here.
---
Coupon Cabin Blog

Coupon Cabin encourages it's users to donate their cash back to charities and ACCO is on the list! Donate today by using Coupon Cabin! Learn more here.
---
Family Chemotherapy Podcast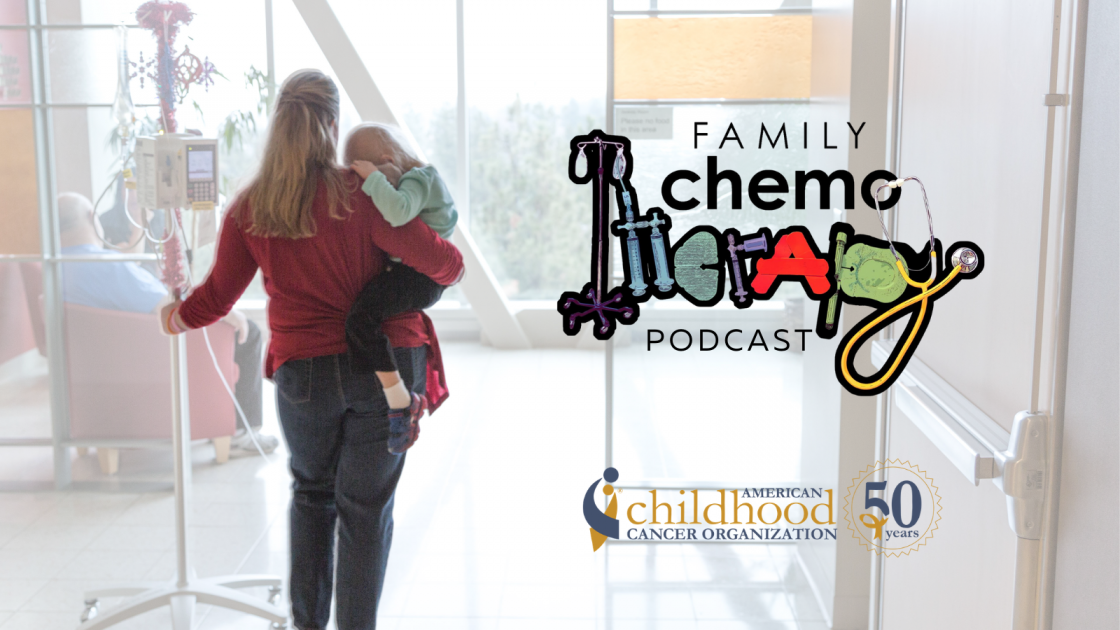 ACCO joins Adriana Lewin, cancer mom and certified counselor in an podcast about the history of ACCO, how it started and what we're doing now to help fight childhood cancer. Learn more about ACCO, our resources and our Founding Hope's during the podcast here.
---
Help and Hope Happen Here Podcast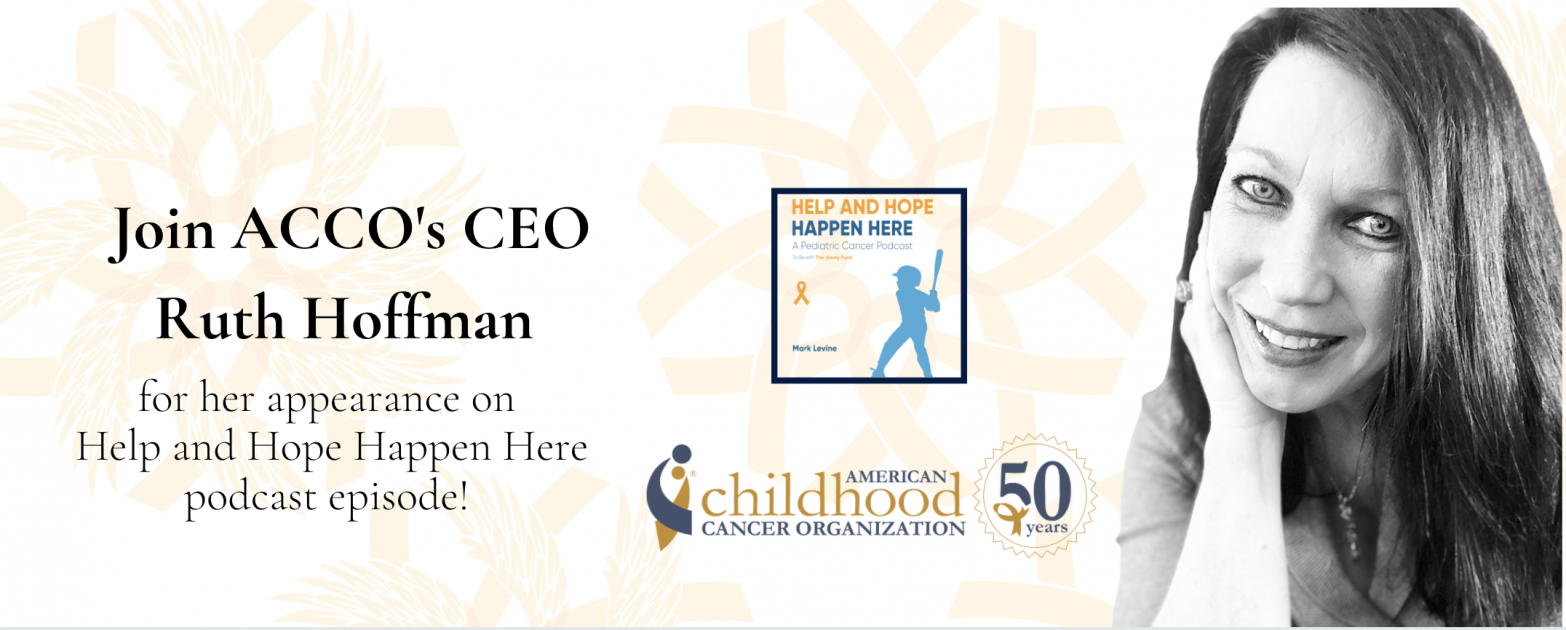 Join ACCO's CEO, Ruth Hoffman in the Help and Hope Happen Here podcast. You'll learn about the evolution of the American Childhood Cancer Organization from the CEO herself. Ruth talks about how Grace Monaco initially met with parents in the basement of Children's National hospital to learn more about childhood cancer and help start what is now ACCO. From there, listen as Ruth details our extensive resources including our books which are a much-needed resource for families affected by cancer. You can learn about Ruth's "why" and how she got into childhood cancer – since she is a parent of a child who had cancer, she knows firsthand what the parents are going through. Learn more about ACCO's signature programs to help raise awareness and further our mission. Don't miss this podcast episode!
---
Hannah Adams talks about advocating on The Mark White Show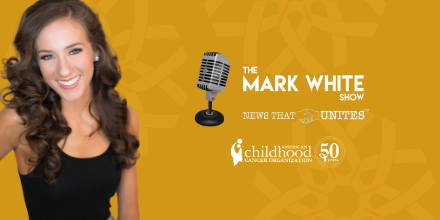 Join ACCO and The Mark White Show as he interviews stage 3 nephroblastoma survivor, Hannah Adams. Hannah shares her personal story to raise awareness and is dedicated to the cause. Two-time winner Miss Florida's Outstanding Teen's main focus is to find a cure for pediatric cancer through raising legislative awareness. Listen to this episode on March 3, 2021 at 6pm EST/5pm CST.
---
Living with Scanxiety Podcast

ACCO joins Rosaria Kozar, host of Living with Scanxiety in a podcast episode about the history of ACCO, how it started and what we're doing now to help fight childhood cancer. Learn more about our resource program and what you can do to help by clicking here.
---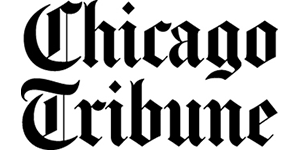 Chicago Tribune's Article:
'You know nothing other than it is either success or failure.' Parents of kids with cancer plead for research as kids fight rare cancers with treatments intended for adults.
ACCO spoke with the Tribune's Alison Bowen to raise awareness for childhood cancer research. Read it here.
---
ACCO's Bonfire Case Study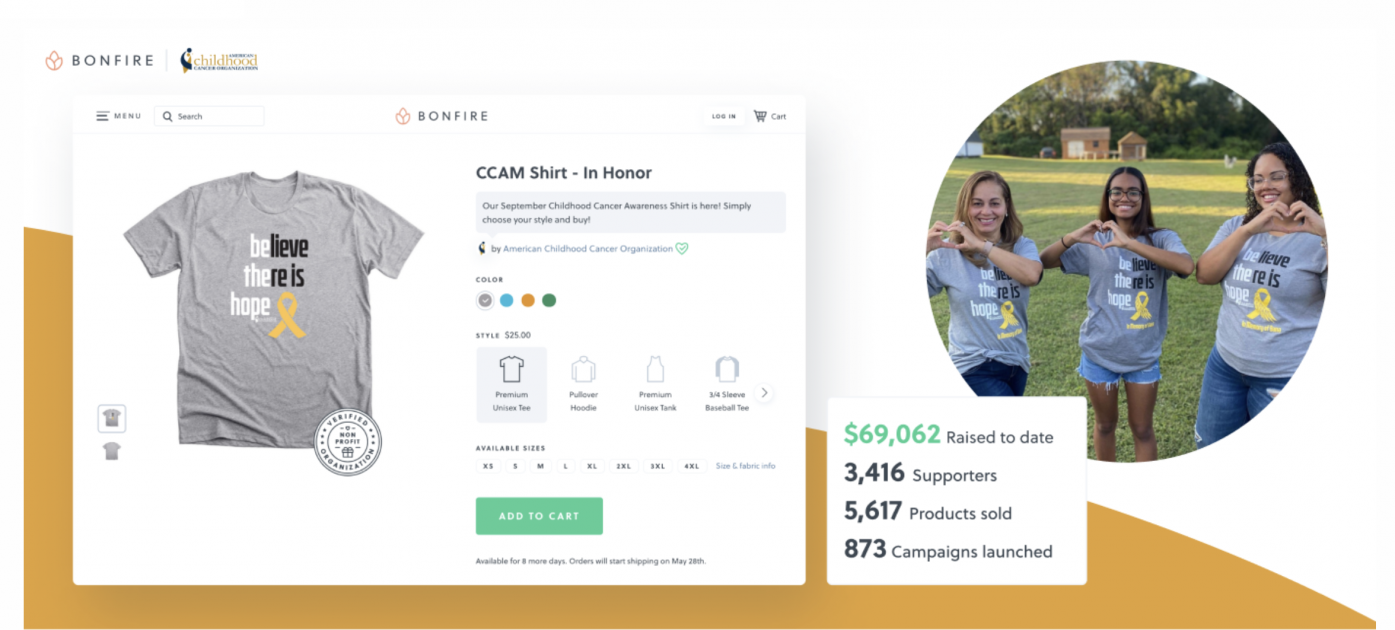 ACCO appears in a case study for Bonfire after the #success of our #ChildhoodCancerAwarenessMonth 2020 fundraiser. Read more about it here: https://lnkd.in/ey4n7Fs
---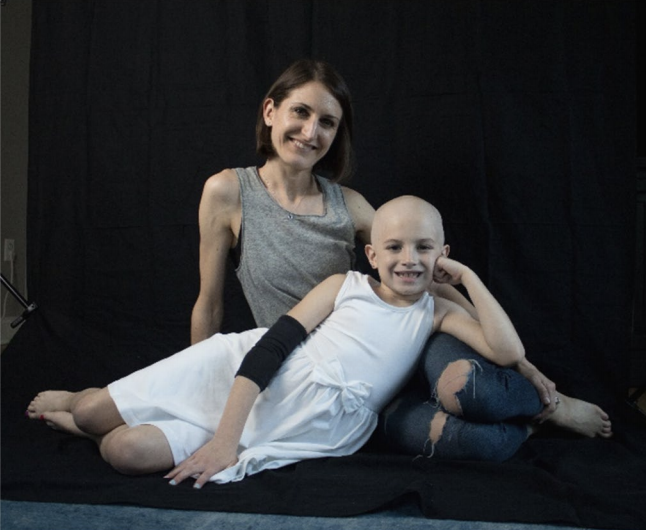 Your Child Has Cancer on Pennsylvania Cancer Coalition
Read Aubrey's firsthand account of when her daughter, Grace was diagnosed with cancer. Grace is a brain cancer survivor and ACCO + Amazon's Ambassador and our Gold Ribbon Hero.
---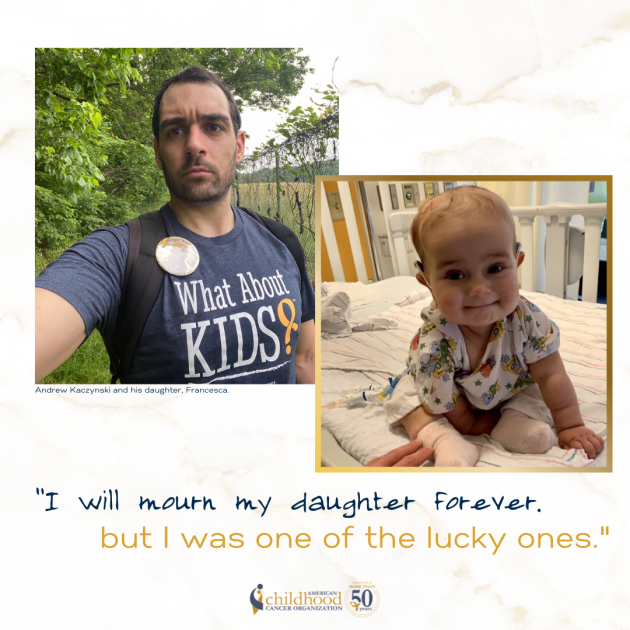 "I Will Mourn My Daughter Forever. But I Was One of the Lucky Ones."
Read Andrew Kaczynski's opinion piece appearing in The New York Times. Andrew details the financial burden put upon childhood cancer caregivers from diagnosis and beyond. Click here to read more.
---

CCAM: Expert interviews and an advocacy guide on Counseling Schools Blog 
Lauren Chatalian and Michelle Fritsch, experts in the community talk about how counselors, social workers and psychiatrists work with childhood cancer patients and their families. Read about it here.
---
Uptown Fountains GO GOLD® for childhood cancer awareness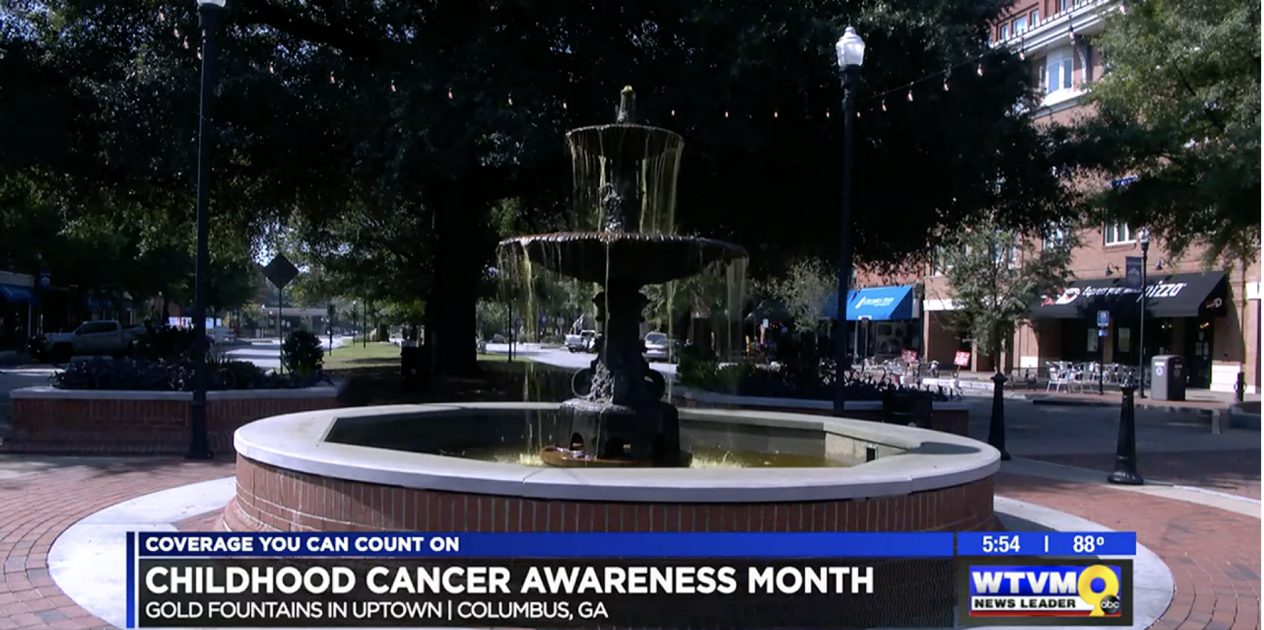 Fountains in the uptown Columbus, GA area are turned gold during Childhood Cancer Awareness Month! Learn more here.
---
ACCO Featured in Miss Arizona's Service Spotlight for September!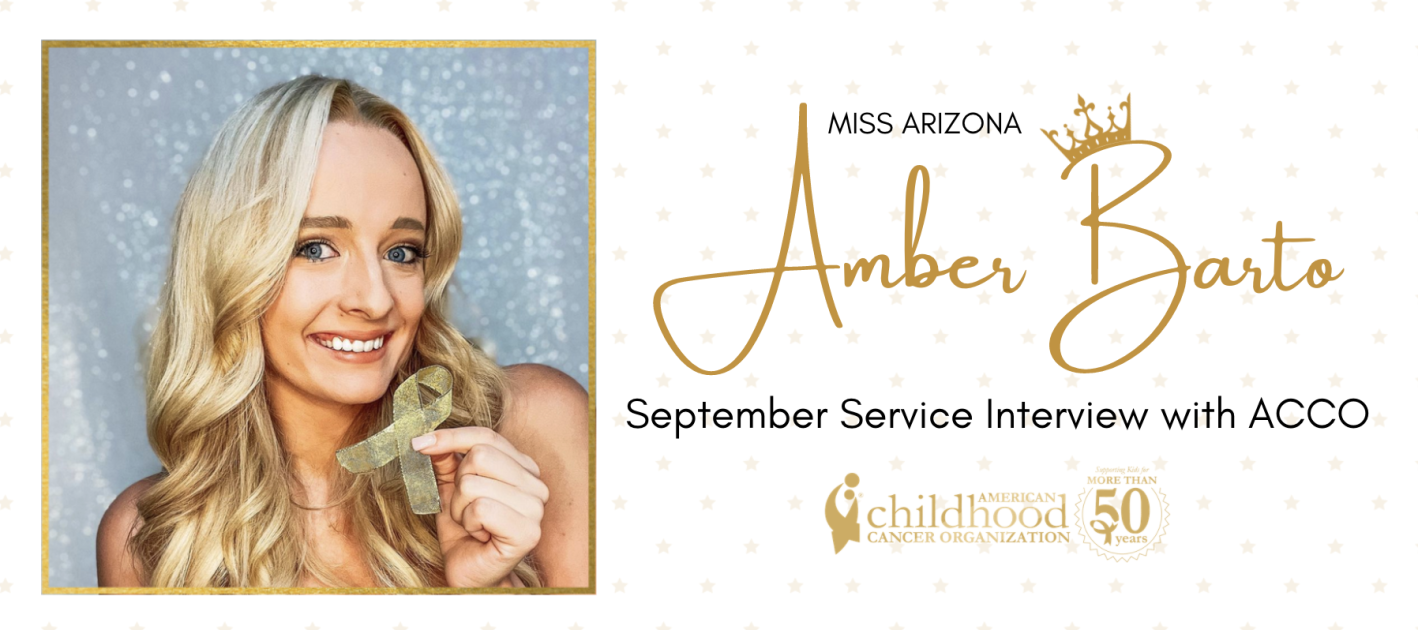 Miss Arizona, Amber Barto interviews Blair Scroggs, ACCO's Public Relations Coordinator to learn more about ACCO, our mission and how YOU can help year round. Watch here.
---
ACCO's CEO Receives Award by M&T Bank and iHeart Radio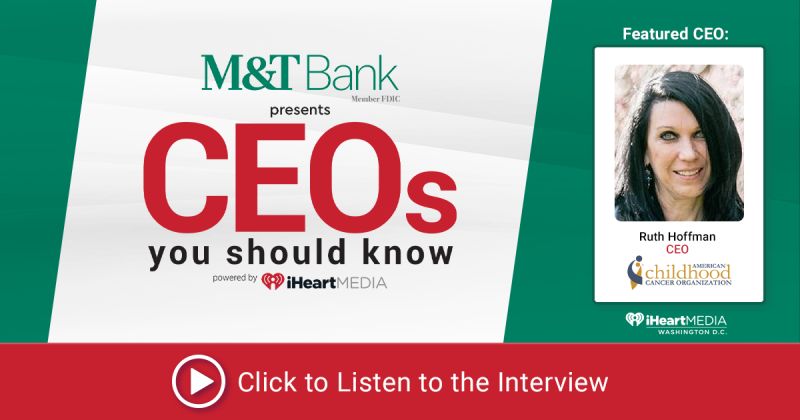 In January, ACCO's CEO, Ruth Hoffman, was nominated for M & T Bank's "CEO You Should Know" Award and was selected in March! We are absolutely thrilled to share this with our community. Be sure to listen to any iHeart Radio station in the greater Washington D.C. area to hear the commercial and you can read more about her here.
---
Nebraska's Funding Jumps to $4.5 million thanks to ACCO's What About Kids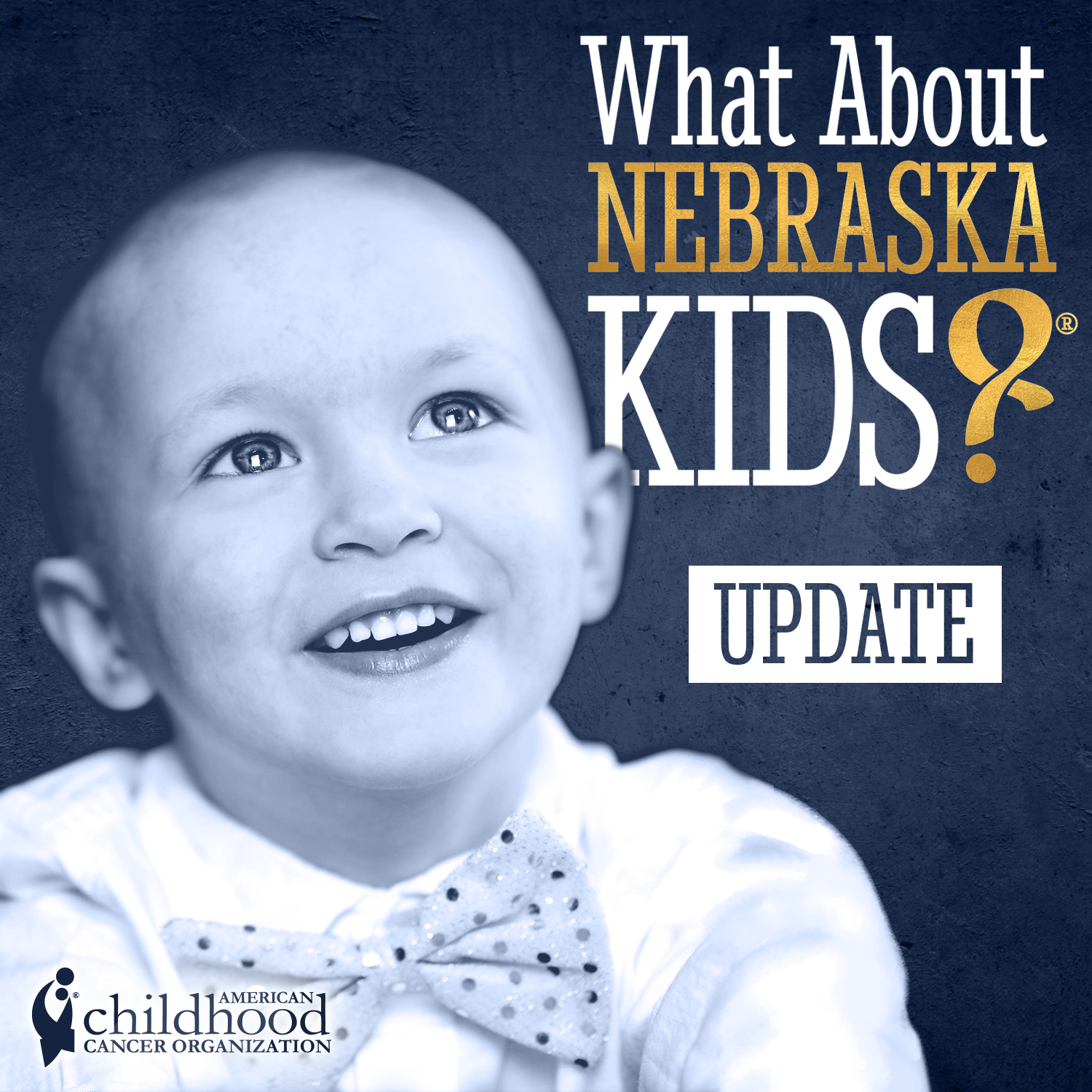 Nebraska's commitment to #childhoodcancer increased yesterday with the boost of research funding growing to $4.5 million annually thanks to ACCO's #WhatAboutKids Initiative and Senator Tony Vargas. Learn more here.