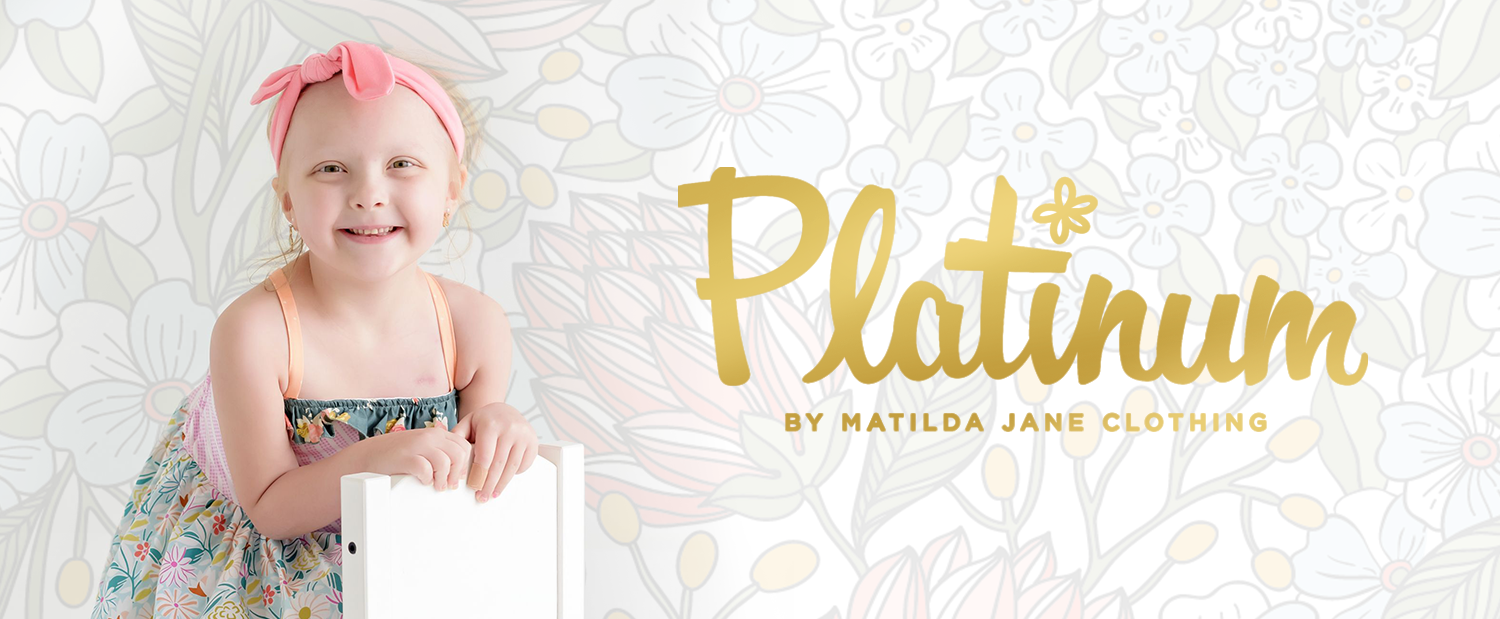 We are proud to announce that the Matilda Jane Platinum team and ACCO have united again to raise awareness and funds for childhood cancer. This mission began two years ago with release of the Beautiful Bennett Knot Dress, designed in memory of a courageous two year old and her fight with cancer.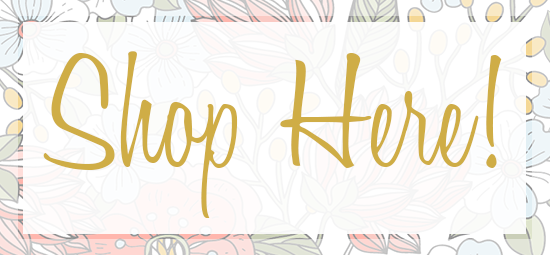 This September, the GO GOLD® collection commemorates the international awareness color for childhood cancer. The assortment of gold themed designs, matched to personality and style, will both delight little girls and raise awareness.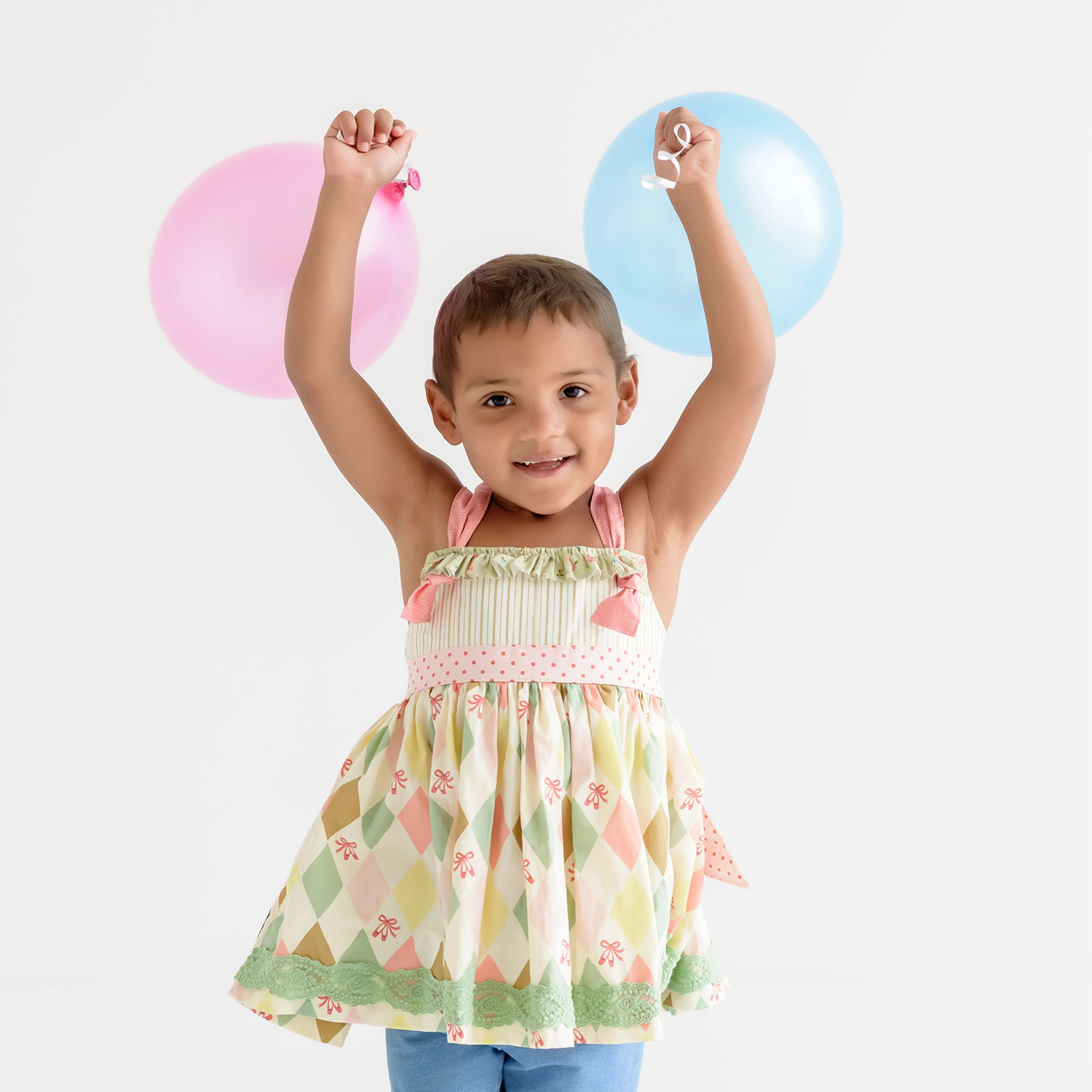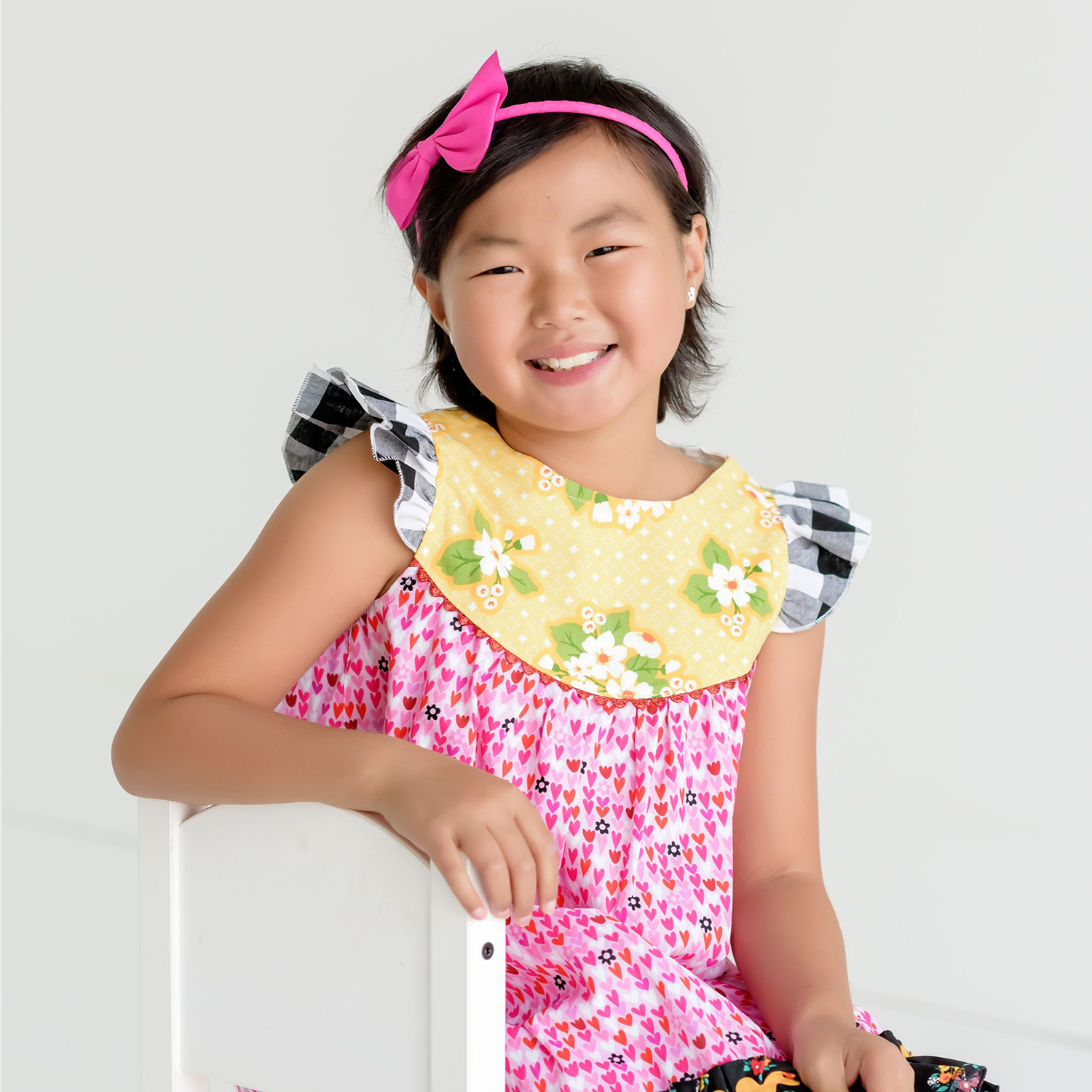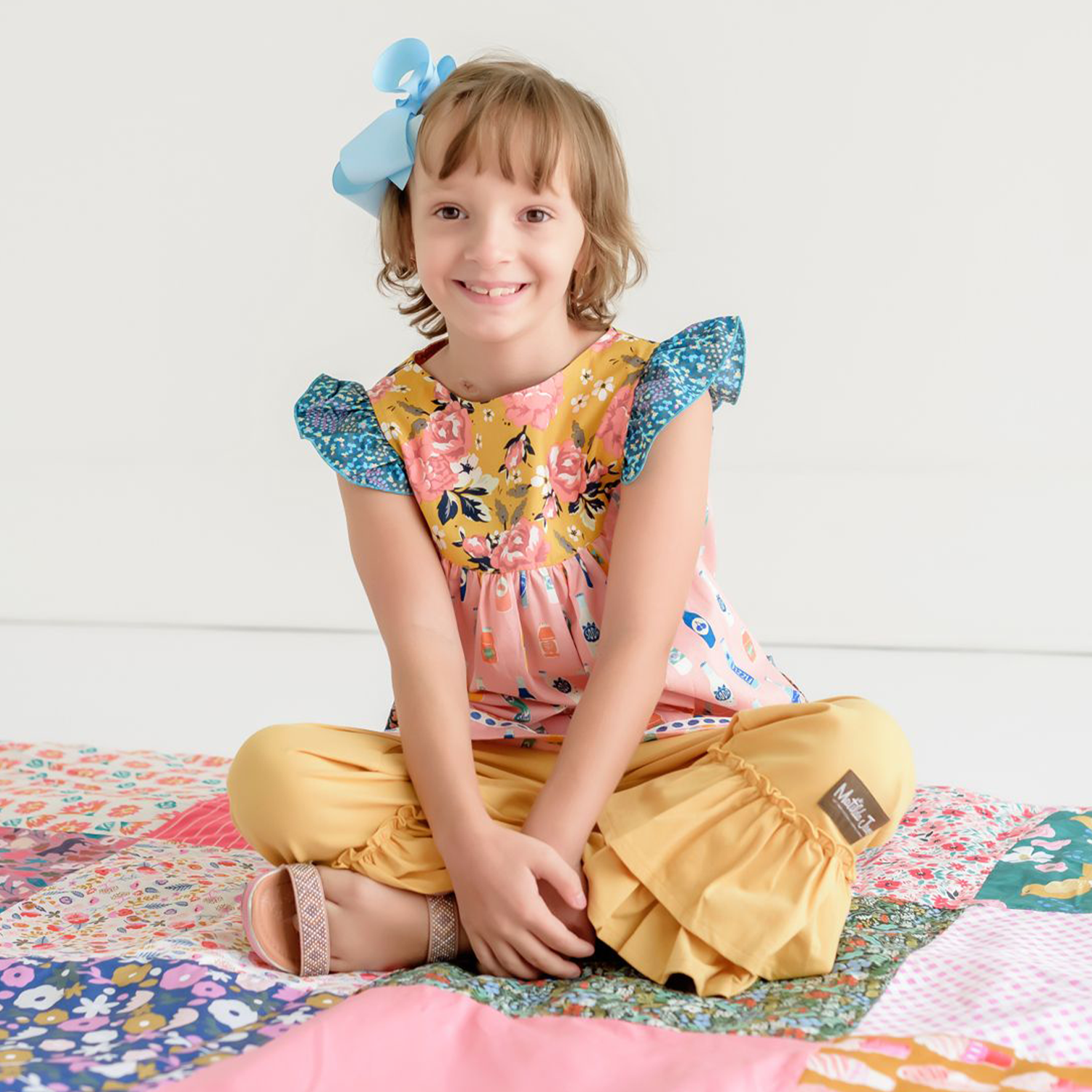 This year's photo session was modified due to COVID-19, but our beautiful cancer patient models shone all the same. Each photo shoot was private to ensure safety, yet offered the opportunity for each girl to twirl, dance and sparkle. These amazing little models embody the spirit of our mission. Their smiles stir the heart and inspire us.
We hope you love the GO GOLD® collection. For each item purchased, proceeds will be donated to ACCO.  Thank you for supporting these little models and the pursuit of new treatments and cures!
A Look Back
Last year, Matilda Jane collaborated with ACCO to create the Bennet Knot Dress. You can read about the success of this event on our blog.