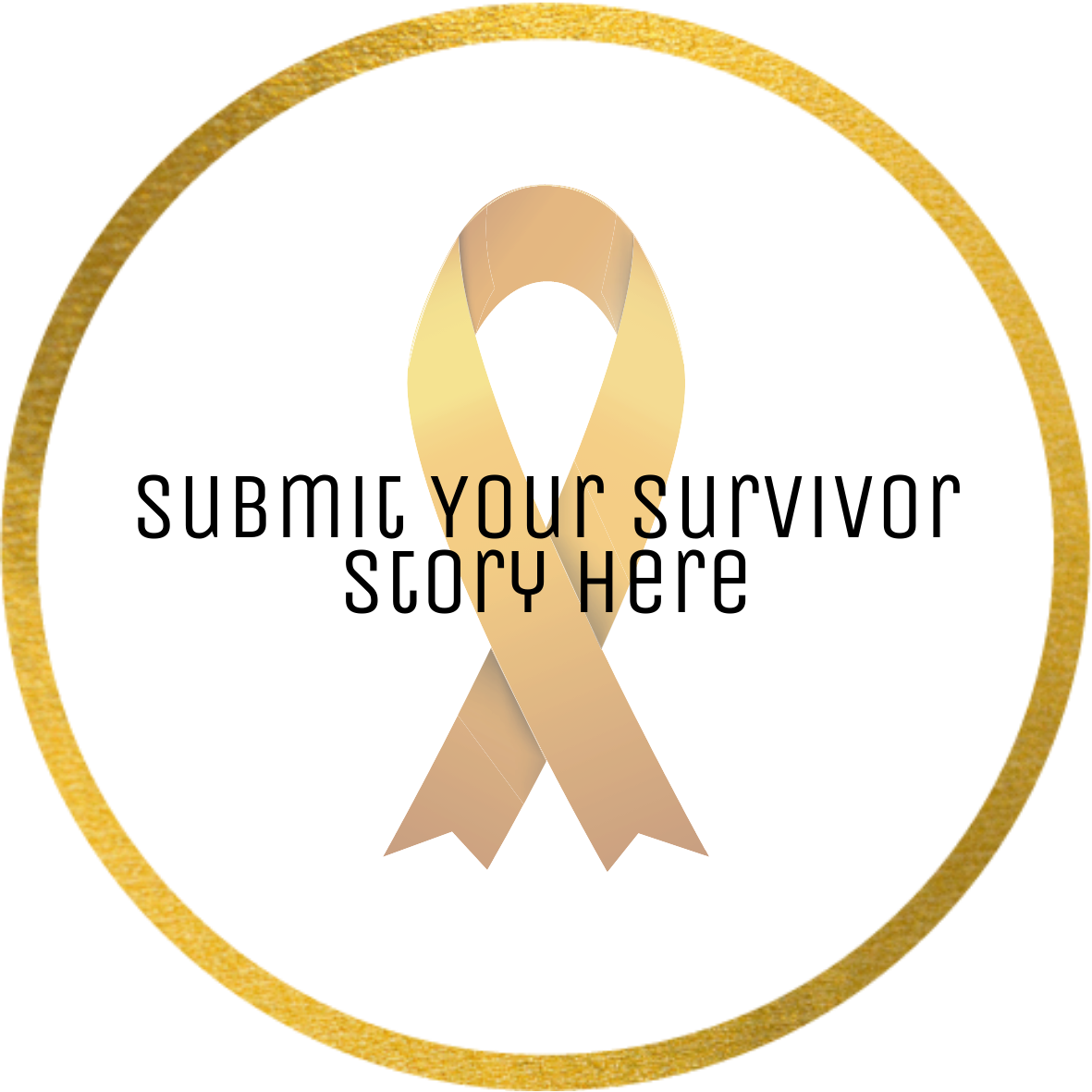 June 4 is National Cancer Survivor Day and we are celebrating the survivors of childhood cancer. We are telling their stories and sharing their advice for those diagnosed with cancer. Over the past 50 years, ACCO has helped support more than half a million families, because kids can't fight cancer alone®!
Each year in the U.S., an estimated 15,780 children aged 0-19 are diagnosed with cancer. ACCO is determined to change this harrowing statistic and make childhood cancer a priority by shaping policy, supporting research, raising awareness and providing educational resources and programs to kids with cancer, survivors and their families.
Read more on our National Cancer Survivor Day blog.
---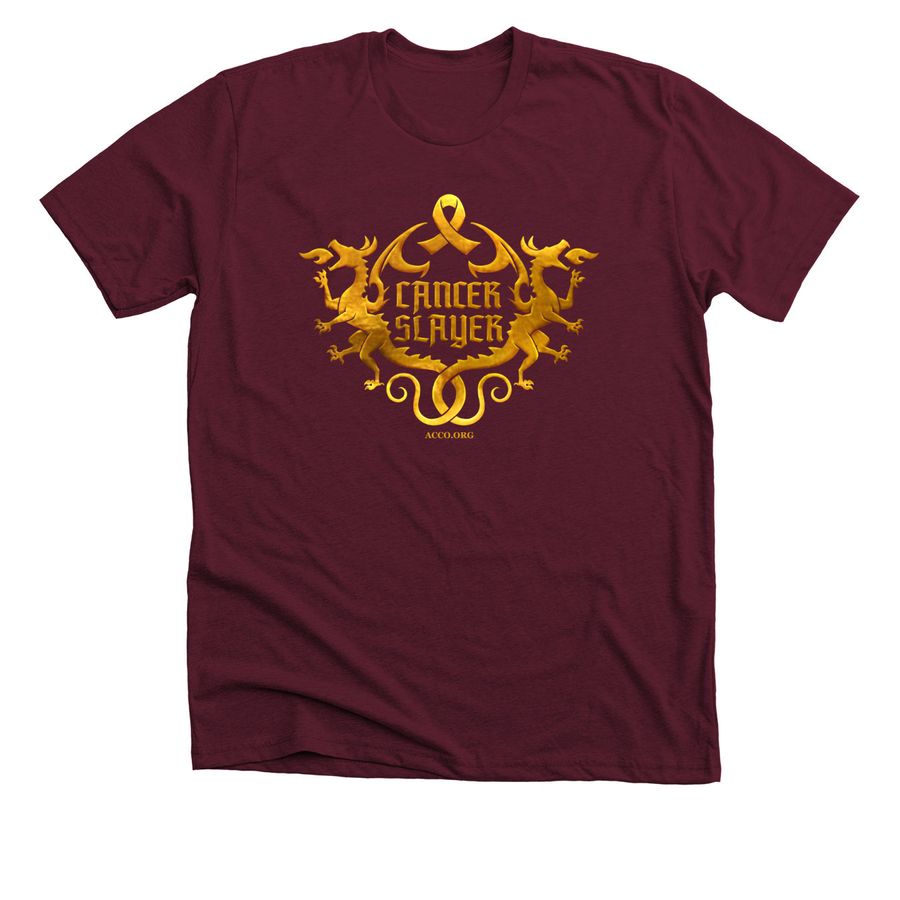 If you're a cancer survivor, currently battling cancer, or have a loved one who is, we've got a shirt for you! Available in a variety of apparel, colors, and sizes.