Click here for a simplified online version of the emotional communication kit.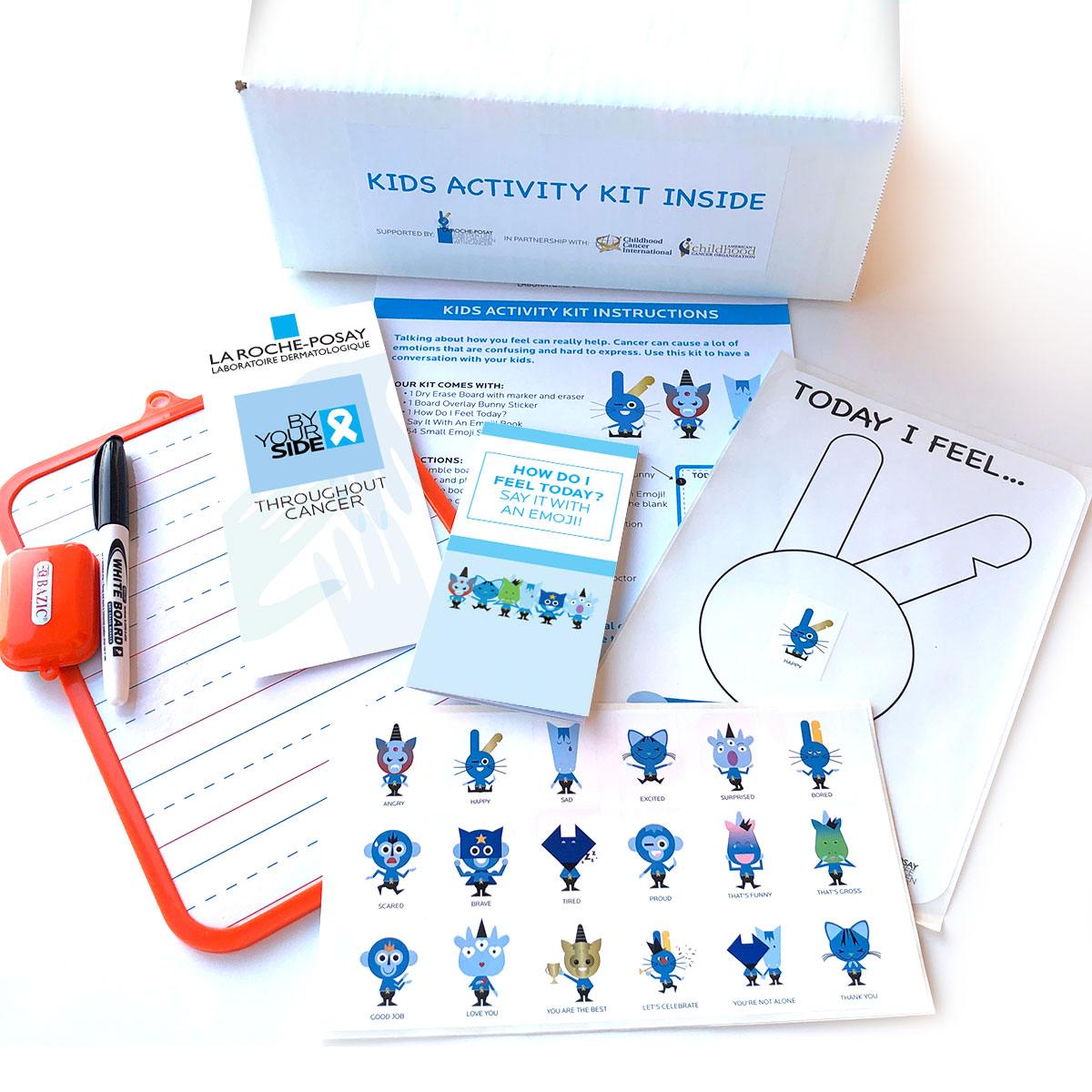 Emotional Communication Kits
Generously Donated by La Roche-Posay
To help facilitate communication between children undergoing treatment and their loved ones, ACCO teamed up with La Roche-Posay to provide kits with emotive tools designed to help kids express their feelings in a language that is understandable.
Cancer is a life-changing diagnosis, and the emotions it produces can be complicated and difficult for children to express. ACCO is proud to offer this emotional communication kit where children can use emojis to let their caregivers know how they're feeling. Historically, when caregivers want to know how a sick child is feeling they ask, "How much does it hurt, on a scale from one to ten?" Currently, there is no standardized way to gauge their emotional state. This kit will allow kids to easily share how they're feeling emotionally throughout their treatment with their family, nurses, and doctors.
Included in the kit is a dry erase board with a marker & eraser, emoji stickers, a "Today I Feel…" card and a "How Do I Feel Today" booklet.
Click below to request your kits & other free resources!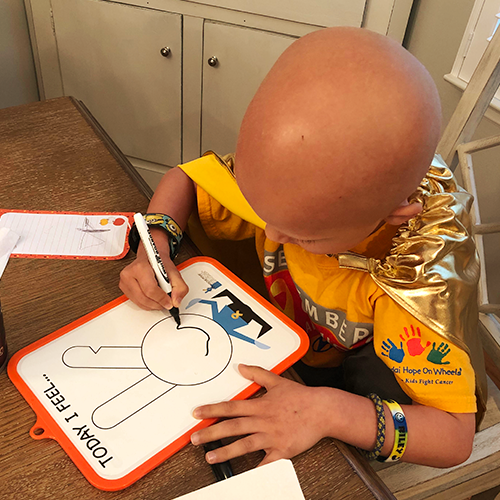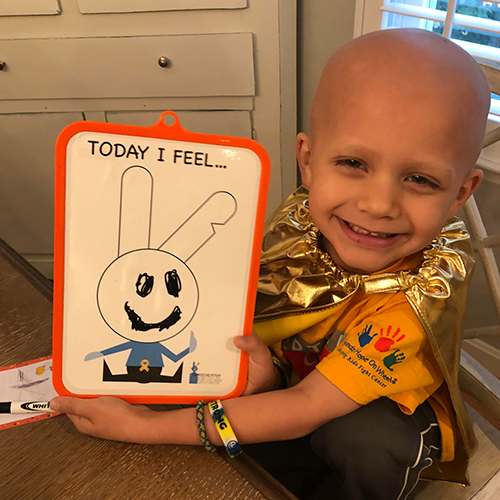 ---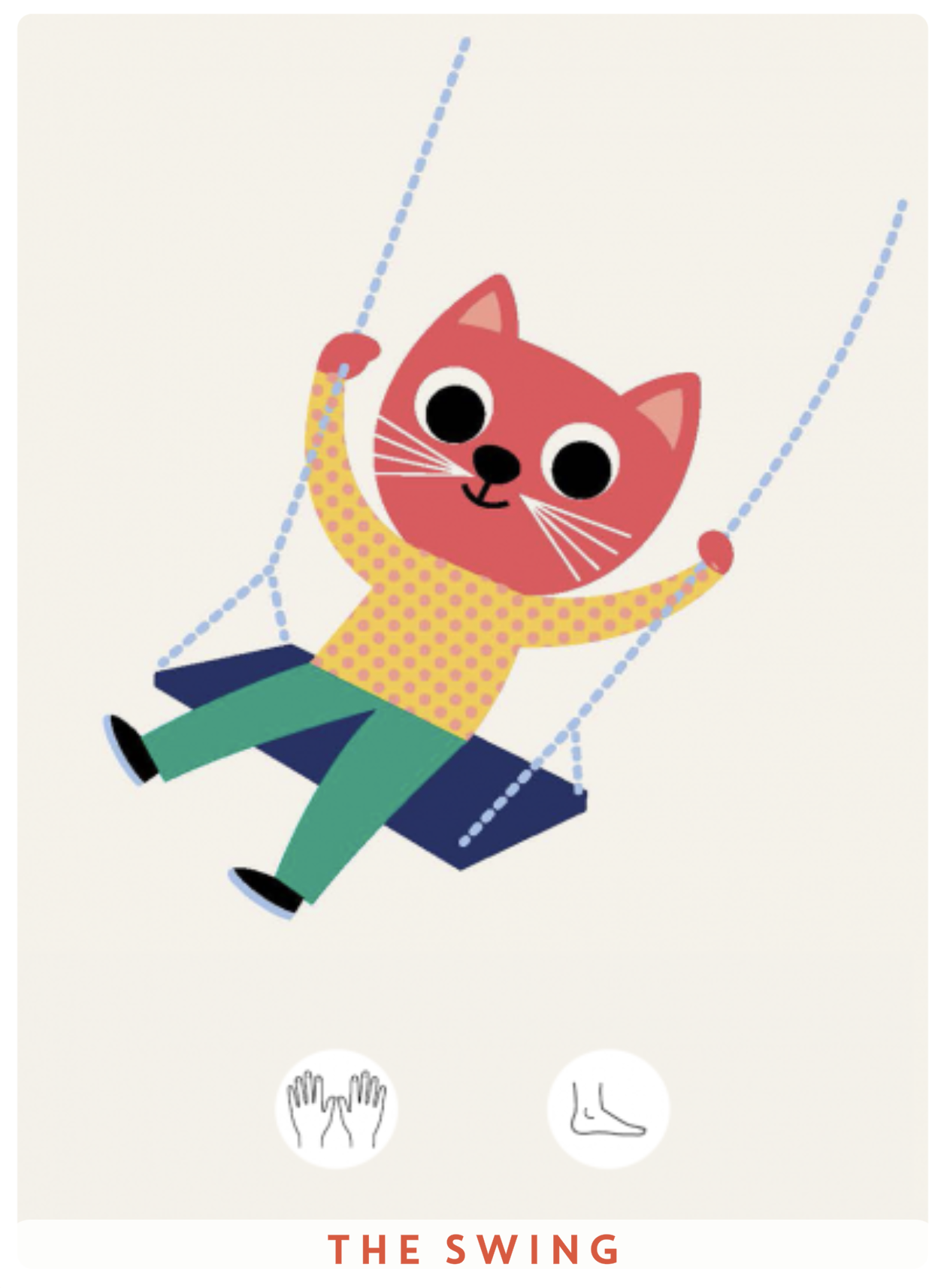 The hospital can be a frightening and sterile place where children might feel disconnected from the people who matter most to them. Treatments can cause all sorts of discomforts and pains that a child shouldn't have to deal with, and being cooped up in bed doesn't allow them to stretch their limbs. La Roche-Posay has developed a guided massage app specifically for the families of children with cancer to combat this sense of emotional isolation and physical discomfort. This app is fun, easy to use, designed for kids, and is a great way to bring more familial affection and comfort into hospital life.
Click here to use the online massage app, specially designed for kids with cancer!