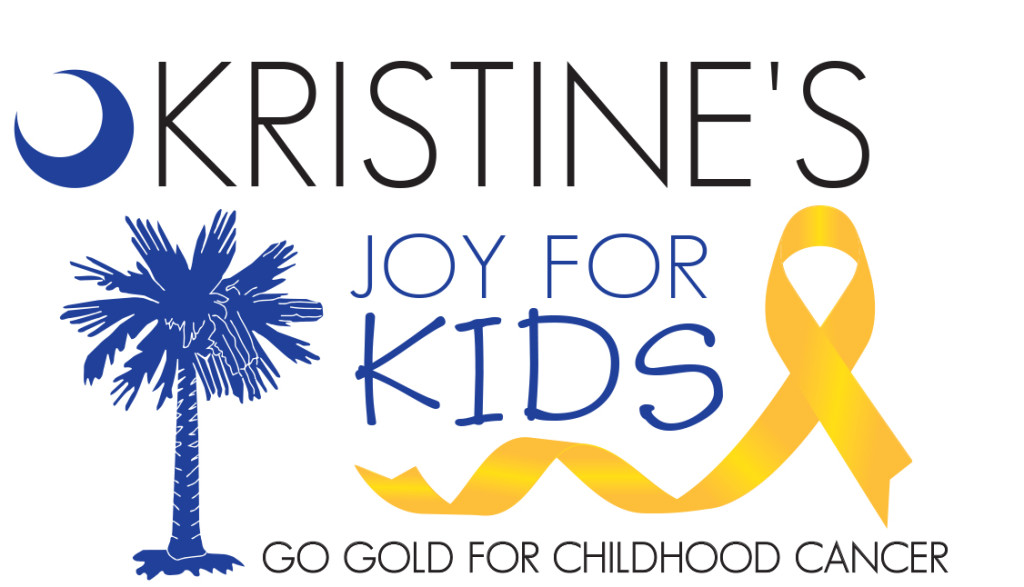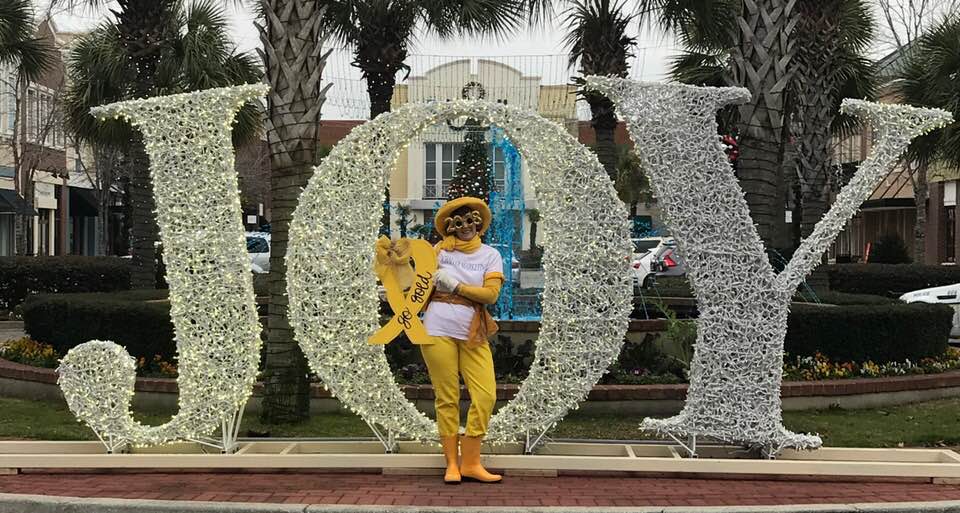 UPDATE: Sponsorship Packages available for Dogs with a Cause on May 27th:
Click here to view sponsorship opportunities: https://www.tfaforms.com/4732112
For the official ticket link button, please scroll towards the bottom of this page.
——————————————————————————————————————-
I, Kristine Schaffer live to share joy with others by volunteering in my community. My passion for caring for kids began as a teenager who dressed up as a clown carrying balloons to make visits to kids in the hospital to bring them a fun visit to give a little joy. I have participated in various organizations and events to benefit children non-profits while I raised my own children.
I became enthusiastically involved with Make-A-Wish South Carolina as a volunteer, granting wishes to kids with life-threatening medical conditions. In March 2016, I met a little 3-year-old boy with Diffuse Intrinsic Pontine Glioma (DIPG) and he changed my life forever. This type of brain tumor has no known cure so I felt the urgency to do more for this special brown-eyed, curly-haired boy with a radiant smile and his loving family. After granting Antonio's magical wish to ride an Amtrak train and ride on the real Thomas the Train Engine in Baltimore, I participated in Get Fit, Help Kids: 27 Day Miracle Challenge in September, which is Childhood Cancer Awareness Month benefiting MUSC Children's Hospital where Antonio had received treatment. I learned there are many more children battling cancer and knew I wanted to belong to an organization that would allow me to provide more services to share joy, love, hope, and peace with the childhood cancer community. 
I am filled with joy to collaborate with the national non-profit the American Childhood Cancer Organization as Kristine's Joy for Kids Founding Hope Fund to assist families in South Carolina.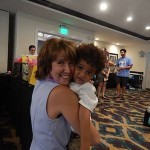 As fundraising efforts get underway this spring, Kristine's Joy for Kids hopes to provide customized assistance to meet the needs of local childhood cancer families. This could include providing hospital care bags, financial support for medical bills, transportation and food expenses, psychological and educational resources, child life programs and family survivorship counseling.
For more information about the ACCO's resources please visit: www.acco.org/we-can-help/
Please donate online or come share in the joy by volunteering or participating in upcoming events. If you know of a child with cancer that needs assistance please contact Kristine at kristinesjoyacco@gmail.com or 843-708-2715.
Tickets for Charleston RiverDogs with a Cause Memorial Day Game»
Donate to Kristine's Joy for Kids»
Volunteer for Kristine's Joy for Kids»
Kristine's Joy for Kids Gallery