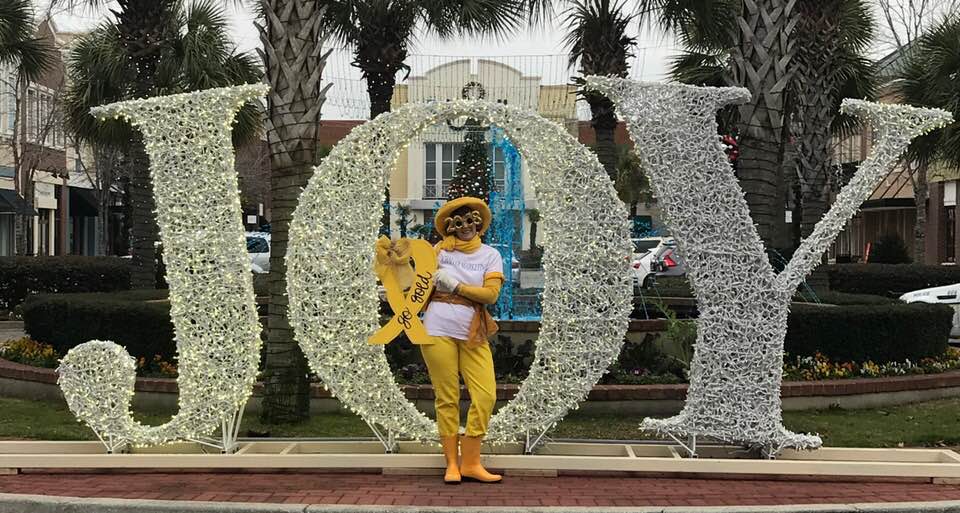 I, Kristine Schaffer have always enjoyed sharing love and joy with kids since I was a child myself. I live to share the joy by volunteering in my community. As a teenager I dressed up as a clown and brought balloons to kids in the hospital, square danced all night, walked in pouring down rain, participated in sports games and other events to benefit children non-profits. I know the unconditional love a parent has for her children because I have been a mom for over 27 years. My love for my son and daughter is like no other love because they are a part of me. When you spend 24 hours a day caring for your children you develop a personal relationship and bond with them.
Through volunteering at my children's schools and church, my love for sharing joy grew, as I met more children and families. When my son was 11 years old there was a boy at his middle school that had cancer and the whole school participated in an outside event to raise awareness and funds for his treatment. As a community, we bonded together to bring love and joy to this family. Kids cannot fight cancer alone.
Since then, I became enthusiastically involved with Make-A-Wish South Carolina as a volunteer to grant wishes to kids with life-threatening medical conditions. In March 2016 I met a little 3-year-old boy with Diffuse Intrinsic Pontine Glioma (DIPG). I am filled with joy to be partnered with the ACCO as Kristine's Joy for Kids Founding Hope Fund.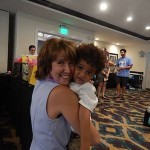 I believe in showing kindness to families affected by childhood cancer with educational resources, visits, gifts however small will bring them joy, love, hope, and peace. YOLO You only live once so enjoy it to the fullest. I am hoping to use my fund to provide hospital care bags, research funding and funds for clinical trials for kids with cancer in South Carolina.
Please donate online or come share in the joy by volunteering or participating in upcoming events!
ONE LOVE, ONE FIGHT, TOGETHER LET'S UNITE BECAUSE THESE KIDS SHOULD NEVER FIGHT ALONE.
Kindest Regards,
Kristine Schaffer
Donate to Kristine's Joy for Kids»
Kristine's Joy for Kids Gallery