Has your life been impacted by childhood cancer and you want to make an impact in the childhood cancer cause? Have you considered starting your own non-profit, but feel the process is time-consuming and costly, with too much emphasis spent on administrative duties instead of raising funds to make a difference?
ACCO has created the Founding Hope fund for families like yours. Founding Hope is a program that lets families honor a child and make an impact in the childhood cancer community, with ACCO taking care of the non-profit administrative needs required by the IRS.

1. IT IS SIMPLE:
It is an easy way to honor your child. ACCO will work with you to make your vision a reality by providing essential fundraising tools including a custom webpage and donation page to honor your child as well as a peer-to-peer fundraising platform. ACCO will handle all administrative requirements including tax donation receipts and IRS reporting.
2. IT IS RESPONSIBLE:
You are maximizing your donor dollars by working together with a trusted existing organization. Managing your own non-profit can be very difficult and more time consuming than one would expect. Creating a family fund under ACCO's non-profit Federal ID is sustainable and allows you to get started making an impact right away.
3. IT IS CREATIVE:
You can name your fund and create your own fundraising activities in honor of a child.
4. IT IS ECONOMICAL:
The cost and time to run a non-profit can take away from the original intent to help other children with cancer and their families. Creating a FOUNDING HOPE FUND with ACCO will enable you to operate under ACCO's non-profit tax ID. This will permit you to use ACCO's registered trademarks and leave the administrative requirements including donation receipts, annual audits, IRS filings and board requirements to ACCO.
5. IT IS YOURS:
You can have your own webpage and choose how you allocate the money you raise to benefit children with cancer.
YOUR FOUNDING HOPE FUND HAS AN IMPACT!
ACCO acts as a leader, convener, supporter, catalyst within the childhood cancer community. ACCO serves thousands of families each year and is a voice for children with cancer worldwide through our participation with national and international committees and umbrella organizations. Be a part of ACCO's network of families by creating your FOUNDING HOPE FUND in honor or memory of your child.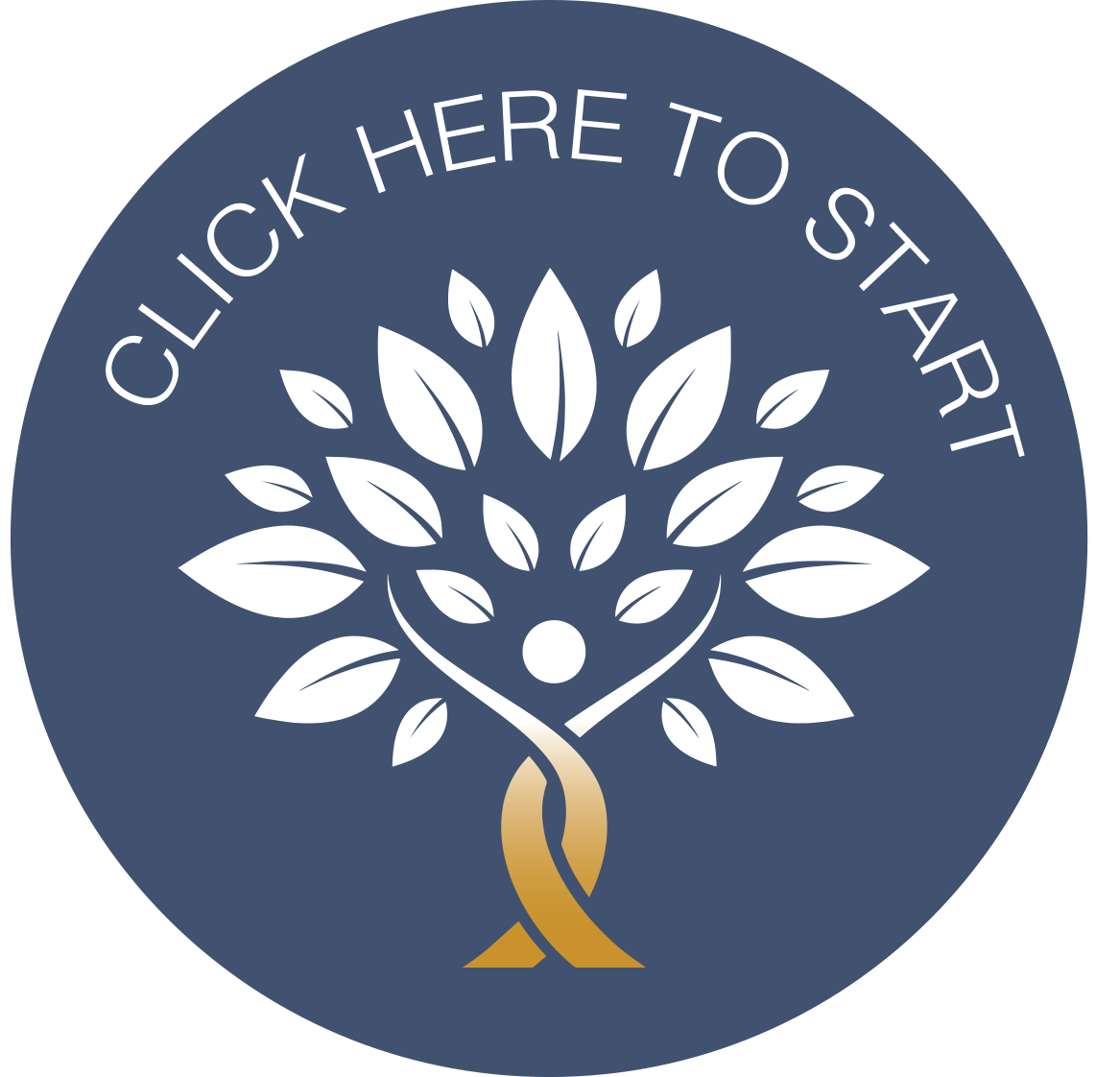 For more information, please contact Keli Mazzuca, Director – Founding Hope Program, at kmazzuca@acco.org
READ MORE ABOUT ACCO'S FOUNDING HOPE FUNDS BELOW:
Childhood Cancer Warriors – IL
Eagles Treasures in Heaven – TX
Gavin Fritts Shining Star – NC
Golden Warriors of Maine – ME
Jake's Dragon Foundation – PA
Karis' Cause – OH
Kin's Kids – CA
Love for Zac – CA
Miracle of Madison – MD
Orange Ribbon Foundation – OR
Paranormal With A Purpose – FL
Strength to Survive Childhood Cancer Foundation – HI
The #NoahNation Foundation – TN
We LoVe RiLeY fan club – MA
WolfPack Childhood Cancer Foundation