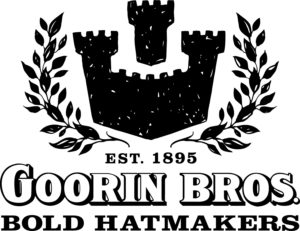 ACCO is proud to announce that we have collaborated with Goorin Bros.® to provide a free hat to children who are currently or who have been on treatment for cancer. We have set up a page on our ACCO Store where the child can select their favorite hat. Then using the coupon code "FREE HAT" you can request the hat and the shipping will be covered as well. We ask that families only request 1 hat per affected child.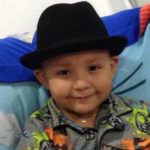 For those who do not qualify for a free hat, you can purchase the hat from our store and enjoy a Goorin Brothers hat at an already discounted rate with shipping included! The funds from the sale of these hats help to cover the shipping cost of the free hats to childhood cancer warriors.
About Goorin Bros.
Over a century ago, artist and craftsman Cassel Goorin started Goorin Bros. from a humble horse-drawn cart on the streets of Pittsburg, Pennsylvania in 1895. His finely crafted custom hats were renowned for their quality and prized for their unique design, and a business was born.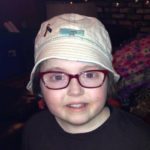 Four generations later, with Cassel's great-grandson Ben at the reins, it is with great pride that Goorin Bros. continues the family legacy, in which craftsmanship and quality are paramount; a hat can make a statement without saying a word. Since 2007, Goorin Bros. has opened over 35 hat shops in North America, truly reinvigorating the meaning of a neighborhood hat shop. For more information, click the learn more button below to visit www.goorin.com.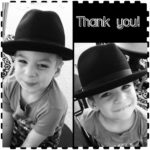 Goorin Bros. is a honored to partner with ACCO as the main recipient of the Goorin Gives program, where hats are donated to those who need them most. Please click the button below to view the available hats!