What Is ICCD?
International Childhood Cancer Day (ICCD) is a global call to action in the fight against childhood cancer. Every day, more than 1,000 children are diagnosed with cancer somewhere in the world. Approximately 80% of the world's children with cancer live in low-to-middle income countries where only 20% will survive. With survival rates greater than 80% in high-income countries, ACCO supports ICCD as we align with the World Health Organization's Global Initiative for Childhood Cancer and the goal to cure 60% of the world's children with cancer by 2030.
ICCD 2021 reminds us that every child leaves a mark, both in our hearts and in the world. We are forever impacted by the lives of those children who are battling cancer, those who have battled it in the past, and those who are gone too soon. The data gathered from their diagnosis, treatment, and long term survivorship leaves its mark, as we advocate together for equitable access to quality care for all children with cancer, regardless of where they live in the world.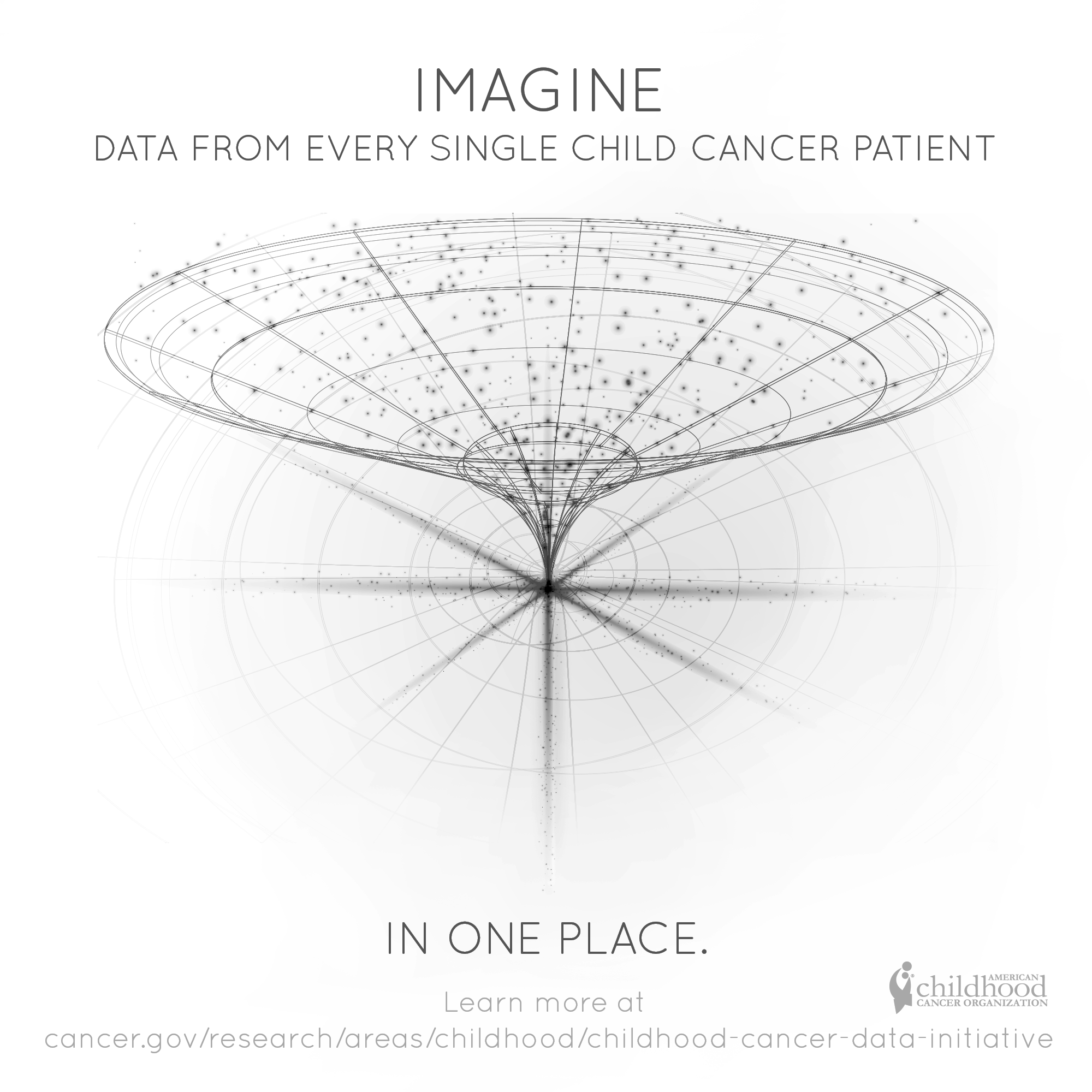 Why Data Matters
A cancer patient's data can directly impact research and save lives. By sharing data, every child becomes a critical piece of the research on childhood cancer.
What Is CCDI?
The Childhood Cancer Data Initiative was developed by the National Cancer Institute (NCI) to help address the critical need for more extensive data for childhood cancer. Childhood cancer data is often stored at the hospital or institution where a child is treated. No single institution treats enough children to move research forward. Learn more by clicking this link to help improve the future for children, adolescents and young adults with cancer by connecting this data and sharing it with the entire cancer research community.
You can learn more about CCDI by clicking here.

The Kids Behind the Data
In the world of childhood cancer research, every data point is a child. Click the portraits below to hear some of their incredible stories.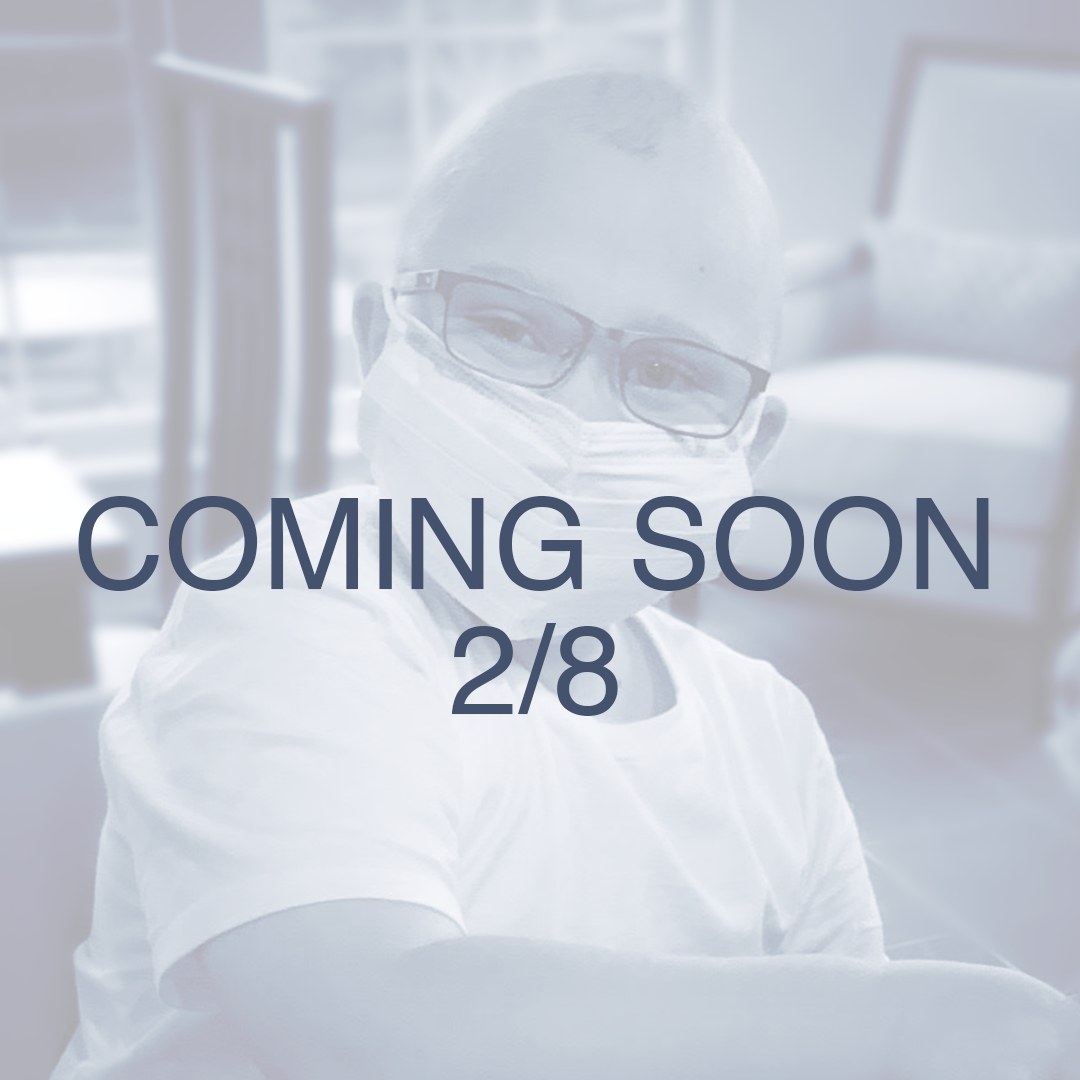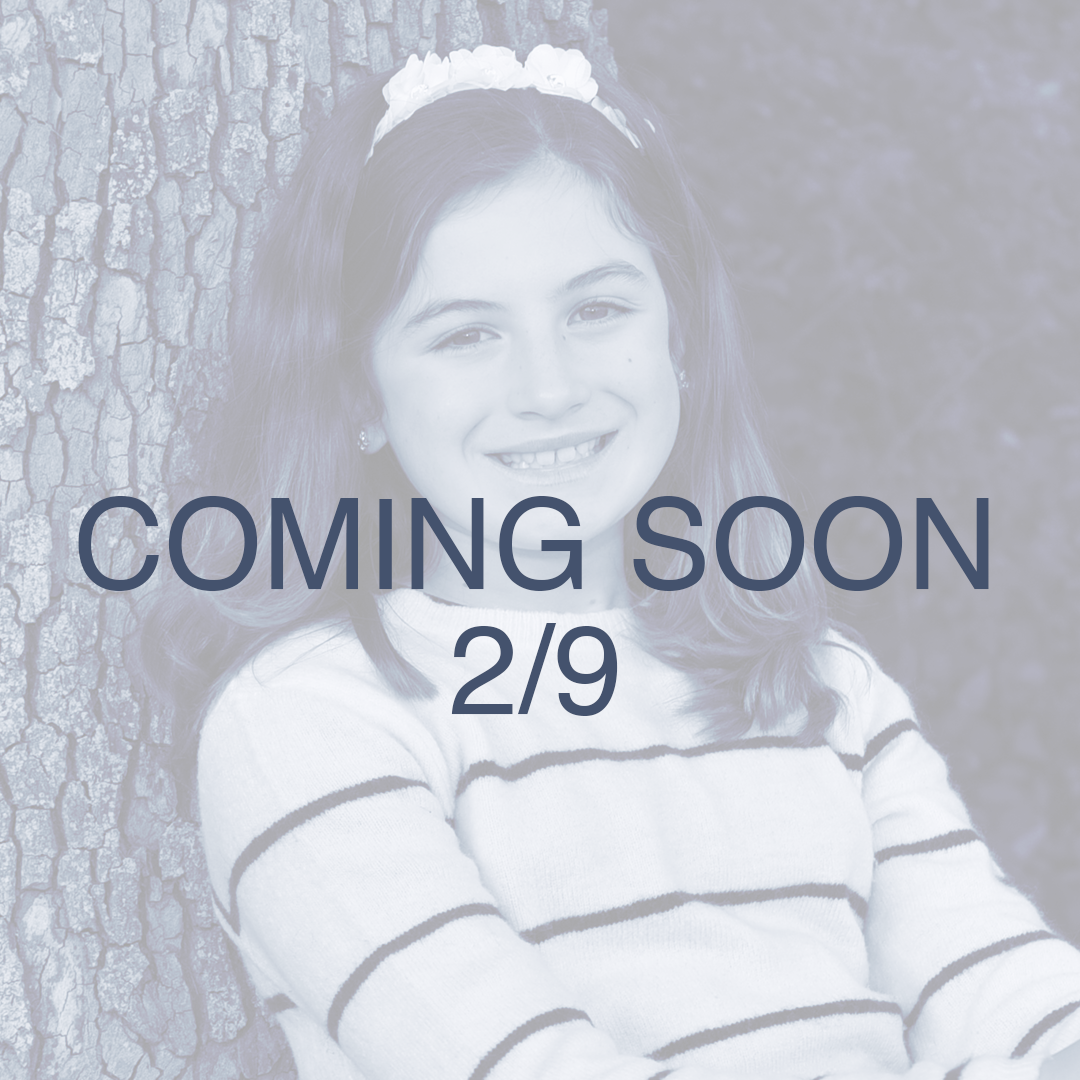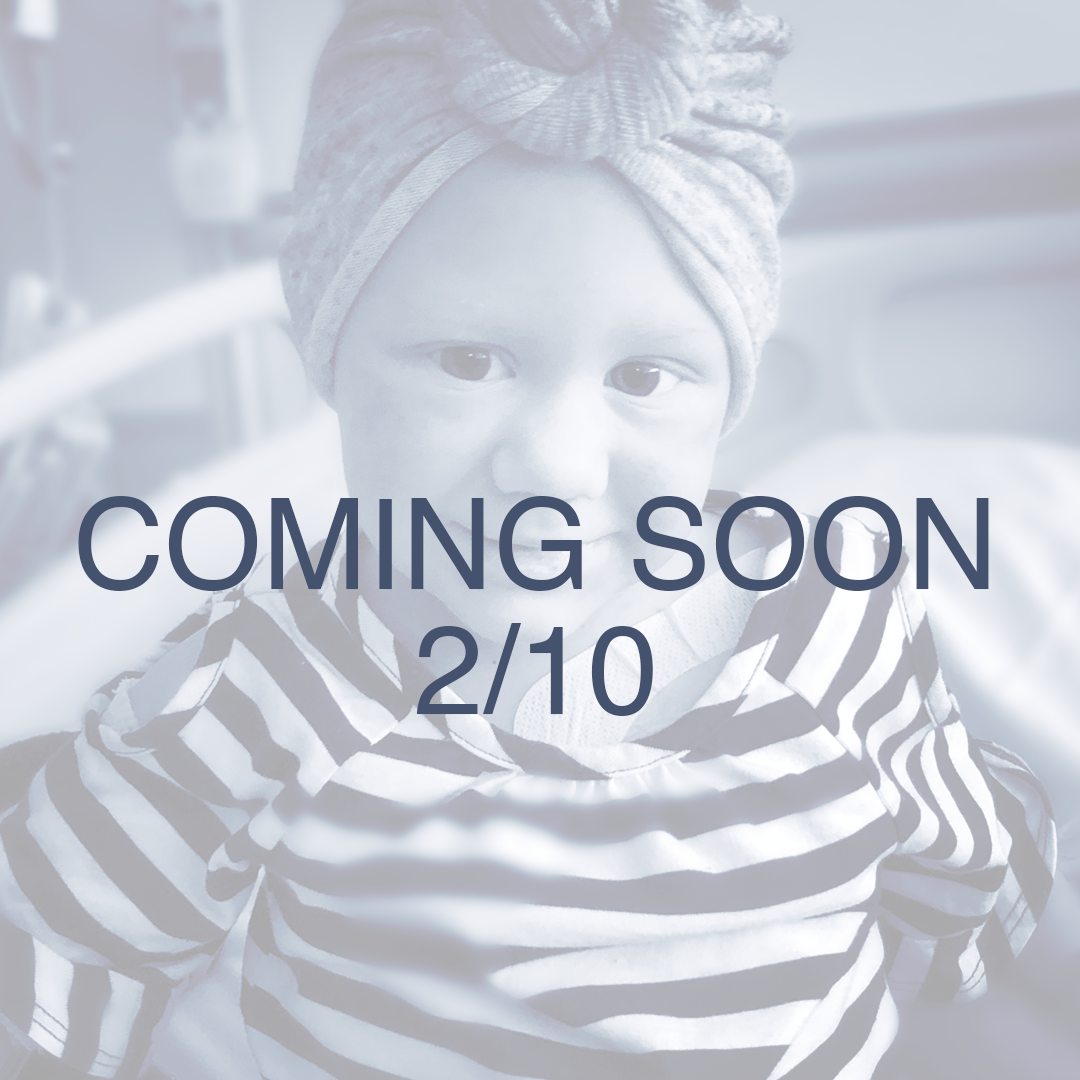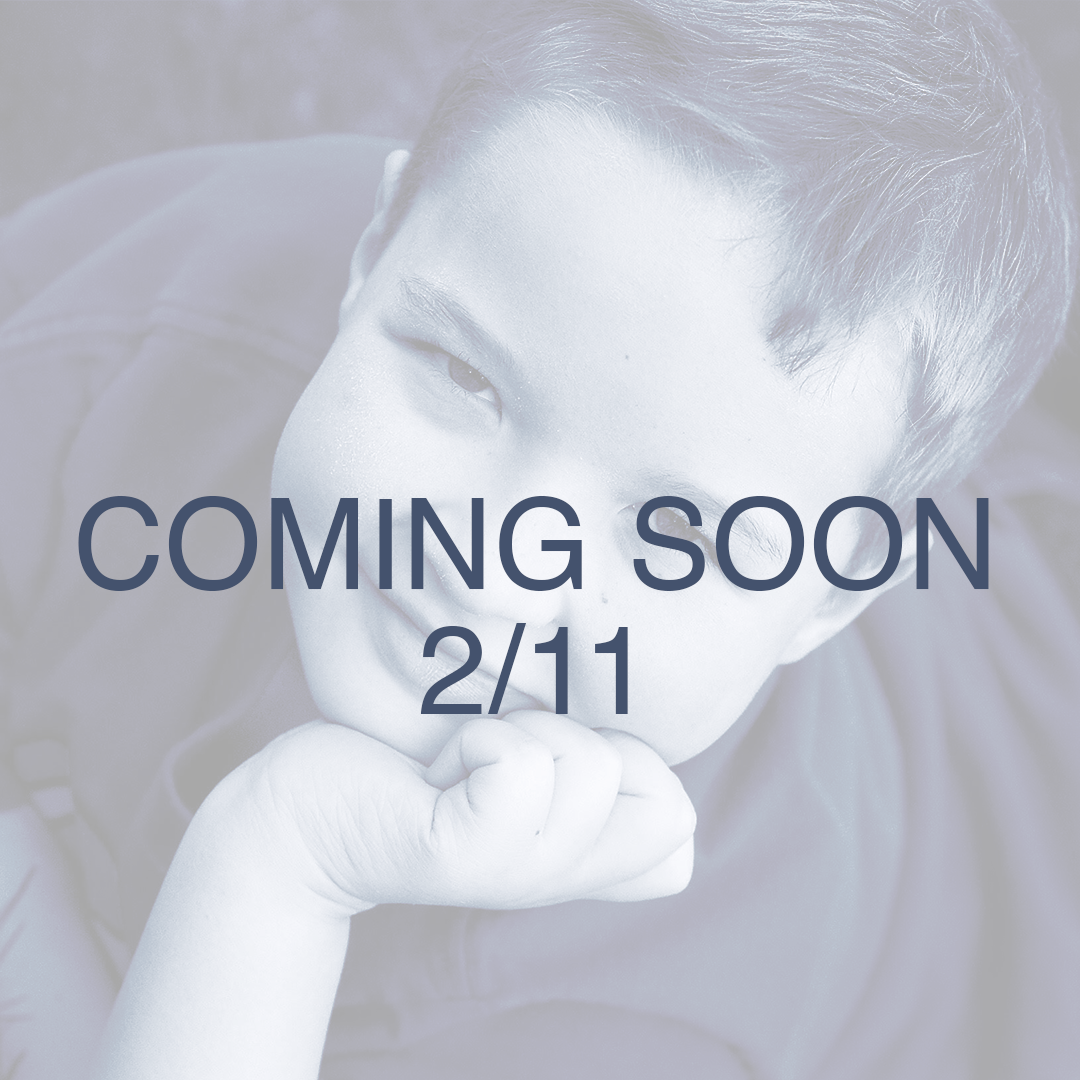 ---

You spoke, we listened! Back by popular demand, our International Childhood Cancer Day shirts have come back this year and are now available to help raise awareness for childhood cancer!
---
Take Action
You can join the fight today. Click on the buttons below to learn more about ACCO's engagement on the state, national, and international levels.
Together, we can make a difference.
Donate today… because kids can't fight cancer alone
®
.