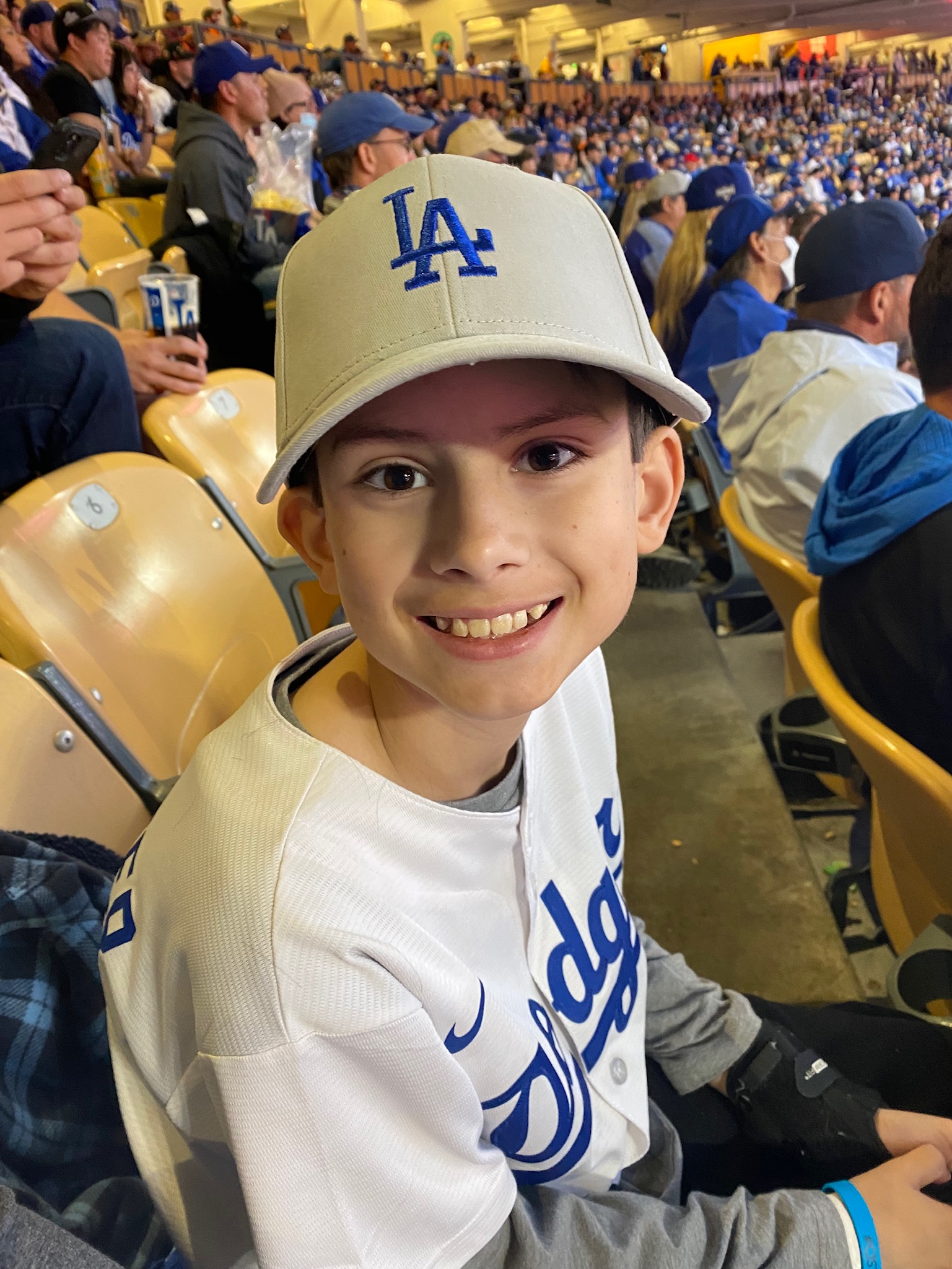 CJ was 8 years old when he was first diagnosed with Aveolar Rhabdomyosacrcoma, Sept 2019. 
He was an active little man who loved gaming, his family, friends, laughing and playing club soccer!  He underwent 42 weeks of chemotherapy and 6 weeks of radiation. The tumors responded well to the nightmare we were all going through. In summer of 2020, he  was cancer free for 2 short months.  He had relapsed and was put back on chemo/ radiation and had to get a gtube. This treatment was to last about 240 days but ended early due to fluid in his lungs. He was yet again cancer free for another 2 months but sadly he relapsed and this time they told us it was not curable in Sept 2021! He tried to start another chemo plan but he had an allergic reaction and had to stop. At this point doctors were concerned with quality of life. Mid Jan 2022 he underwent a 3 hour MRI to find the cancer had traveled to his bones! He was in tons of pain, sleeping a lot, and barely eating. He passed away on January 30,2022! He is now our FOREVER HERO.
CJ had the BEST smile and laugh! He loved jokes and roasting others. CJ's Smile will help bring other children fighting cancer smiles through gifts that they want.
Join us in our mission by donating today – s.acco.org/cjs-smile
Follow us:
Instagram-  @cjs_smile
Facebook- CJ's Smile