Meet Samir, an Acute Lymphoblastic Leukemia (ALL) warrior.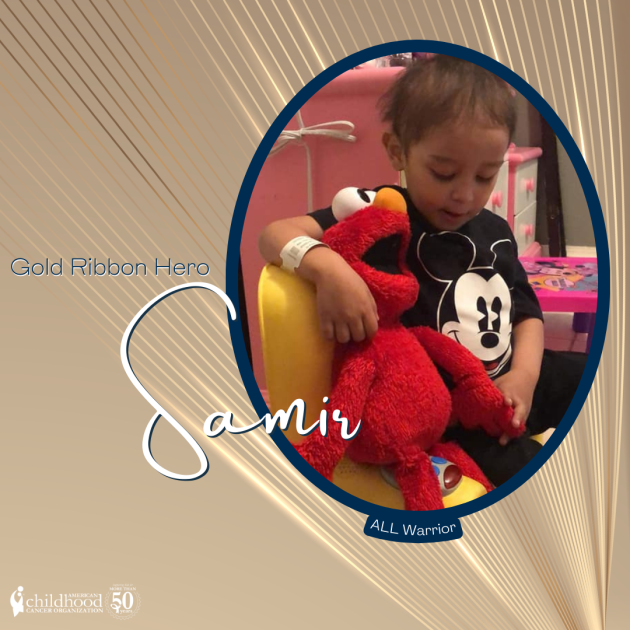 Samir's journey started with round the clock fevers and little red dots on his face. He was taken to several different hospitals and all thought it was a virus. Several weeks passed and the family finally got the diagnosis on November 5, 2019.  Samir was diagnosed with ALL. "I never expected to have my son fight for his life. It was the most confusing and painful pain in our life" Norma, Samir's mother, remembers. 
"Samir has been in chemotherapy since day one, with countless blood transfusions, spinal taps and side effects. He had a port placed in his chest and then had it replaced since it was not working properly." According to his mother, Samir has the best spirit even when near death. Samir suffered many side effects like losing the ability to walk, infections, viruses, fevers and neutropenia. 
Norma said that "Samir has been the bravest boy and is loved by everyone. He enjoys playing nurse and loves caring for others." 
Learn more about ALL here.
Together, we can make a difference. Donate today, "because kids can't fight cancer alone!®"