M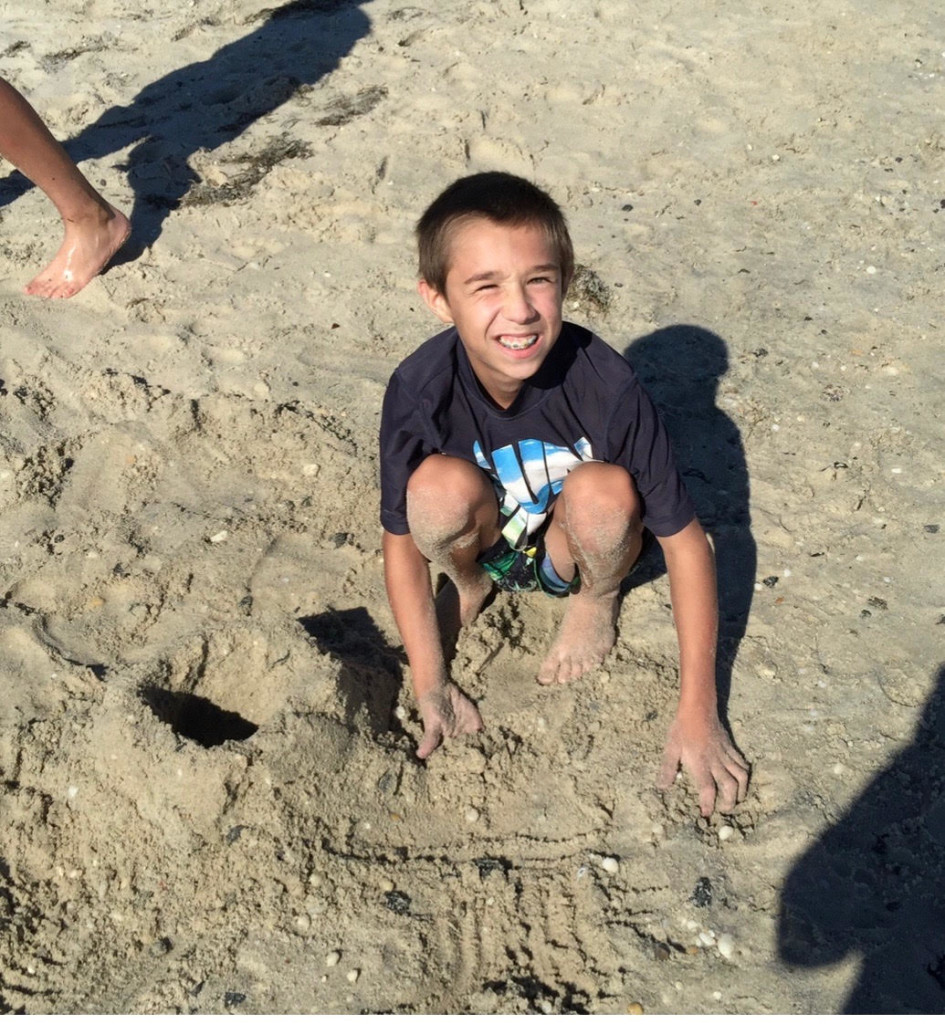 eet Jake, a master builder, explorer and a creator who was taken too soon.  Jake had an "imagination like no other and he loved an adventure. He loved hiking, exploring old abandoned railroads and creating" recalls his mother, Sandy. He loved "legos, building blocks, sticks, rocks, you name it and he could make something out of it." 
Jake and his family took a celebratory vacation to Puerto Rico during the summer of 2017. That August, Jake had signed up for a community camp which was different than his normal routine because he had left public school to attend a school intended for children who learn differently. On the first day of camp, Jake was complaining about a pain in his shoulder. On the third day of camp, Jake went coming home complaining of his shoulder. His parents took him to the doctor and it was a wait and see situation. By the end of the week, Jake's shoulder was still bothering him, so his family took him to the ER. The ER performed a chest x-ray which, at first, was clear. After being sent home, four hours later Jake's mom got a call saying that "the radiologist was going over his pictures and found a large mass in his chest. I was stunned After that call, it was a flurry of rushing off to children's hospitals for tests." Two weeks later, Jake was diagnosed with Peripheral t-cell lymphoma, NOS which is extremely rare cancer in children.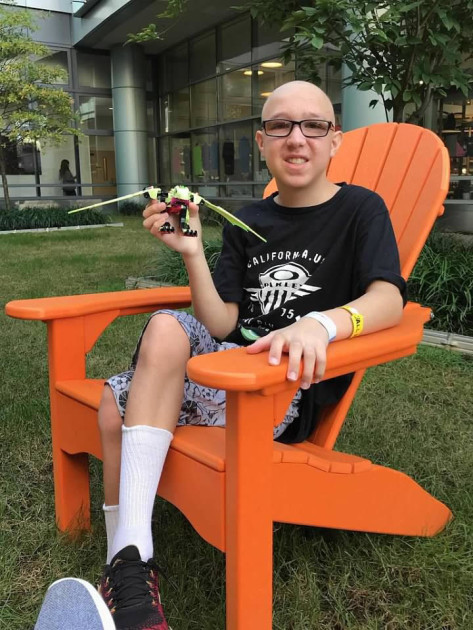 Jake's cancer is so rare that "of all the children who have been diagnosed, there were no two cases alike," Sandy said. "Jake sailed through his rounds of treatment like a champ. He handled it so much better than we ever expected. He was so brave."
The following January, the doctors had started preparing him for an autologous stem cell transplant when they found that the cancer had started to grow again. The stem cell transplant was put on hold so that he could start new therapy. Since the cancer was so rare, the doctors were trying to figure out the next steps.
The treatment caused complications with Jake which ultimately cost Jake his life. "He went on to fly with the dragons on February 9, 2018."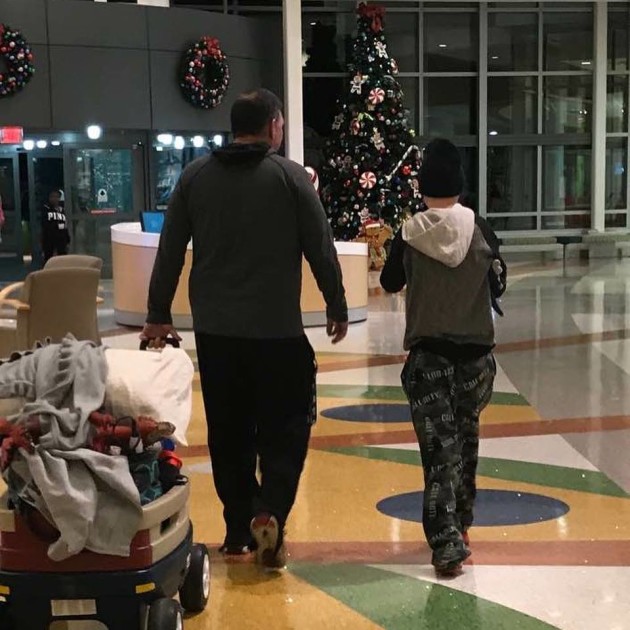 Jake's family set up a Founding Hope Fund through the American Childhood Cancer Organization. The McHugh's are determined to help fund pediatric cancer research while also assisting families financially in their time of need. They decided to call their foundation, "Jake's Dragon Foundation" (JDF). Jake had a mild form of autism called PDD-NOS and ADHD and felt that dragons protected him. His "imagination and ability to fantasize helped him cope with his difficulties," said Sandy. JDF hosts many awareness events and fundraisers in Pennsylvania including Light it Up Gold and the push up challenge.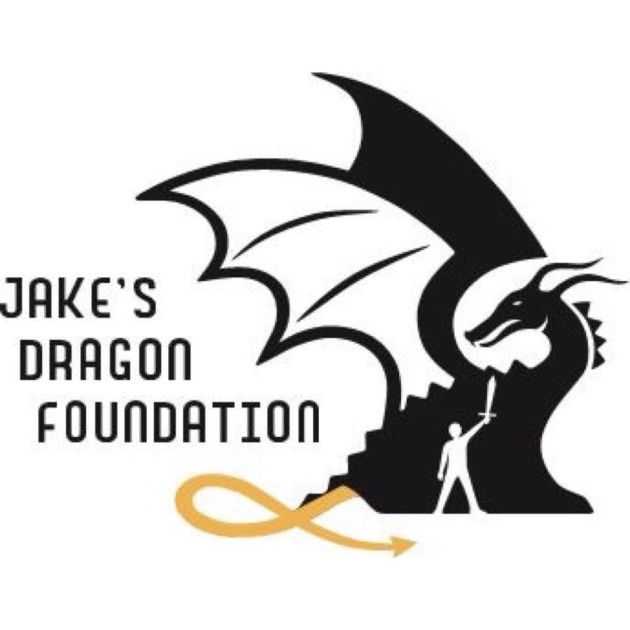 To learn more about Jake's Dragon Foundation: https://jakesdragonfoundation.org
https://www.facebook.com/jakesdragonfoundation
To donate to JDF: https://give.acco.org/give/182363/#!/donation/checkout
Together, we can make a difference.
Donate today because kids can't fight cancer alone
®
.

About American Childhood Cancer Organization
The American Childhood Cancer Organization was founded in 1970 by parents of children and adolescents diagnosed with cancer. As the nation's oldest and largest grassroots organization dedicated to childhood cancer, ACCO is committed to shaping policy, supporting research, raising awareness, and providing free educational resources to kids with cancer, survivors, and their families. Additionally, ACCO is the sole U.S. member of Childhood Cancer International (CCI) and has helped support more than half a million families over the past 50 years. Help make childhood cancer a national health priority because kids can't fight cancer alone®. 
For more information about how ACCO can help your family, call 855.858.2226 or visit: