WHY GOLD RIBBON HEROES MATTER
For many children diagnosed with childhood cancer, the prognosis now is significantly better than it was only 40 years ago; in fact, more than 80% of children with cancer will now survive five years and even longer, as compared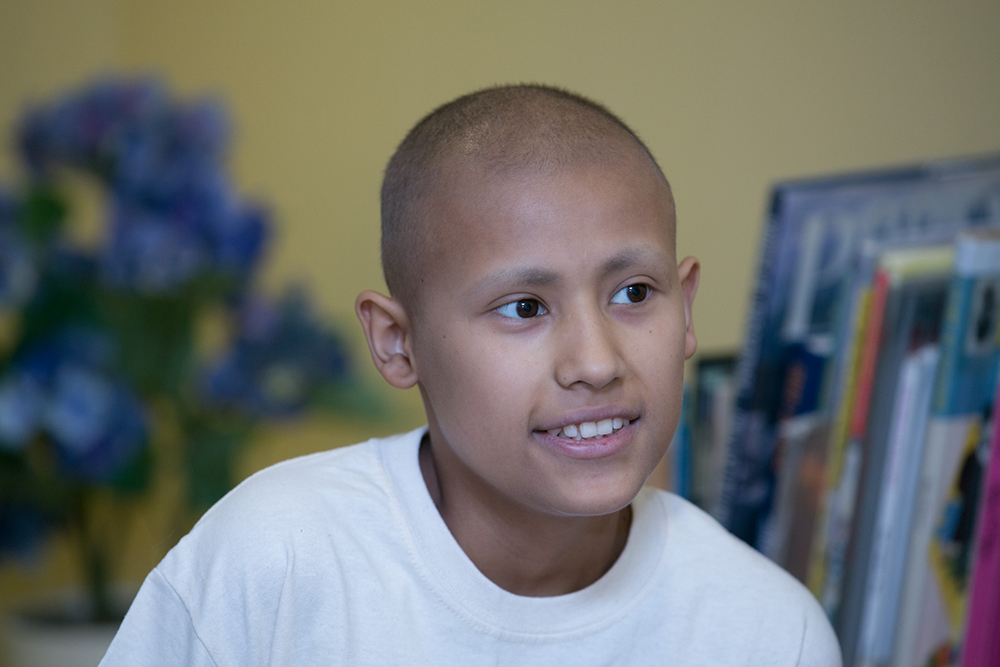 to a five-year survival rate of only 58% in the mid-1970s. Yet for the children who are struggling to be one of those 80%, the road is always difficult, often painful, and never straight and narrow. Luckily, these children don't have to travel the road to survival by themselves. For as strong and as courageous as these children are, they are surrounding by loving, dedicated individuals who every day find the strength, wisdom, and commitment to help cancer's youngest warriors on their journey, wherever it may lead. These individuals play a critical role in making the lives of children and families impacted by this terrible disease just a little bit easier.
Through our Gold Ribbon Hero Program, the ACCO seeks to celebrate as many of these important individuals as we can, to show the world just how important they are in helping and supporting cancer's youngest and strongest warriors. Anyone can be a Gold Ribbon Hero. A Gold Ribbon Hero may be the child who astounds us with strength and perseverance, a parent who continues to show courage and bravery even when their heart is breaking, a medical practitioner who cares so deeply about each and every patient, or a researcher who continues to persevere in the ongoing search for the next miracle cure. These individuals are an inspiration and a positive example for everyone in the childhood cancer community and beyond.
MEET OUR LATEST GOLD RIBBON HEROES BY CLICKING HERE OR THE LINKS BELOW
---
---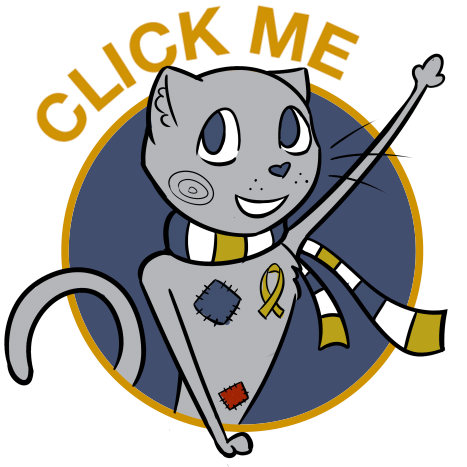 Looking for Help?
ACCO offers FREE books and resources for children with cancer and their families.
Click on the button to order your free resources!
---
WHO ARE OUR GOLD RIBBON HEROES?
There are Gold Ribbon Heroes around us every day, and we wish we could tell you the personal story of each and every one. We encourage you to scroll through our blog, read the inspiring story of our most recent Gold Ribbon Hero, and scroll through our history of the many Gold Ribbon Heroes the ACCO has been able to celebrate. Their stories and contributions, big and small, that each of them have made in fight against childhood cancer may make you cry, will certainly inspire you, and will most definitely help you understand the enormity of the challenges facing childhood cancer's youngest warriors and their families.
HELP US CELEBRATE INSPIRING INDIVIDUALS IN THE FIGHT AGAINST CHILDHOOD CANDER:
NOMINATE A GOLD RIBBON HERO TODAY!