Meet Mady, a courageous 13-year-old dancer with a love of fashion and makeup. ACCO first got in touch with Mady's mom, Ashley in February of 2019 after Mady met Randy Fenoli at Kleinfeld in New York City. We've been following Mady's story ever since.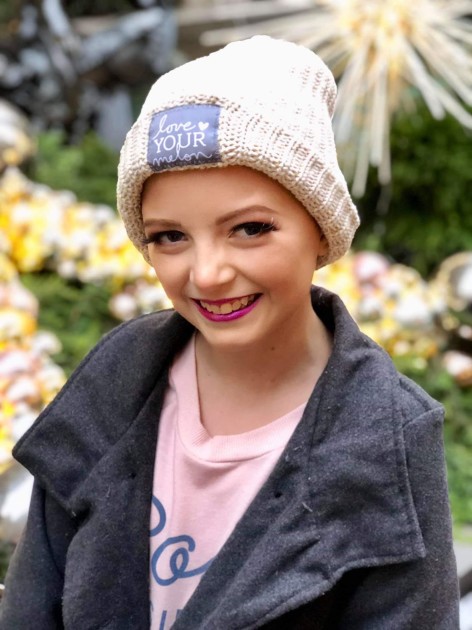 This month Mady relapsed and this time it was evident in her spine. She is beginning cycles of radiation in early February in New York. 
Mady was first diagnosed with neuroblastoma at the age of 8 years old. According to Ashley, "Mady was playing softball and rounded a base. She hurt her ankle which caused pain throughout her body. I knew something was wrong but didn't know the extent." 
"It was the scariest day of our lives. The doctor sat us down and said her gut feeling was right – they had found a tumor on Mady's left adrenal gland." The doctor ended up doing more scans and discovered neuroblastoma. Mady was scared and confused and of course, Ashley was terrified of the outcome.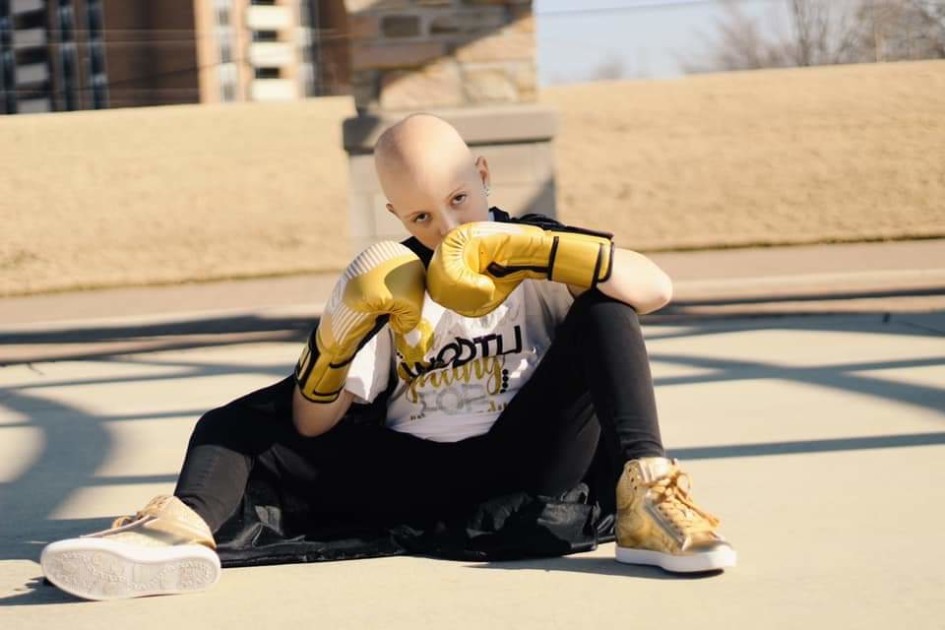 Treatment started shortly after with several rounds of chemo and radiation which made Mady extremely sick. She was devastated when she lost her hair but she kept fighting. Later, it was discovered that Mady's body was resistant to the chemo so they quickly switched to two different immunotherapy treatment and two mibg radiation therapy treatments. Mady has had two ports placed, had her left adrenal gland removed and endured biopsies of skull lesions.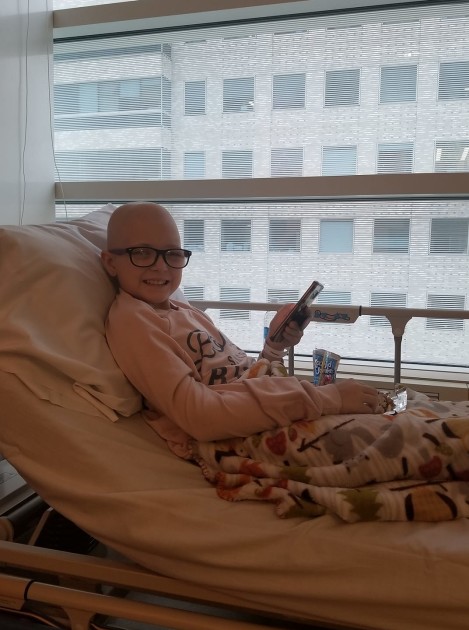 After two years of treatment, the cancer went dormant but relapsed in January of 2018. In March of 2018, Mady and her mom traveled to New York twice monthly to begin a trial treatment which cleared her of disease after 13 rounds of immunotherapy. In August of 2019, she had her first set of clear bone scans in almost four years. 
Mady's attitude has been determined throughout treatment saying "it's okay, I'm going to beat it!" From day one she had faith that she was going to beat the disease and has persevered when nothing was working. You can follow Mady's story here: https://www.facebook.com/groups/1038894766152004/
Please help ACCO send well wishes to Mady and her family by commenting on this post! 
To nominate your Gold Ribbon Hero click here. 
To learn more about neuroblastoma, click here.
ACCO provides information, resources, support, awareness and advocacy to families who are affected by childhood cancer. Donate today to help the littlest warriors.
UPDATE: May 22, 2023, ACCO is sad to announce that on May 19, 2023, Mady passed away while surrounded by her family.