Meet Santiago, an active 3 year old AML leukemia warrior and 2020 Amazon + ACCO Ambassador !
Early in 2020, Santiago began to have frequent ear infections and after taking him to the pediatrician several times, they were simply not getting any better. His parents noticed bruising which they thought was normal since he was so active. In February, he came home complaining of abdominal and joint pain which prompted Santiago's parents to take him to the emergency room. His family suspected appendicitis. On February 4, 2020, Santiago was diagnosed with acute myeloid leukemia and treatment started imm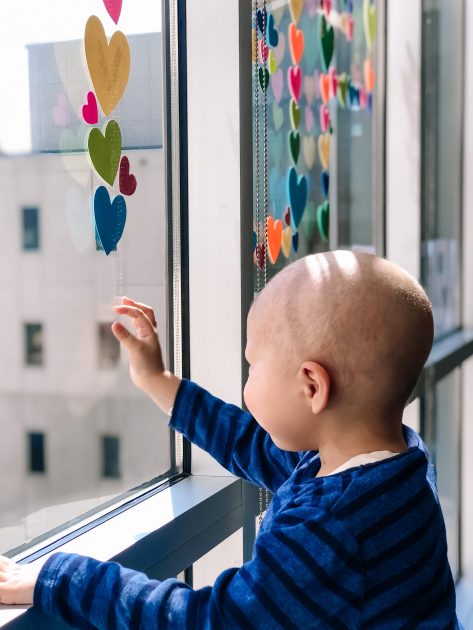 ediately.
Santiago's treatment consisted of five rounds of chemotherapy. Each round was 25-30 days as an inpatient with one week at home in between rounds. In total, Santiago has had a total of 93 chemotherapy treatments and fought with a smile on his face.
Since Santiago was treated during the COVID pandemic, it made the diagnosis extremely tough on the family. "Our inpatient time was 30 days in the hospital with one week home. During normal times, you would have the support of family, friends and other organizations but since Santiago was diagnosed during a pandemic, support was limited. The hospital only allowed two official caregivers to visit but only one caregiver at a time was able to be in the room. I spent the week with Santiago and on Friday my husband and I would switch so that he could see Santiago and I could see our baby daughter. Santiago couldn't see his sister, only during the week that we would go home. Services like the playroom areas inside the hospital were limited so at times we felt alone during the most difficult time" said Andrea, Santiago's mother.
During treatment, Santiago could be found wandering the hallways on the oncology floor riding his easy roller or playing in the playroom. Currently, Santiago is in remission and is slowly healing. He's now running around with his sister and playing with cars like a typical 3 year old!
Amazon selected Santiago to be an Amazon + ACCO Ambassador in late August and you can find downloadable content here to share about Santiago today.
For more information on AML, please visit: https://www.acco.org/blog/about-childhood-leukemia-detection-and-diagnosis-2/
Follow Santiago's story on Instagram @andrea.r.morales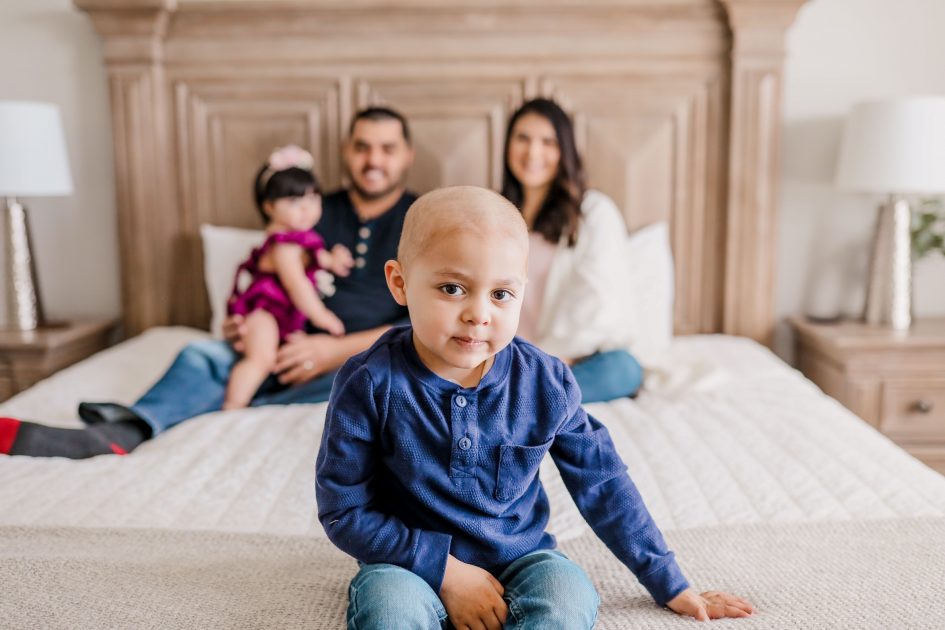 Together, we can make a difference.
Donate today… because kids can't fight cancer alone
®
.