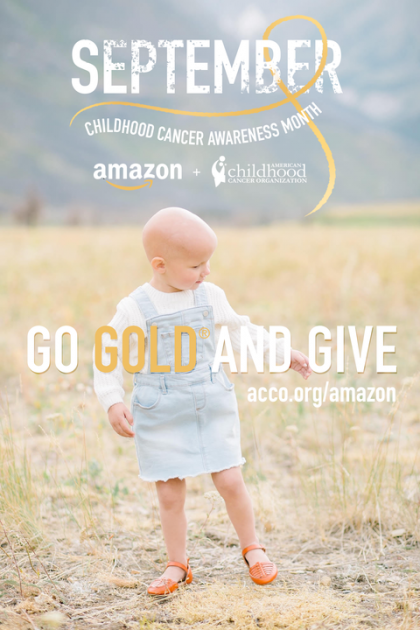 Meet Bo, a fierce childhood cancer warrior!
Bo was 2 years old when an emergency room visit for a tummy ache turned into a cancer diagnosis. She has been battling stage 4 clear cell sarcoma of the kidney since December 2019. Bo's treatment has included surgery to remove her left kidney, 18 rounds of intense chemotherapy & 15 rounds of radiation. As hard as cancer has been on Bo we frequently find ourselves feeling like she was born for this battle. She has taken every poke, every surgery and every round of treatment with a true fighters spirit. Bo is nearing the end of her treatment with only 3 rounds of chemotherapy left and currently has no evidence of disease in her body.
Bo was chosen to be an Amazon + ACCO Ambassador for 2020 Childhood Cancer Awareness Month. Download Bo's awareness materials here.
Together, we can make a difference.
Donate today… because kids can't fight cancer alone
®
.