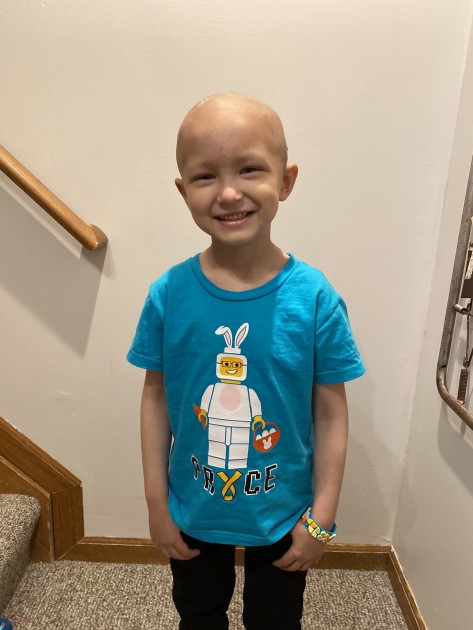 Meet Pryce, a soon to be 5 year old, cancer warrior. He loves legos, coloring and of course, his brothers and sisters.
ACCO was lucky enough to meet Pryce and his family last year after engagement on social media. Pryce's fun personality and funny pictures compelled us to reach out. Pryce is the youngest of five children and spunky to say the least!
Leading up to Pryce's diagnosis, he had low grade fevers and leg and hip pain. Pryce's mom, Katie remembers, "we were blindsided. Cancer was not even on our radar." The doctor's continued to run tests for a few days and Katie remembers the concern on their faces. He was diagnosed in August of 2018 with stage 4 neuroblastoma.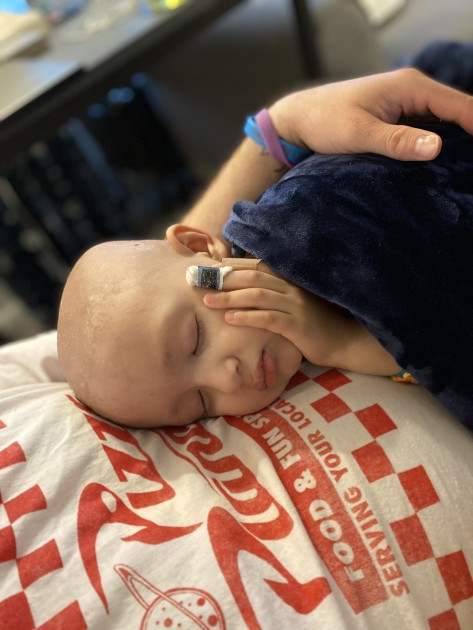 Treatment for Pryce included 10 rounds of chemotherapy and 8 rounds of immunotherapy. He went through 12 rounds of radiation, 2 stem cell transplants and multiple surgeries. During the last stage of treatment, the doctors found that his cancer had spread to his brain. On January 29, 2020 Pryce underwent emergency brain surgery. The doctors removed a golf ball size tumor, followed by intense treatment. Since January, Pryce has received 3 rounds of chemotherapy and 12 rounds of radiation to his brain and spine.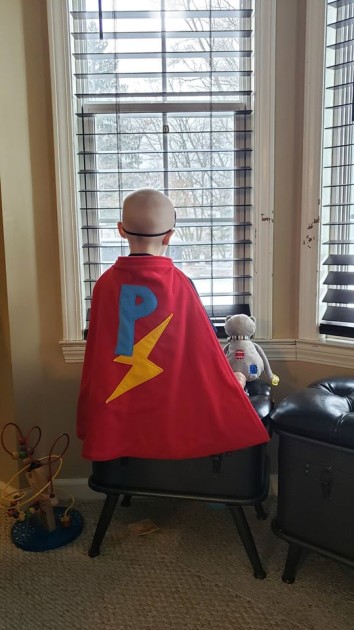 The next phase of Pryce's treatment will be in New York, however it has been put on hold due to the coronavirus. Currently, he is undergoing extra rounds of chemo to keep the disease stable until it is safe to travel. His next brain surgery will be to place an Ommaya port.
Through all of his treatments, Pryce has a smile on his face. He spends time FaceTiming his brothers and sisters because he misses them so much. He is a silly little boy who loves to play with his siblings and build legos (he's built more than 300 sets since his diagnosis). Cancer does not define Pryce and he doesn't let it hold him back.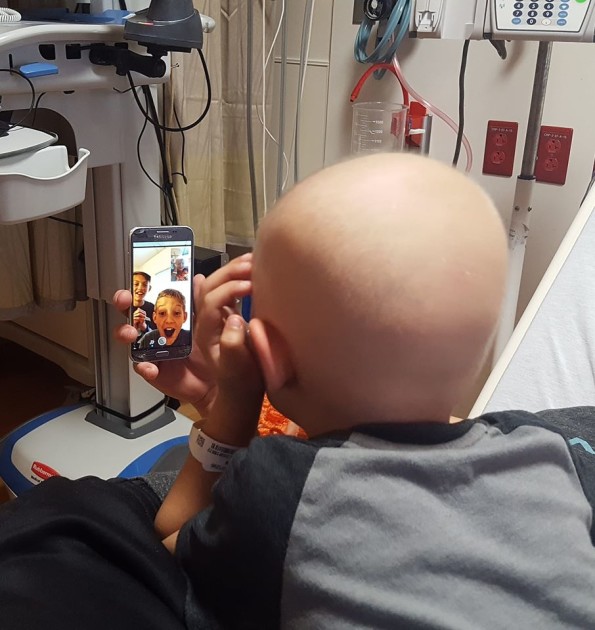 Pryce's 5th birthday is on May 2, 2020 and his family has organized a parade in his honor. Since Pryce's wish trip to meet Mickey Mouse has been postponed, the family thought this might help him celebrate in a magical way. Join ACCO in sending Pryce birthday wishes for a most magical birthday!
Pryce will be featured in our Giving Tuesday Now campaign – learn more here.
Follow Pryce's Story on Facebook and Instagram – @PrayersforPryce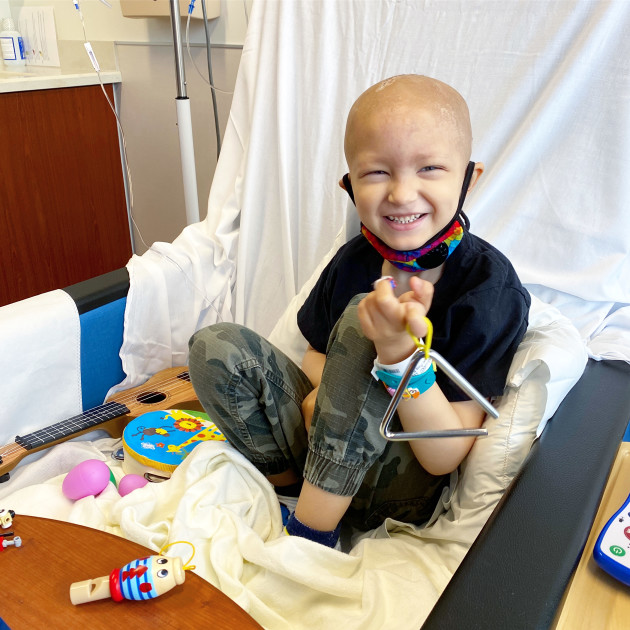 You can help kids like Pryce by making a donation to the American Childhood Cancer Organization. Your gift will help provide educational resources and support programs for children with cancer, survivors and their families, as well as raise awareness about childhood cancer and the need for more research.
Nominate your Gold Ribbon Hero here: https://www.acco.org/gold-ribbon-heroes/