Meet Shanaia, a Disney princess loving ALL Survivor!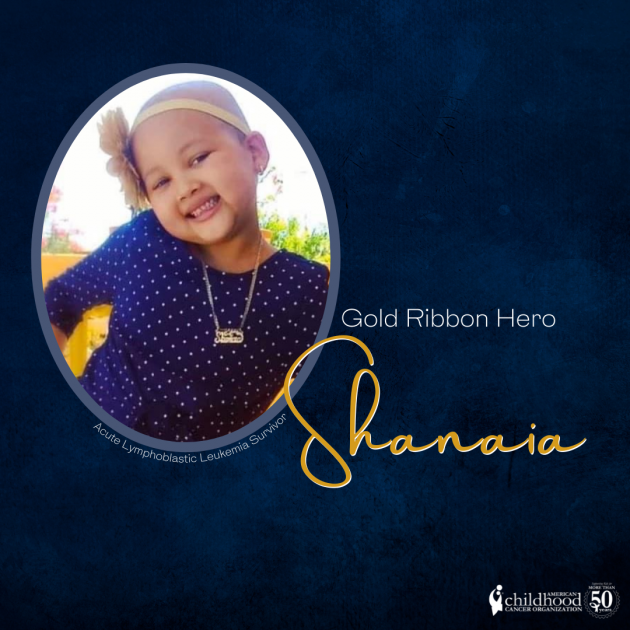 When Shanaia started spiking a fever and felt lethargic, her parents took notice. She started bruising easily and had a cough which prompted them to take her to the doctor. After a few tests, doctors told Shanaia's parents that she had B-Cell Acute Lymphoblastic Leukemia. "We were so scared. We cried a lot and could not sleep for a while. It was a hard and sad day" remembers Joseline, Shanaia's mother. 
Treatment consisted of chemotherapy and a port. "It was so hard, Shanaia was so scared but now, she is a happy survivor!" 
Shanaia just celebrated her 9th birthday and loves to play soccer and volleyball. 
Learn more about ALL here.
Together, we can make a difference.
Donate today… because kids can't fight cancer alone
®
.