Meet Jovaniel, a T Cell Lymphoblastic Lymphoma warrior.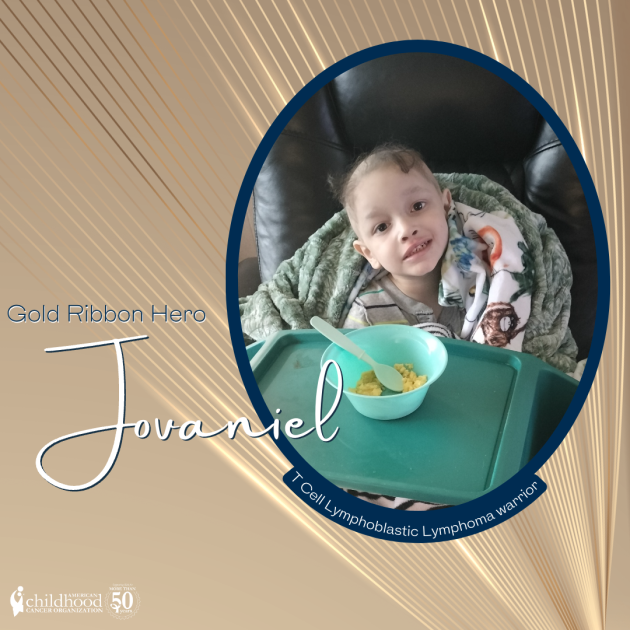 "No parent should ever hear the words, 'your child has cancer'" said Marjorie, after recalling the day her 3 year old was diagnosed with cancer. Jovaniel was an active and happy little boy until a chest x-ray revealed a tumor on his chest compressing his trachea. Once the diagnosis was revealed, he had a biopsy, port placement and started chemotherapy. 
According to his mother, he is currently on treatment and doing well. 
Together, we can make a difference. Donate today, because kids can't fight cancer alone!®