Meet Lukas, 2021 ACCO + Jel Sert Ambassador. Lukas is a 4 year old B-Cell acute lymphoblastic leukemia warrior who loves playing with his brother Jakob.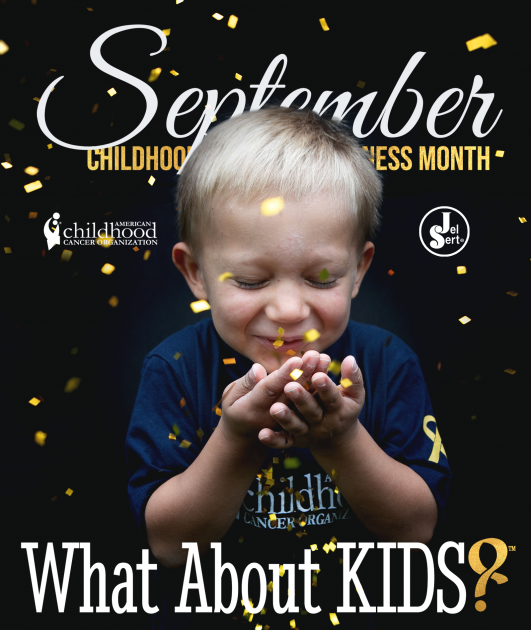 Immediately following Lukas' diagnosis of B-Cell ALL, he underwent a bone marrow biopsy and spinal tap. Lukas' mother, Nicole, said, "there are really no words to describe the feeling of those first few days, weeks and months. Anger, sadness, shock, disbelief, grief, fear, and denial are among many of the feelings that consumed me, and I still feel them today at different points of time." Treatment started immediately after diagnosis and will continue through the summer of 2022, just in time for his 5th birthday! During the first 6 months, Lukas went to clinic every week for IV chemotherapy and visited the hospital regularly for spinal taps and surgeries. In 2019, he entered the maintenance phase of his treatment.
ACCO works tirelessly to identify and reduce the disparity between adult and childhood
cancer research and treatment. We must continue to ask,
"What About Kids?™"
Together, we can make childhood cancer a state health priority in funding and policies for kids fighting cancer and long-term childhood cancer survivors.